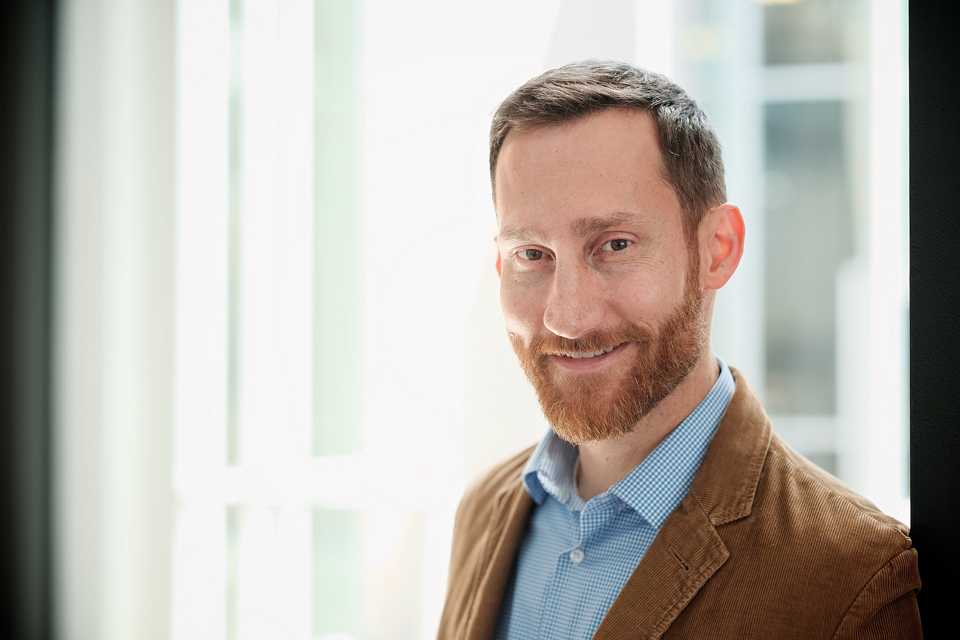 Giving my students the full spectrum of scientific research into the nature of our species, the inner workings of the mind, and the spectrum of human behavior helps them to better know and understand themselves while also gaining insight into the perspectives of those around them.
Career Highlights
Going back to my college and reconnecting with former faculty and mentors after beginning graduate training.
Attaining my Ph.D., becoming the 2nd Dr. G in my family.
Having the opportunity to conduct research on Theory of Mind, Meta-planning and Counterfactual Thinking with preschool and elementary children.
Conducting research on Personality, Creativity and Self-knowledge in artists at UNCSA compared with artists at UNC-G.
Accepting the Psychology position at UNCSA.
Organizations
American Psychological Association (APA)
Society for Research in Child Development (SRCD)