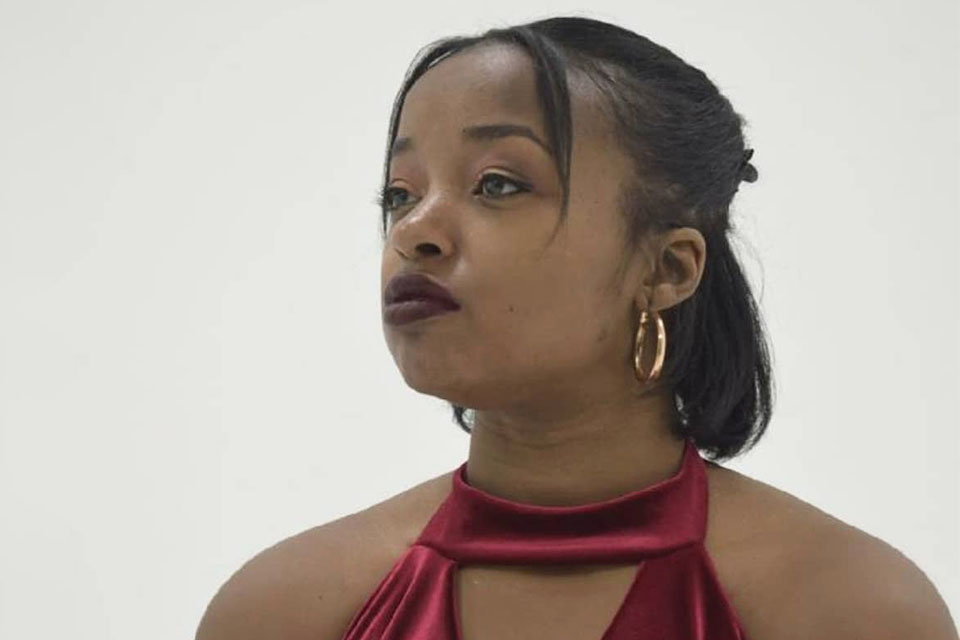 Maiya Redding was raised in Chicago, Ill., and now is a full-time resident of New York City. She graduated from SUNY Purchase College in 2016, receiving a Bachelor of Fine Arts in Dance. During her junior year in college she studied abroad at the Korean National University of Arts (K-Arts) in Seoul, South Korea for four months.
Recently Redding reset her work "Breaking through the Generational Curse" on Alessandra Corona Performing Works and set another work, "Chicago Luvin," on Dance Lab New York. In addition, she created and choreographed two films, "The Evolution of Womb(man)hood" and "Letters to Medusa."
Redding recently received a Master of Fine Arts in Dance from Hunter College. While attending Hunter, she worked as an adjunct lecturer and ballet professor for the undergraduate students. Post graduation, Redding is continuing to teach at Hunter and is an adjunct professor for Hofstra University where she recently choreographed her work "Faith is Calling" for the B.A. students.
As a choreographer and instructor, Redding's intentions are to show the audience and her students the beauty of artistry and to introduce them into a new reality. She intends on creating new works for universities and dance companies, eventually developing her own company. She is also passionate about creating films that give a voice to the voiceless and tackle social issues that expand her artistic vision to greater depths.
Education
M.F.A. DanceHunter College
B.F.A. DanceSUNY Purchase College