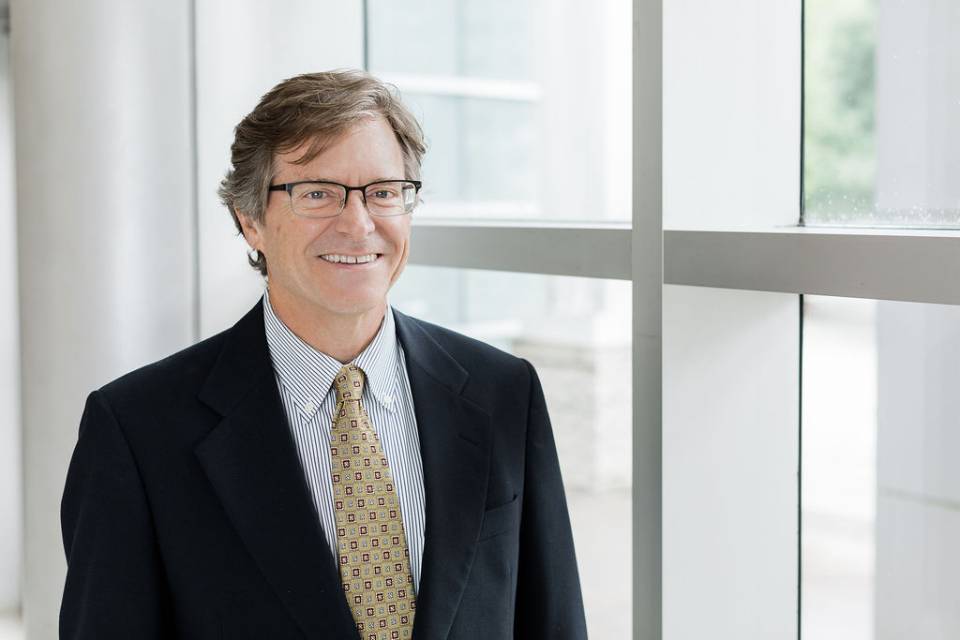 Paul Pfefferkorn teaches social studies in the UNCSA High School Academic Program. Courses taught include: United States History, Civics and Economics, Advanced Placement United States History and Advanced Placement European History.
While new technologies, modes of communication and alternative interpretations hasten forward quickly, demanding satisfaction from us all, the integrity of past achievements serves as ballast against what is merely trendy or superficial.
Career Highlights
Daily working with committed young artists whose strengths can be enhanced with true academic perspective.
Awards, Recognitions and Honors
UNCSA Excellence in Teaching Award, 2002
Education
B.A. with HonorsUniversity of the South
M.A. EducationWake Forest University