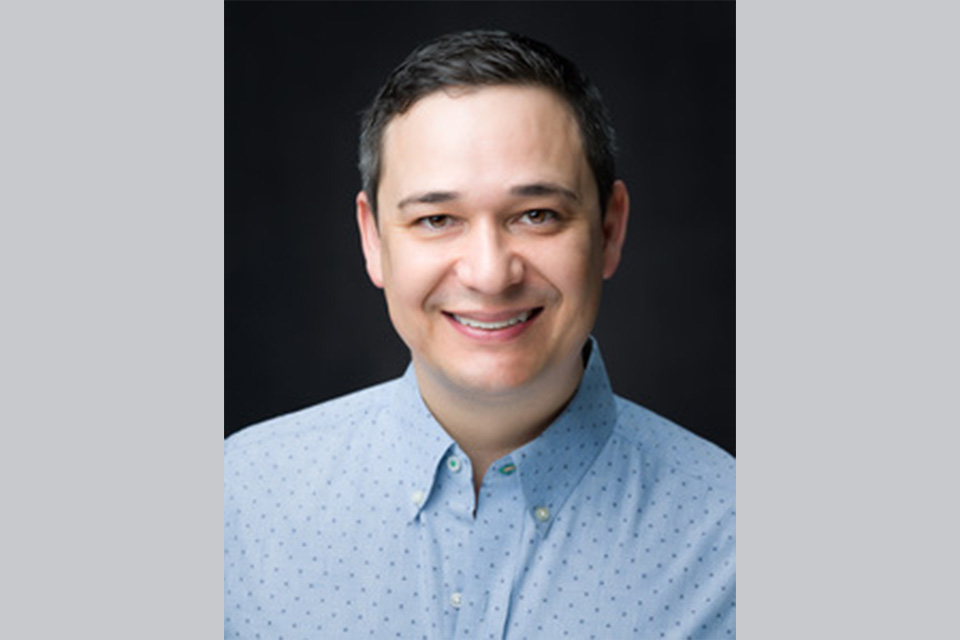 Robert Gosnell began his training with the High Point Ballet in his home state of North Carolina, where he also continued to study at UNCSA from 1993-1998. In addition, Gosnell has expanded his dance career with The School of American Ballet, The Rock School of Pennsylvania Ballet, Hubbard Street Dance Chicago and The Atlanta Ballet.
Gosnell then The Nashville Ballet in 1999, where he danced until 2007. Gosnell was featured in ballets by David Allan, Salvatore Aiello, Sir Frederick Ashton, Winthrop Corey and Paul Vasterling. He has additionally performed with several regional companies such as Atlanta Dance Theatre, where he also served as an Associate Director/Resident from 2010-13, Roswell Dance Theatre and High Point Ballet. Gosnell has also has served as the Youth Cast Rehearsal Master for Nashville Ballet's "Nutcracker." From 2004-2006, Gosnell participated in the National Choreographers Initiative in Irvine, California, where he worked with Val Canaparoli, Anne Marie DeAngelo, Gina Patterson, Peter Pucci, Luca Vegetti and Molly Lynch. He was also a featured artist at the 2004 and 2008 Southeastern Regional Ballet Association's annual festival.
In the summers of 2007 and 2008, Gosnell had the honor to return to UNCSA, along with other alumni, to be a part of the UNCSA performance series in Manteo, NC. In the summer of 2009, he had the opportunity to perform in Arezzo, Italy with Amaranth Contemporary Dance based in Richmond, VA. Gosnell is currently working more on his choreography. His work has been shown at Denver School of the Arts, RDA/Northeast Festival, RDA/Southeast Festival, and the National Regional Dance America Festival's and UNC Greensboro. Gosnell continues to be on staff with the Commercial Dance Intensive, under the direction of Casey Noblett. And he proudly serves as a guest faculty member at the UNCSA Summer Intensive, Preparatory Program and the Festival of NC Dance. Gosnell is the Ballet Master and Guest Artist for Roswell Dance Theatre, and is the Regional Dance America/Southeast President.