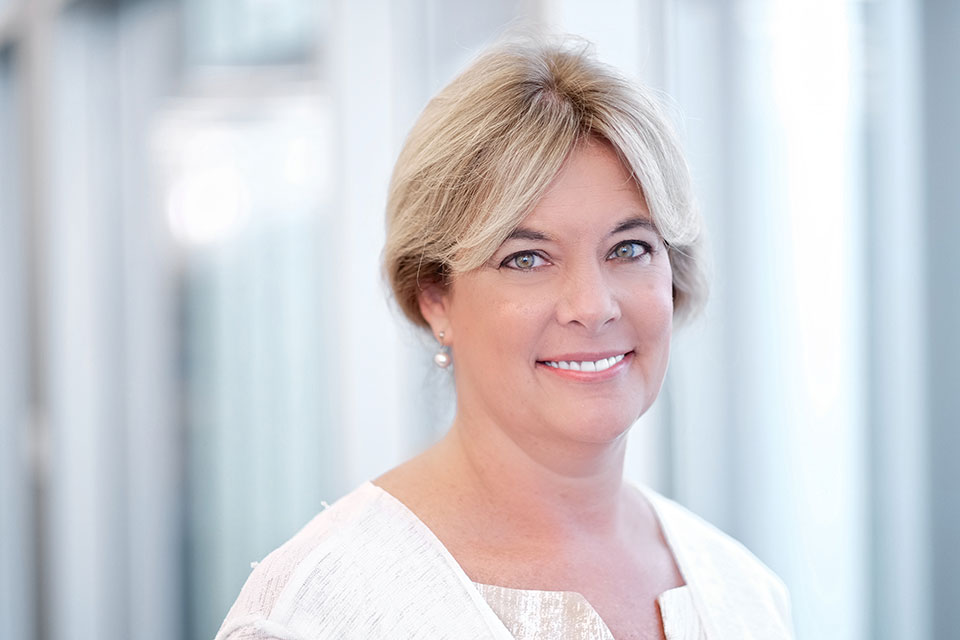 Sharon Summer is Director of Health Services at UNCSA. Sharon has 20 years of nursing leadership experience, serving as a Nursing Director and Senior Director in ambulatory, emergency, and inpatient clinical areas.
Prior to joining UNCSA, Sharon served as Director of Emergency Services, Trauma, and Emergency Preparedness at Caromont Health in Gastonia, and Director of ICU and Medical-Surgical Services at Mission Health in Asheville. Sharon has a passion for college health and in the earlier part of her career served as Nursing Supervisor for the University of North Carolina Student Health Services in Chapel Hill.
Sharon has a master's degree in Nursing Administration and is nationally certified by the American Nurses Credentialing Center (ANCC) as a Nurse Executive.
Education
M.B.A./M.H.A. Business and Health AdministrationPfeiffer University
M.S.N. NursingUNC Charlotte
B.S.N. NursingEast Carolina University