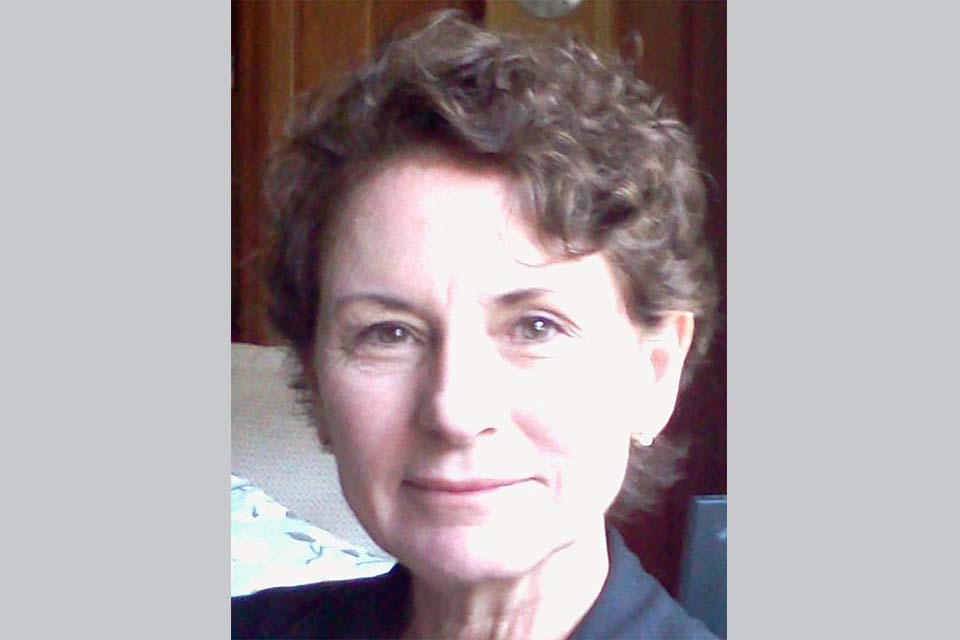 Susan McCullough graduated from the UNCSA high school program in 1969 and went on to the School of American Ballet, returning to Winston-Salem in 1970 as a charter member of the North Carolina Dance Theatre. In 1972, she joined the Harkness Ballet and, in 1975, the Nederlands Dans Theatre (NDT) directed by Jiri Kylian.
McCullough performed with NDT until 1984 and also served as Ballet Mistress (Regisseur) and company teacher. From 1986 to 1988, she directed the Pittsburgh Ballet Theatre School, and in 1988, she returned to Winston-Salem as Dean of the UNCSA School of Dance, a position she held until returning to the faculty in August 2007.
McCullough retired from UNCSA in May 2014. She has choreographed and staged over 25 works for UNCSA as well as works for The National Choreographers Initiative, North Carolina Dance Theatre, Pittsburgh Ballet Theatre and State University of New York at Purchase. In 1987, she received the Pennsylvania Arts Council Choreographers Grant.