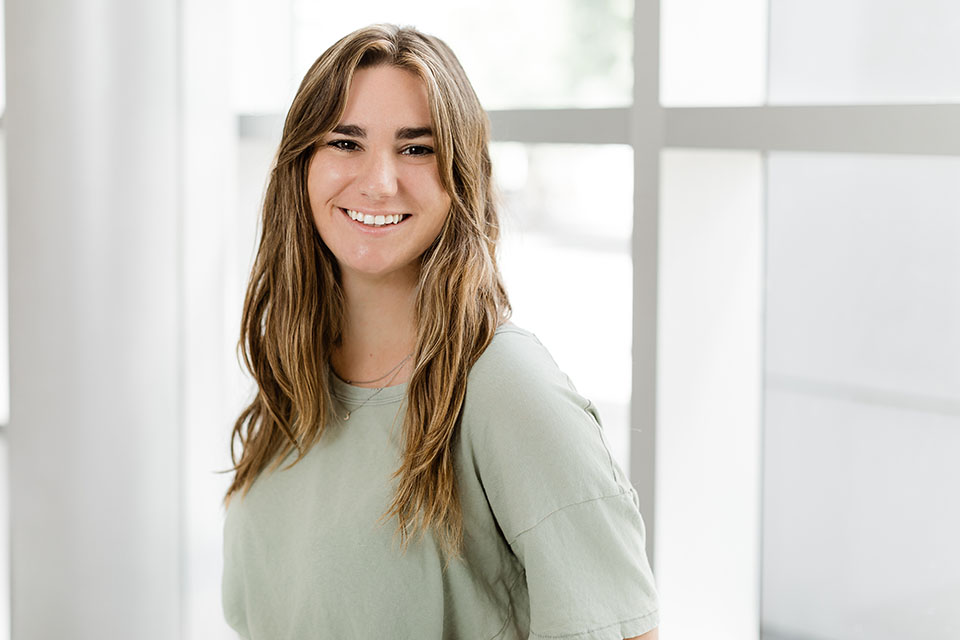 I am very excited to be a part of the UNCSA Counseling team for the 2022-2023 school year. I am interning at UNCSA, and I am excited to continue gaining experience with adolescents and young adults. I have had previous experience working with adolescents in a high school setting during my practicum experience at North Forsyth High School in Winston-Salem, N.C. I learned how passionate I am about working with young people and how important it is to meet individuals where they are.
I have previous experience working with a variety of populations through person-centered work. I have worked with populations such as the homeless population, individuals with disabilities, and youth and adolescents. I am completing my master's degree in counseling at Wake Forest University and will be eligible to apply for licensure in North Carolina upon graduation in 2023. I am learning about ways to work with individuals to address their needs in ways that are sustainable and the right fit for the client.
I approach therapy from a person-centered foundation, following the philosophy that the client is the expert of their own life. I also incorporate elements of existential and cognitive behavioral theories into my practice. I aim to provide clients with a space to process emotions, interactions, and experiences they have had and to provide a therapeutic environment to foster growth. I strive to provide a sense of safety for clients within my therapeutic relationships and together cultivate helpful solutions and skills to help each client feel like they are making progress that serves their needs.