UNCSA High School Student Government
High School Student Government
The UNCSA High School Student Government (S.G.) is a high school student led organization that benefits the UNCSA High School Student Body. We communicating between the students, faculty, staff, and administration on campus in order to create a supportive, professional, educational, and social environment.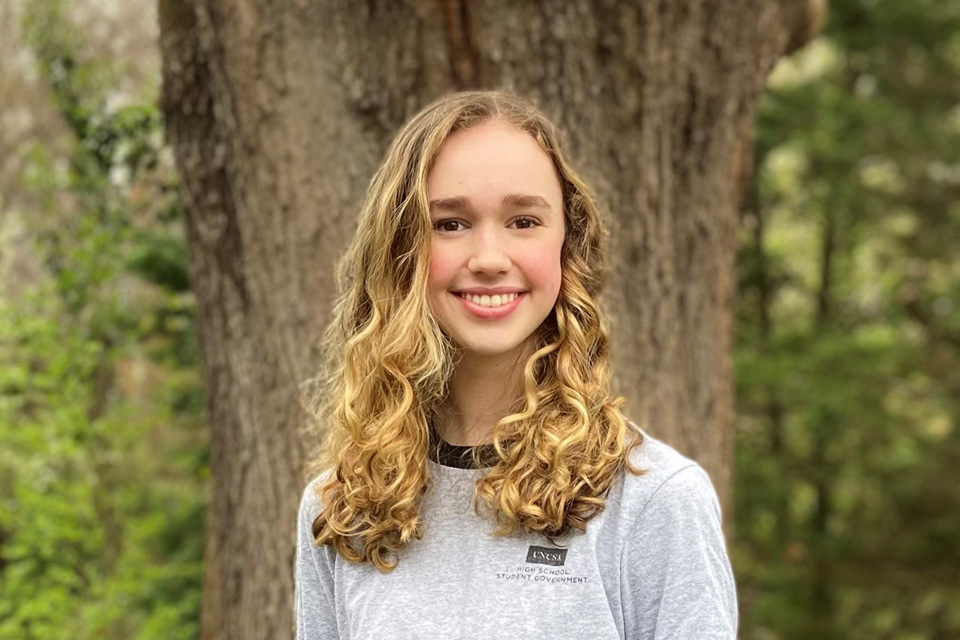 Lydia Schneider
High School Student Government Body President
Hello! My name is Lydia Schneider and as High School Student Body President, it is my duty to ensure that all students have a voice in the UNCSA community. Throughout this year, I will work hard to bring student concerns to the leaders of our school and empower the artists of UNCSA. I plan to implement new projects and give new life to Student Government's presence on campus. With more participation from officers and students, it is my hope that Student Government will develop a stronger presence in the UNCSA community and will help improve the high school experience of every student. If you have any questions, concerns, or ideas please email me!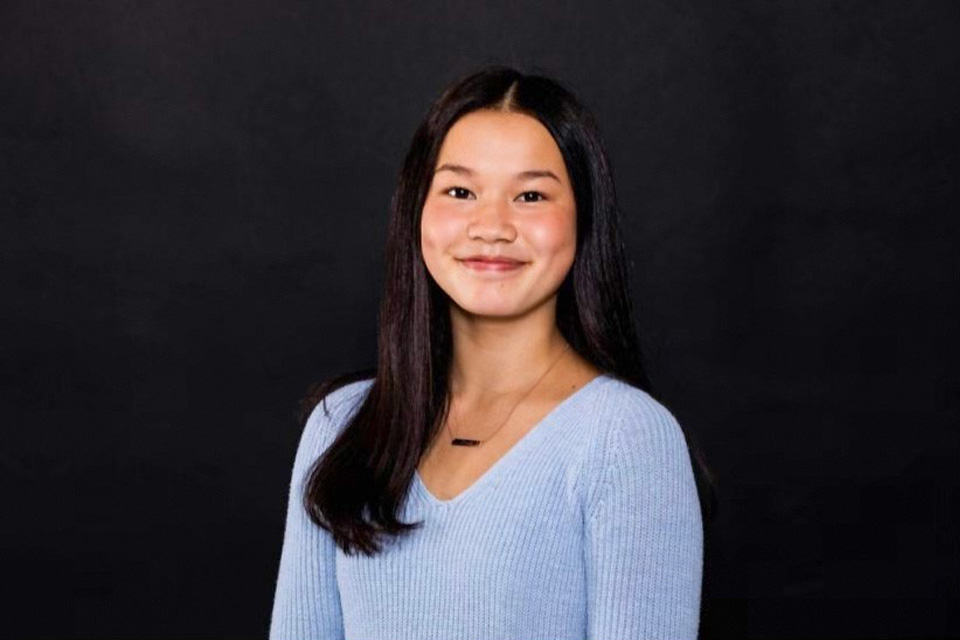 Emma Cilke
High School Student Government Body Vice President
My name is Emma Cilke and I'm excited to be the High School Student Government Vice President for the 2021-2022 school year! As Vice President, I want to help ensure a safe environment that supports every student's ambitions. I promise to help amplify voices of the student body and make every student feel involved with the direction of the school. Please feel free to make suggestions and express concerns to help better our school. I can't wait to hear from you all and never hesitate to reach out to me!