UNCSA presents free screening of student films
The School of Filmmaking at the University of North Carolina School of the Arts (UNCSA) presents a free screening of nine short films created by students during the 2015-16 school year at 7 p.m. Friday, Feb. 10 in Main Theatre of ACE Exhibition Complex on the campus at 1533 South Main St.
"Our students create films in each of their four years of undergraduate study," said Film Dean Susan Ruskin, who curated the collection for the screening. "That is one of the features that sets us apart from other top tier film programs across the country. We are proud to present some of the best films created last year in each of the classes."
Chosen from among the first-year films is "Sweater Getter," written, directed and animated by Anna Kamoroff. A man who loves Christmas begs his wife for another "ugly" holiday sweater, hoping for a matching his-and-hers pair, replete with lights, tinsel, and ornaments.
The second-year films include:
"Acrylics," written and directed by Bridget Anderson and produced by Matseliso Tlelai. A novice nail artist is tested by the salon's "best" customer.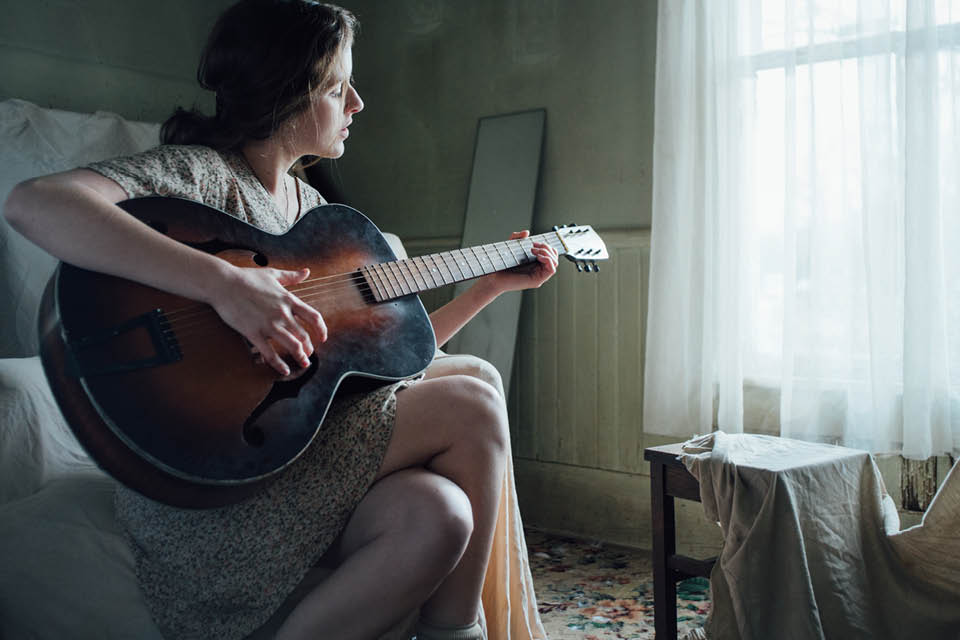 "Pigeonhearts," written and directed by Grant Conversano and produced by Kevin Cutrara and Ede Crowder. Set in the rural Southern farmlands of North Carolina, "Pigeonhearts" is a memory of adolescence coming into focus. Eli and his best friend, Jane, explore an abandoned house together, pushing the boundaries of their friendship and discovering feelings that redefine them for the rest of their lives.
"Blackhead," written by Jack McLain and Lauren Henderson, directed by McLain and produced by Henderson. A teen-age girl struggles with acne and her relationship with her mother in this challenging chamber piece.
Third-year films include:
"Gertie Gunther Knits a Stitch," written by Marylea Wiley, directed by Sean Rooney and produced by Darren Dai. Egged on by her friends, retiree Gertie Gunther enters a speed-knitting contest in an attempt to win a Seattle vacation and rekindle the connection in her marriage. The effort seems to pay off as her husband, Vernon, jumps in to help coach Gertie after hearing his favorite race car driver endorse speed-knitting as a sport. But will Vernon finish the race with Gertie?
"As Large as Alone," written by Noelle Aleman, directed by Chad Knuth and produced by Emil Tomosunas and Clayton Aggeles. With his older sister, May, trapped in a coma and their parents caught at an impasse concerning her fate, Noah must act as the bridge between their two worlds to make his sister's final wishes heard.
Fourth-year films include:
"Broken," written by Michael Pastore, Dustin Chandler, and Cole Townsend McCabe, directed by Wren Culp and produced by Andrea Goocher. A young soldier returns home from the Civil War carrying a terrible secret that threatens to estrange the only family he has left: his mother.
"Le Soi," directed and animated by Catherine Salisbury and produced by Noelle Aleman. An abstract animated short film featuring a ballerina who struggles with the inner conflict of self-doubt and personal growth.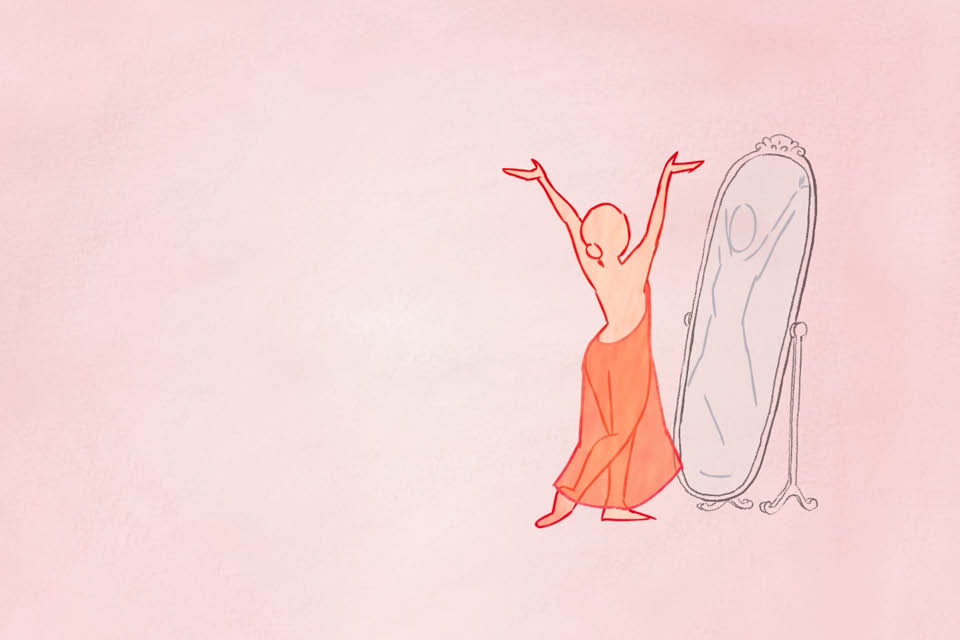 "Parchment Wings," written by Noelle Aleman, directed by Fernando Medina and produced by Sofia Thomasson. A journey into a fairytale brings comfort to an unlikely pair in the wake of a tragedy.
January 19, 2017