Fitness Center house for fall semester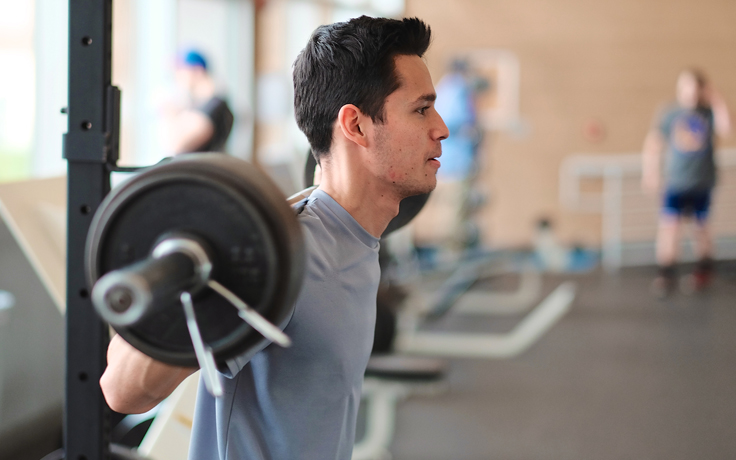 Open to all UNCSA community members, the Fitness Center offers a variety of equipment and spaces dedicated to meeting your fitness needs. Our facility is conveniently located next to Artist Village residence hall and is supervised by a team of dedicated staff. The Fitness Center aims to make personal health and wellness accessible in a positive and nurturing environment.

Beginning Monday, Aug. 22, the Fitness Center hours are:

Monday-Thursday: 7 a.m.-10 p.m.
Friday: 7 a.m.-6 p.m.
Saturday: 11 a.m.-5 p.m.
Sunday: 11 a.m.-10 p.m.
Contact: Natascha Romeo
Aug. 19, 2022