TIAA, Fidelity & CAPTRUST June Engagement Calendar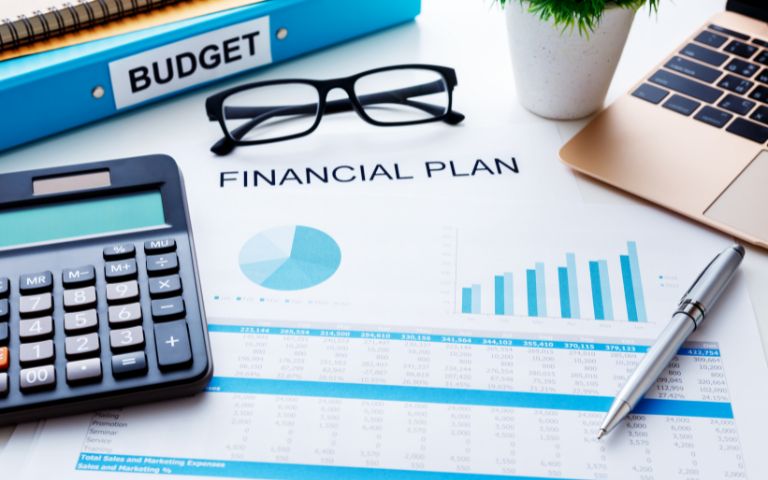 TIAA and Fidelity are offering live webinars this June on financial topics ranging from managing debt to cyber security. CAPTRUST has a scheduled participant email newsletter.
View the June Outreach & Engagement Calendar for more details. As always, if you have any questions, please don't hesitate to reach out. Contact Lauretta Baldwin at 336-770-1451 or baldwinl@uncsa.edu.
Outreach & Engagement Calendar
Contact: Lauretta Baldwin
June 5, 2023