Nathaniel Gearhart shares his journey from the prop shop to "Star Wars: Galaxy's Edge"
When stage properties alumnus Nathaniel Gearhart was growing up, he never envisioned that immersing himself inside his favorite fantasy worlds would be part of his everyday life. Now, as a Disney Imagineer, Gearhart uses objects to bring beloved stories like "Star Wars" and "Indiana Jones" from the screen to real life at locations such as Walt Disney World and Disneyland.
During his seven years with Walt Disney Imagineering, Gearhart has traveled to Hawaii, California and London as he and his team work to create the quintessential magical experiences for Disney Resort guests. We caught up with Gearhart to learn more about his life and how UNCSA prepared him for his dream job.
What do you do in your role as an Imagineer?
I am a Set Decorator. Imagineering is the creative team that designs and builds the theme parks, resorts, attractions and cruise ships worldwide for the Walt Disney Company.
As set decorators, it is our job to tell the stories of the characters and lands that our guests experience. Props tell you about the characters, what they are passionate about, where they have been and how our characters see the world by the things that they gather around themselves. To help tell that story, we do a lot of research into the time, place, materials and characters. Whether it is based around one of our characters or showcasing the stories of a culture, the layers of details we put in to each project immerses our guest into the narrative surrounding them.
Can you share about your work on Star Wars: Galaxy's Edge?
To work on Star Wars: Galaxy's Edge has been a childhood dream come true. A little over four years ago, I joined the design team as the lead set decorator for Star Wars: Rise of the Resistance, which has been one of our most ambitious attractions to date. As the lead set decorator, I worked with the creative team to design all of the props for the Resistance, First Order and some of the local inhabitants of the remote planet, Batuu. We had the exciting challenge of building for Disneyland Resort in California and Walt Disney World Resort in Florida at the same time.
To make sure all of our props felt truly authentic to what the fans have known and seen for the last forty years, we partnered closely with Lucasfilm to ensure that everything you see is pulled directly from that rich history and storytelling of the films. We focused on making sure that everything felt real and that you were a part of that universe. We wanted our guest to be completely immersed in the story.
I have been incredibly lucky in the projects that I have been a part of since joining Walt Disney Imagineering. Over the years, I have designed various projects, such as Jock Lindsey's Hangar Bar (an Indiana Jones themed Bar), attractions at Disney's Animal Kingdom Theme Park and Aulani, A Disney Resort & Spa in Ko Olina, Hawaii. Each one had its own exciting challenges and each one has proven to be completely unique in the creative needs.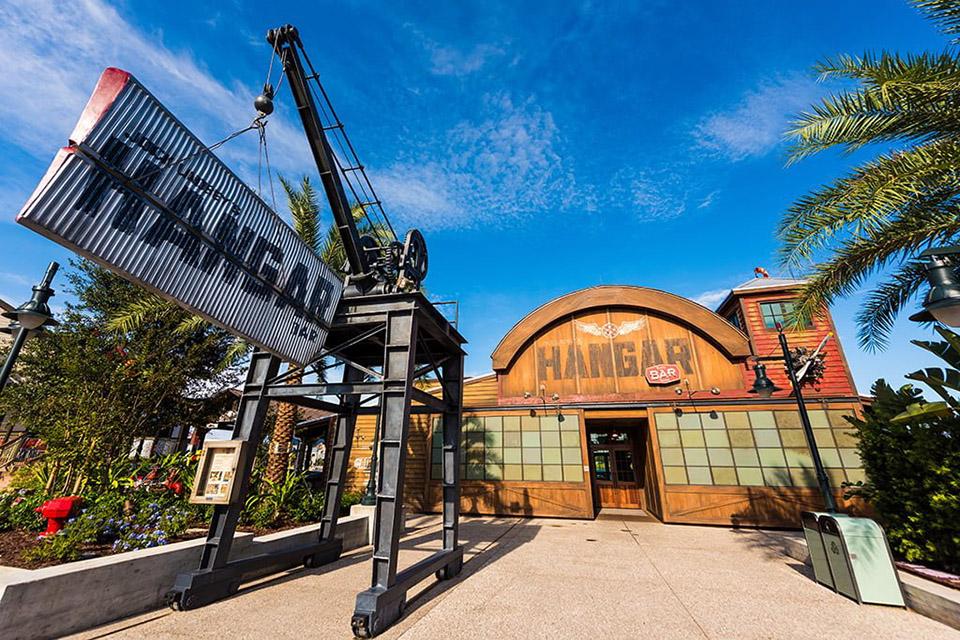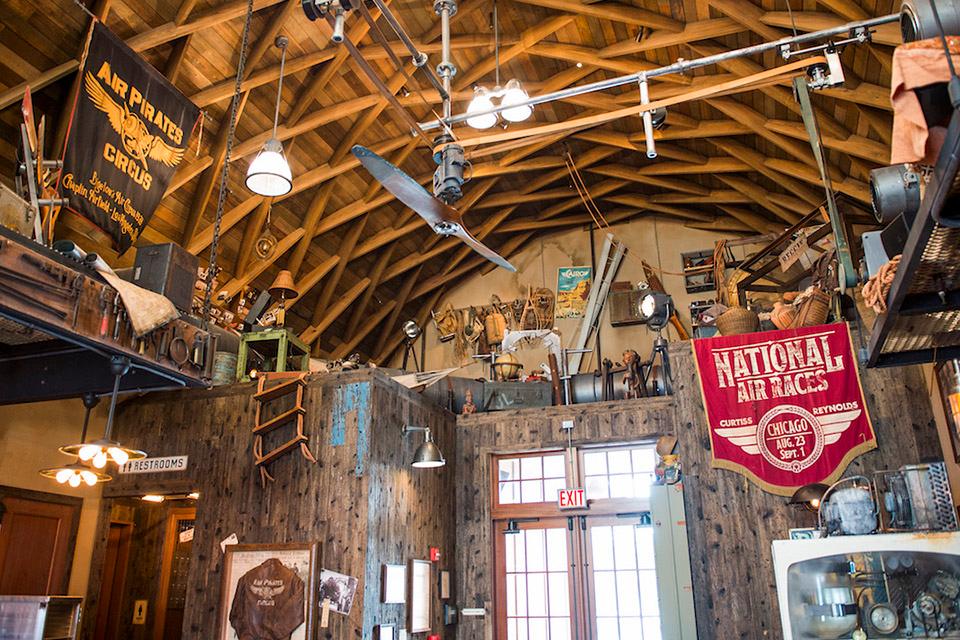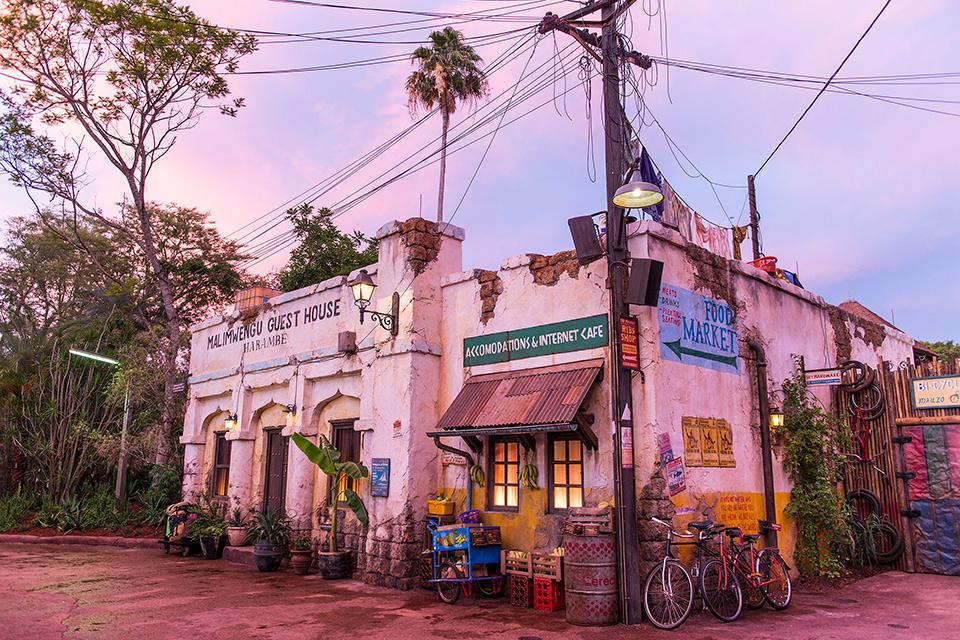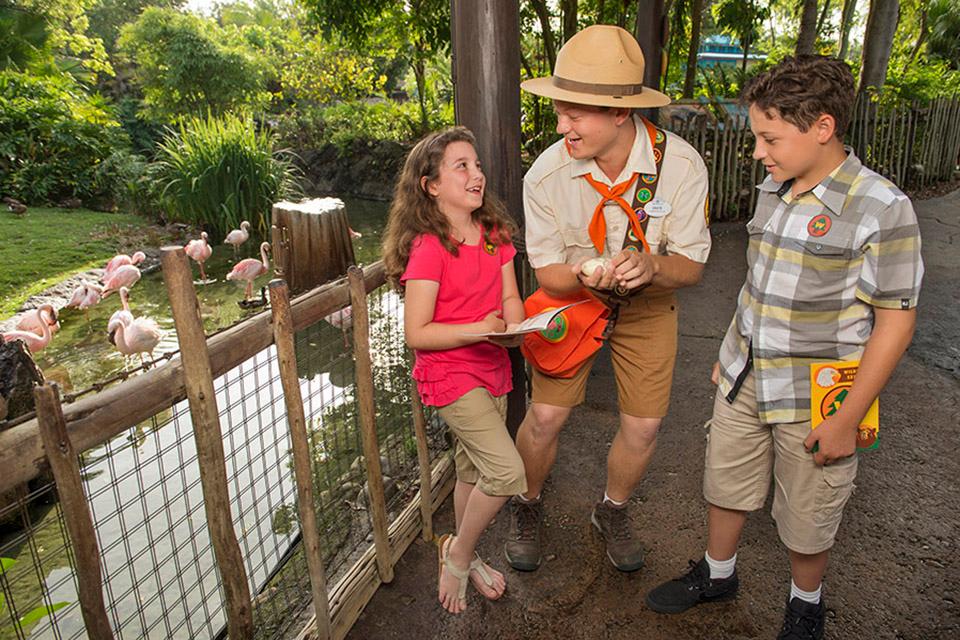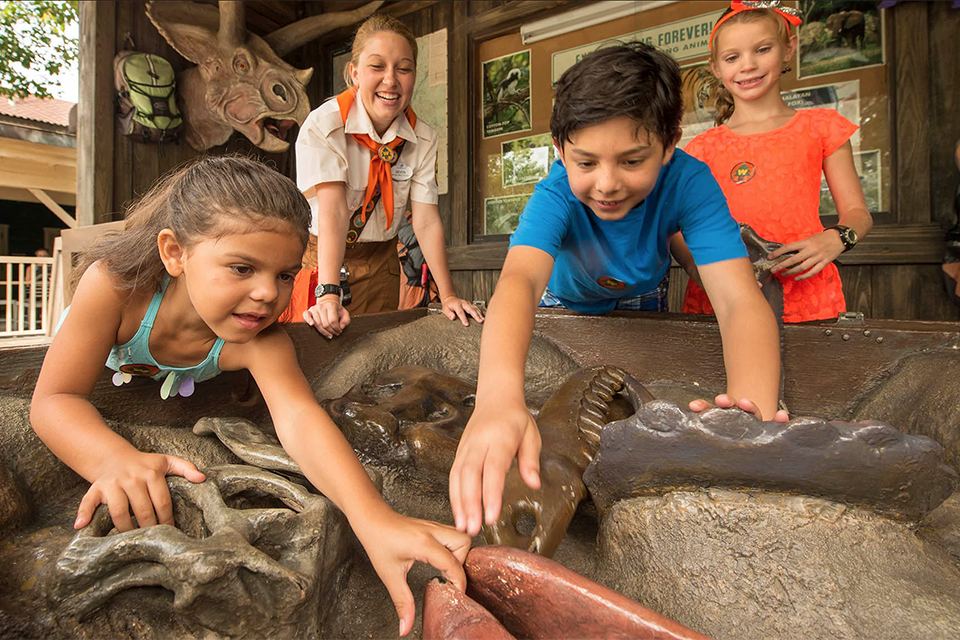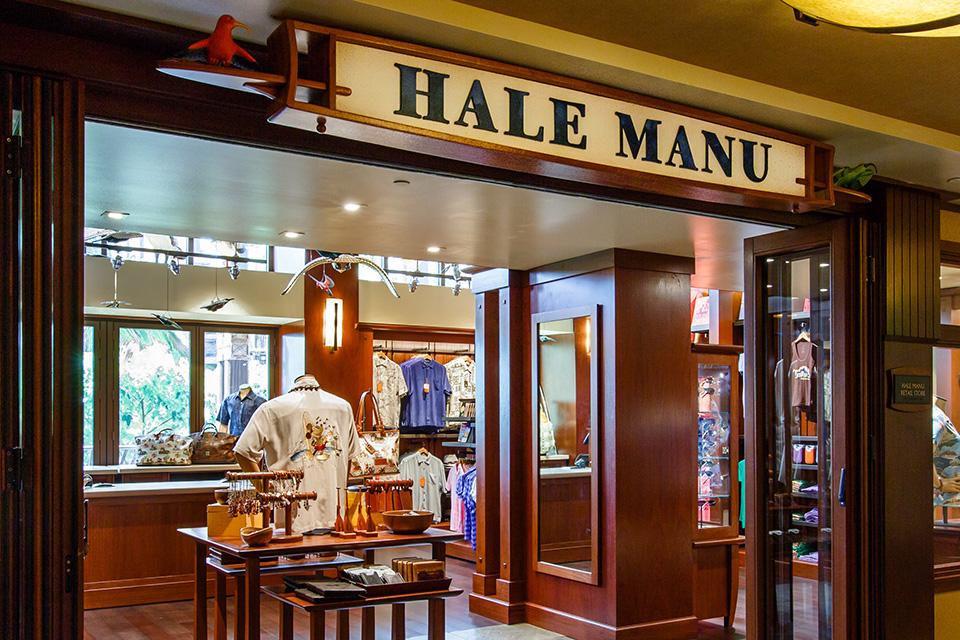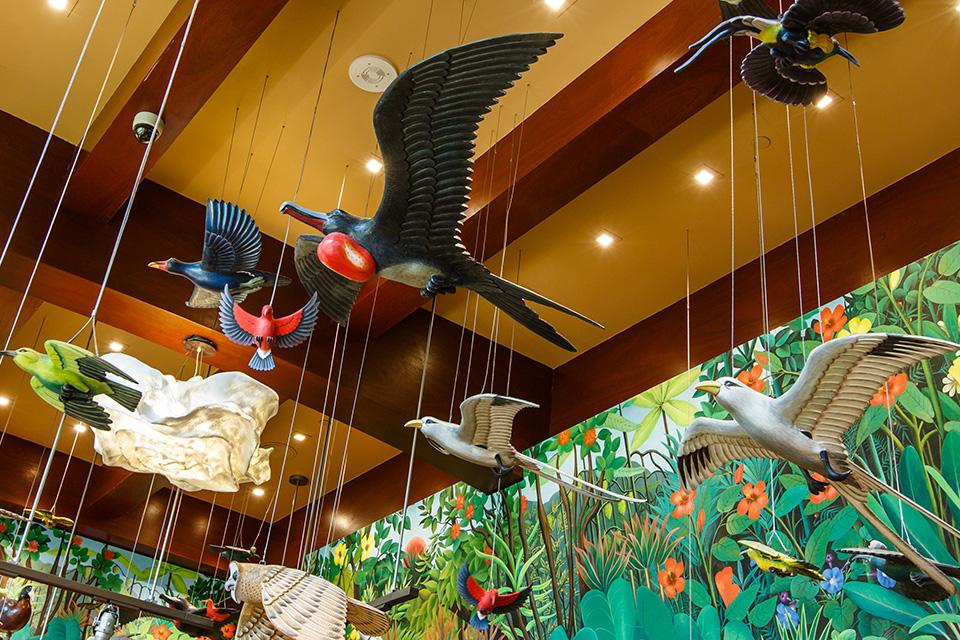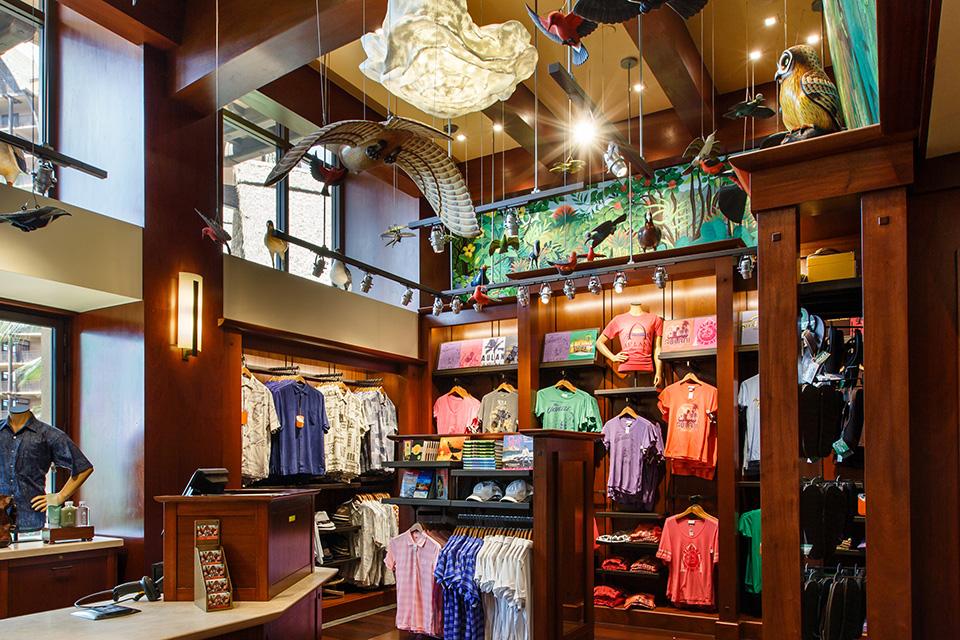 What have been the highlights of your career so far?
As a kid growing up on Star Wars, comic books, Jim Henson, art and theatre courses, it was exciting that I ended up at a company like Imagineering. The highlight of working on the projects that I have so far is that I have gotten to work with these companies and artists that I've looked up to over the years.
If I were to choose one highlight of my career, it was the trip I took with the Galaxy's Edge team to London, to meet with Lucasfilm and visit the film set. We spent the days shopping for parts that were authentic and unique enough for our project and the nights trying to discover as much by foot. Not only was it an incredible asset for the project, but exploring the museums, seeing a part of the world that I had never been to before and being surrounded by such layers of history everywhere, is an experience that I continue to go back to for inspiration.
What has your career path looked like? Did you always want to work as an Imagineer?
The career path that I took in no way was linear or straight forward. After graduating high school, my first real job was for a puppet company called Michael Curry Designs. They built puppets for Broadway, the Olympics, theme parks and a multitude of live concerts. I learned a lot from them as an artisan, and it really opened up my eyes after the small theatre work that I had been doing in high school.
From there, I attended UNCSA and bounced back and forth from summer stocks in New York to school again during those four years. After that, I moved to the northwest, built some more puppets and spent a season working at the Seattle Repertory Theatre.
It wasn't until another UNCSA alumnus talked with me about Imagineering that I thought it could even be an option. I was working in Seattle when Imagineering started hiring more set decorators. I was lucky enough to get a call back from a recruiter for an interview. It has been an unlikely journey that brought me across the country multiple times and exactly where I needed to be to get the opportunity to be an Imagineer.
How did your time at UNCSA prepare you for your career?
UNCSA has been a remarkable crucible for young artists and technicians over the years. It gives everyone a common dialogue to go through the process of design, and with hands-on experience to bring two dimensional designs to life. The work ethic that is demanded from you in your classes, productions and designs echo what is expected of you in practically every shop and company that I have come across. UNCSA, for that reason, has been a strong network that I continue to reach back out to and work with to this day.
UNCSA has been a remarkable crucible for young artists and technicians over the years. It gives everyone a common dialogue to go through the process of design and with hands-on experience to bring two dimensional designs to life.

Nathaniel Gearhart
What led you to move from Oregon to study at UNCSA?
While working for Michael Curry Design at the start of my career, I was the youngest person and the only one at the time who didn't have a degree. The writing was on the wall. If I was ever going to have a stable job (let alone career), I was going to have to get the experience needed to work in this industry. They encouraged me to go back to school. Props has always been what I wanted to do, and UNCSA is one of the top schools with a Stage Properties program. Once I learned of the program, it was the perfect fit.
After being accepted, I loaded up everything in my truck and drove to a part of the country that at that point, was very different than what I had expected. Even though free time wasn't abundant, especially while going to school and focusing on productions, it was great to escape out to Pilot Mountain, Asheville or Charlotte on the weekends or explore some of the older parts of Winston-Salem. North Carolina has been incredibly supportive of the arts and also a great place to explore.
What advice would you give current or prospective students at UNCSA?
Take advantage of every opportunity to get hands-on experience working in your field. I can't emphasize enough how desirable real-world experience, a strong work ethic and a sense of humor can be when companies are looking for employees. No matter where you end up, the people you work side by side with want to know that they can rely on you and that you make the day easier by you being there. Let the drive and enthusiasm you invest in your time at UNCSA push you to continue to work on projects bigger than yourself and with people you can constantly learn from.
Get the best news, performance and alumni stories from UNCSA.
SUBSCRIBE TO OUR NEWSLETTERS
February 24, 2020