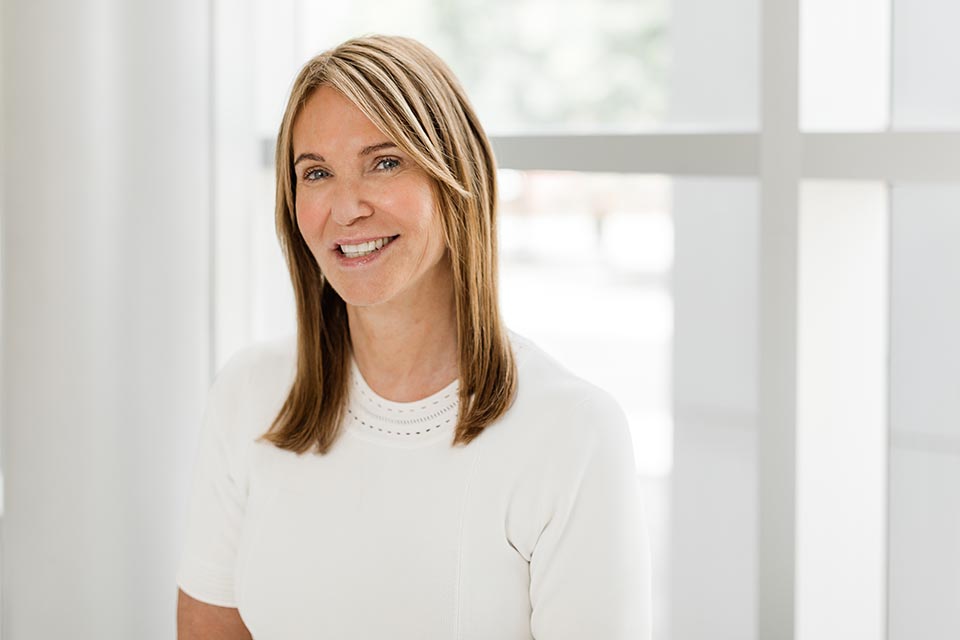 Originally from Polland, Agatha Dominik is a screenwriter specializing in book adaptations and true stories. Her Hollywood career has spanned positions from junior literary agent to V.P. of Production. She has worked on feature films and TV series and taught screenwriting courses both nationally and internationally.
Credentials
Former Creative Executive at TriStar/Columbia.
Former V.P. of Production at Dennis Quaid's studio-based company, where she developed several projects and produced "Hideaway," a feature film based on a Dean Koontz novel.
Has written over 60 screenplays for Warner Brothers, DreamWorks, Paramount, Universal, Fox 2000, Miramax, The Mark Gordon Co, Lifetime Network and RAI Television, as well as several independent companies in the U.S. and Europe.
Has taught masterclasses and workshops in Europe, and M.F.A. and B.A. screewriting courses at EICAR and the International Film and Television School of Paris.
Career Highlights
Wrote several limited series, including the Golden Globe- and Emmy-nominated "Human Trafficking," staring Donald Sutherland, Mira Sorvino and Robert Carlyle for A&E.
Has collaborated on feature and TV projects with Oscar- and Emmy-nominated directors Christian Duguay, Agnieszka Holland and Roland Joffè.
Has a feature film premiering in Europe this fall and two more starting production in January 2024.
Currently developing a few limited TV series, all based on various intellectural properties.
Education
M.F.A.National Academy of the Theater Arts in Warsaw