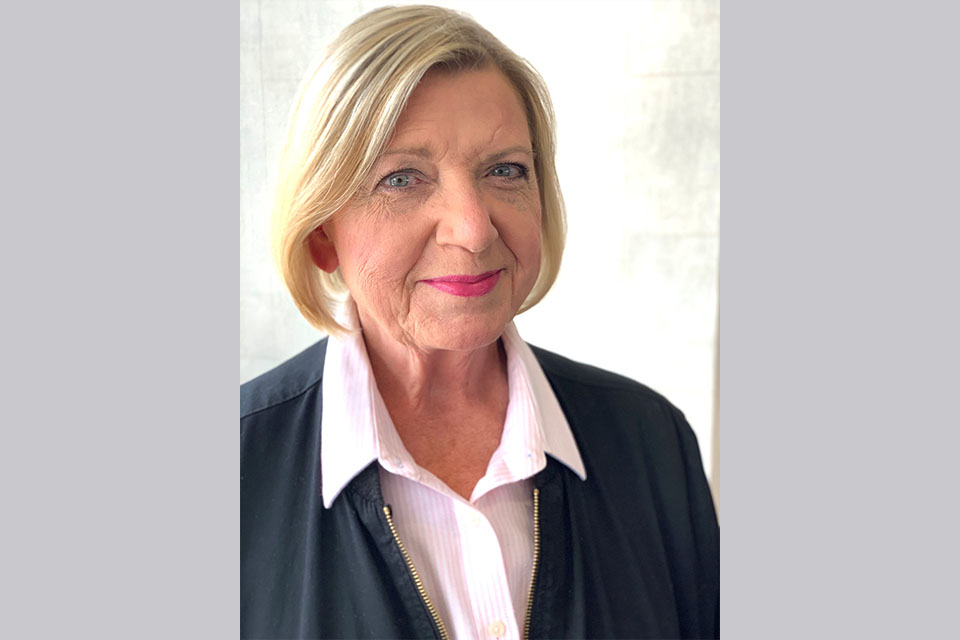 Critically acclaimed soprano Alicia Purcell has established an outstanding career in concert and opera. Purcell made her Chicago Symphony debut and her New York debut at Lincoln Center. She has been a soloist under the batons of Grammy winners: Robert Shaw, Leonard Slatkin, Helmut Rilling, Thomas Peck and Margaret Hillis, and with Maestri Leonard Slatkin, Nicholas McGegan, Andrew Parrott and William McGlaughlin. Purcell has been a guest soloist with renowned orchestras and festivals throughout the United States including the Chicago, Atlanta and Kansas City symphonies, the Los Angeles Chamber Orchestra, Santa Fe Chamber Music Festival, Grant Park Music Festival, Music of the Baroque, in Germany with the Frankfurter Hochschule fur Musik and in Mexico at the Cervantes Festival.
American composer Ned Rorem, accompanied Purcell at the piano in a program of French chanson at the Santa Fe Chamber Music Festival. Purcell and the Avalon String Quartet have collaborated in performances of the Schoenberg and of the Bach. Highly acclaimed Georgian pianist, Alexander Toradze accompanied her in performances of five Rachmaninoff Romances, including the well-known Rachmaninoff Vocalise.
Purcell was head of the voice program in the Ernestine M. Raclin School of the Arts at Indiana University South Bend. She has taught at Davidson College and has been a visiting teacher at UNCSA. Purcell holds a M.M. in Vocal Performance from Indiana University's Jacobs School of Music and was a student of soprano and master teacher, Margaret Harshaw. Purcell is a three-time winner of the Metropolitan Opera District Auditions and is the recipient of the McCracken-Warfield Artist Award. Purcell has also recorded vocals for three nationally televised commercial campaigns. In her teaching, Purcell emphasizes healthy vocal technique with full breath support, singing in the mask and not pushing young voices.
Education
M.M. Vocal PerformanceIndiana University