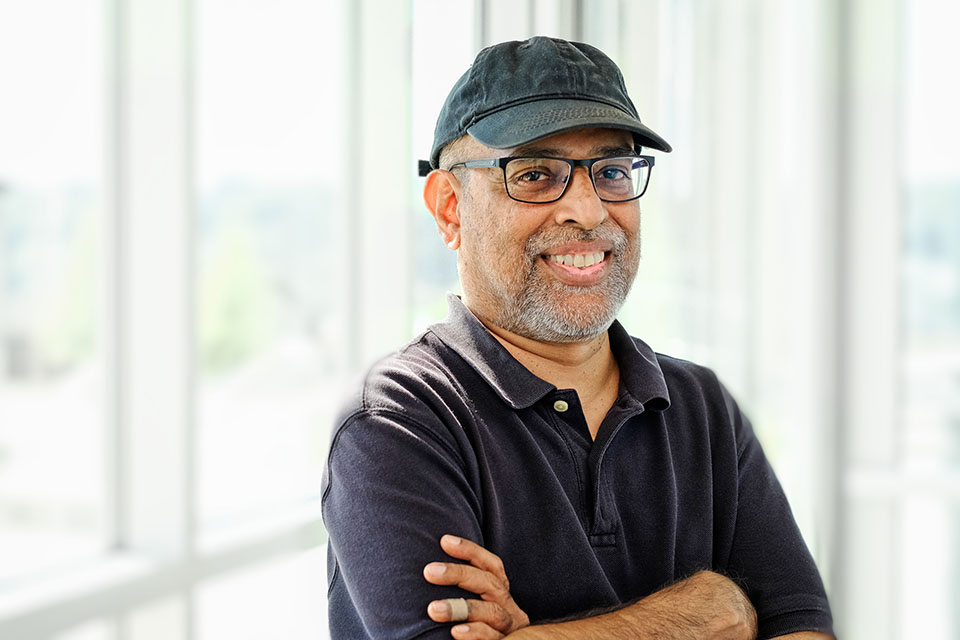 Amit Bhattacharya is a cinematographer who bridges two worlds; having been born in Bethesda, Maryland and growing up in Kolkata, India. An early fascination with cinema and photography led him to study at Columbia College - Hollywood after which he continued his education at the American Film Institute.
Bhattacharya honed his professional skills shooting countless shorts, promos, corporate videos and a stint at Roger Corman's (known as "the Pope of Pop Cinema") studio. In a career spanning 20 years and counting, he has 27 feature and made-for-television movies to his credit, working with such Hollywood icons as Faye Dunaway, Dick Van Dyke, Betty White and Ernst Borgnine and many other actors of note.
Credentials
Cinematography faculty at New York Film Academy, Universal City, 2007-09
Career Highlights
Cinematography credits include several Hallmark channel films, series and mini-series including "Pandemic," "Though None Go with Me," "Murder 101," "Falling in Love," "Jane Doe," "Ordinary Miracles," "Annie's Point," "Hope Rose" and "A Boyfriend for Christmas"
Director of Photography for comedy feature film "According to Spencer"
Independent feature film cinematography credits include "The Souler Opposite," "It's a Shame about Ray," "Liberty, Maine" and "Thirty Miles"
Education
MFA CinematographyAmerican Film Institute
BA Film & Video ProductionColumbia College - Hollywood