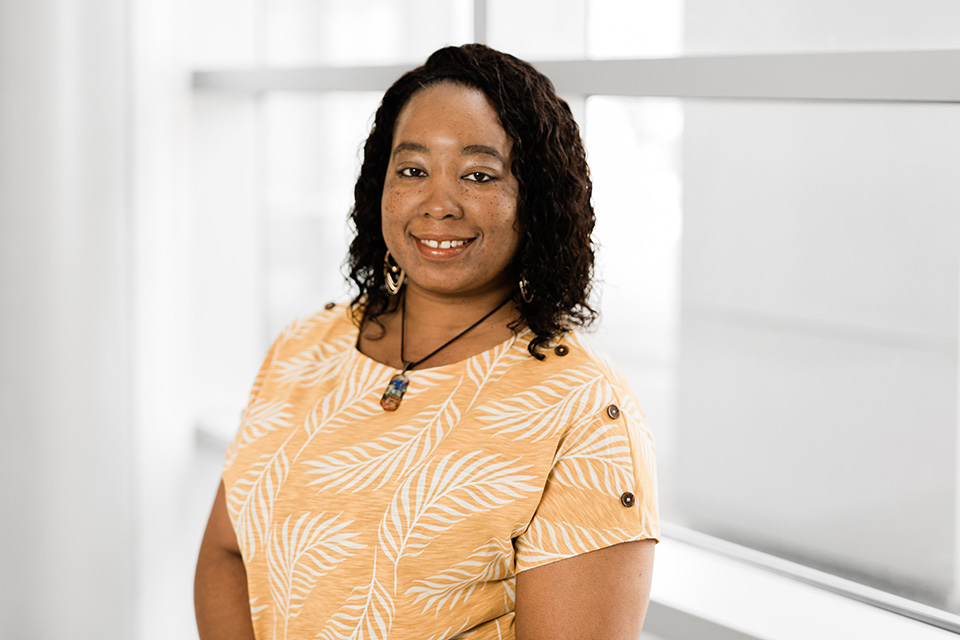 Arveril Johnson-Jones came to UNCSA with more than 20 years of healthcare experience, working at both Atrium Wake Forest Baptist Health and Novant Health.
Thirteen of Johnson-Jones' years in healthcare were spent supporting the hosptitals' cheifs and the lead MD of Internal Medicine, as well as undergraduate students in the Otolaryngology (ENT) program.
Johnson-Jones was born and raised in Winston-Salem. She and her husband have four young adult children and a big fur baby, Sphero. Outside of the office, she enjoys crafting, interior design and spending time with her family.