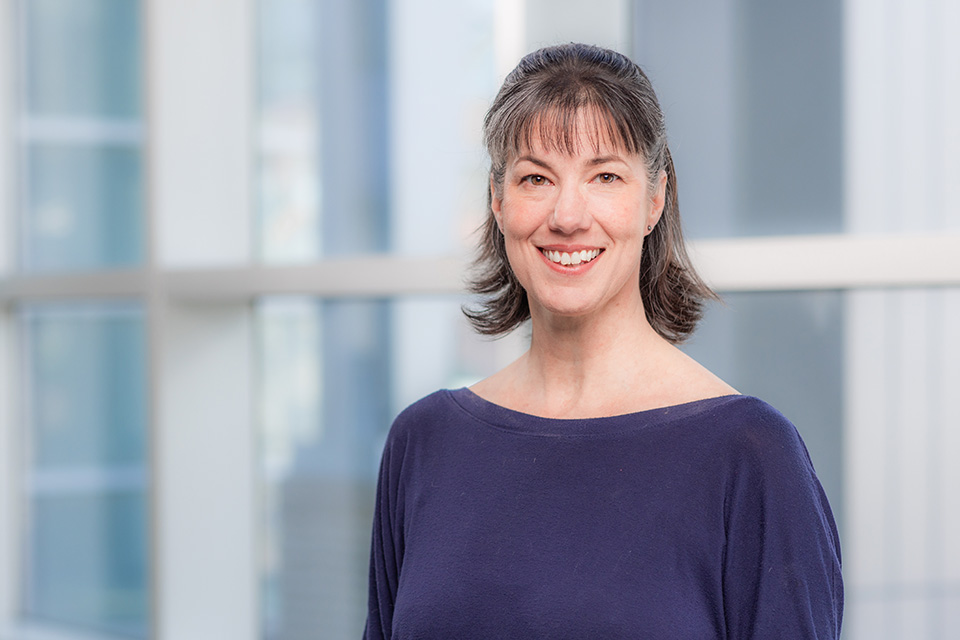 Originally from Miami, Florida, Britt Juleen spent most of her 20-year performance career in Europe at the Dutch National Ballet in Amsterdam and as a first soloist in Germany's SemperOper Ballet's exquisite Opera House. She has taught extensively across the San Francisco Bay Area including the company and schools associated with Alonzo King LINES Ballet, Oakland Ballet Company and ODC Dance Company.
Juleen's approach to teaching and choreography is greatly influenced by alternative studies of experiential anatomy. Somatic approaches to movement exploration allow her to enrich her teaching of traditional ballet technique with a contemporary sense of authentic expression and kinesthetic development.
Credentials
Studied at the School of American Ballet, New World School of the Arts, Pacific Northwest Ballet School and Houston Ballet Academy.
Studied Somatic Movement Education through the School for Body-Mind Centering®.
Served as the Artistic Director for Berkeley Ballet Theater.
Assistant Professor at San Jose State University, University of Iowa, East Carolina University, Saint Mary's College and Hollins University.
ABT Teacher Certified.
Career Highlights
Performed with Ballet Arizona, Ballet Gamonet, and the contemporary dance companies iMEE, Jacoby&Pronk, and SFDanceworks.
Performed in works created by leading classical and modern/contemporary choreographers such as Marius Petipa, William Forsythe, George Balanchine, David Dawson, Krzysztof Pastor, Rudi van Dantzig, Jiri Kylián, Frederick Ashton, Antony Tudor, John Neumeier, Uwe Scholz, Martha Graham, Doris Humphrey, Paul Taylor, Léonide Massine, Mikail Fokine, Jerome Robbins, Frederic Franklin, Jimmy Gamonet, Peter Pucci, Jawole Willa Jo Zollar, Neta Pulvermacher, Victoria Marks, Michael Uthoff, Mauro Bigonzetti, Ashley Page, Danielle Rowe, Maurice Causey and Alexander Ekman.
Education
M.F.A. DanceHollins University