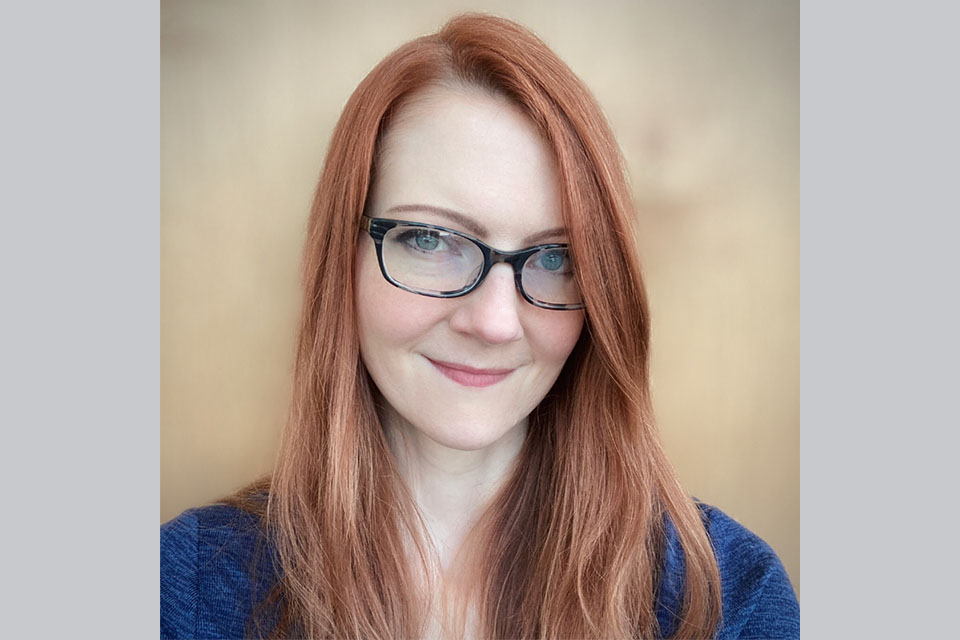 Guitarist Cindy Spell grew up in the mountains of North Carolina and spent her college years near the coast. She recently returned to her home state and is happy to be surrounded by the beauty of our natural environment and vibrant arts community. Cindy holds Bachelor and Master of Music degrees from East Carolina University, where she studied with Dr. Elliot Frank.
While living in Utah from 2013-2021, Cindy was instructor and guitar coordinator at Utah Valley University and the Gifted Music School, and served as president of the nonprofit organization, Utah Classical Guitar. She once had the amazing and rewarding experience of joining the Salt Lake Symphony for an arrangement of Villa-Lobos' Bachianas Brasileiras No. 5. Cindy has served as guitar instructor at several schools in North Carolina, including Barton College, Pitt Community College, Coastal Carolina Community College, and the Music Academy of Eastern Carolina.
She has appeared as guest soloist with the Wilson Symphony Orchestra, PCC Symphony Orchestra, and the Symphony of Hope. Cindy also works with the East Carolina University Summer Guitar Festival, where she has been Administrative Director since 2003. Motivated by her passion for lifelong learning, Cindy continues to seek opportunities to bring people of all ages and experiences together through music.
She is a Creative Activation Partner with the City of Greensboro, and regularly participates in First Friday events as a performer and educator. Cindy has been fortunate to continue her own training and observation with William Kossler, co-author of the Suzuki Guitar Method. Outside of the studio, she can be found walking in the woods, planning art and craft projects, and spending time with family, friends, and cats.
Education
M.M.East Carolina University
B.M.East Carolina University