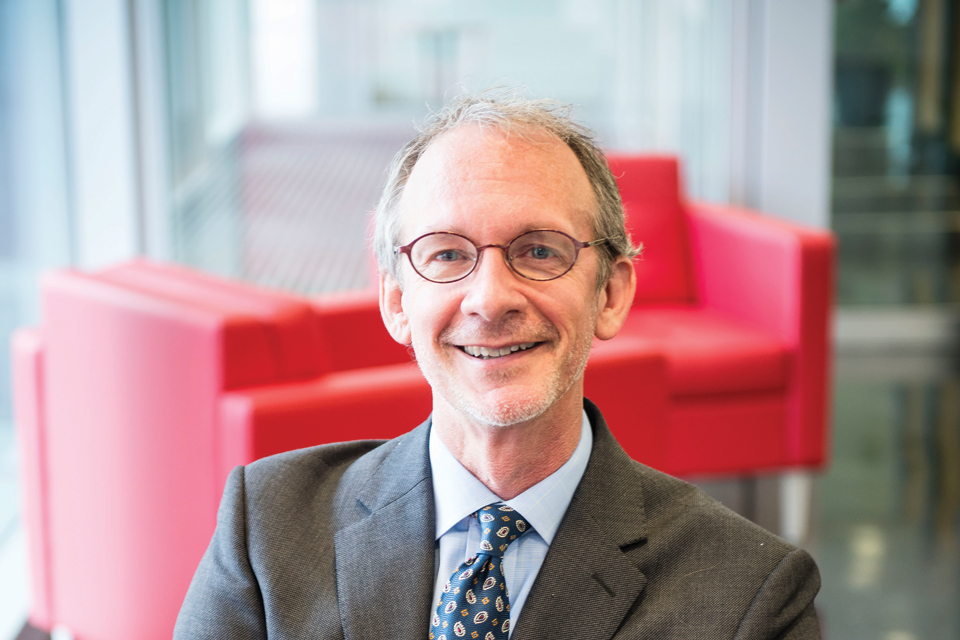 Dr. David Nelson served as Provost and Chief Academic Officer at UNCSA from 2010-2016, appointed to the post by then Chancellor John Mauceri. He is currently serving as the president of Massachusetts College of Art and Design (MassArt).
Nelson's career in higher education spans over fifteen years during which he has taught in two disciplines – music and religious studies – and has held administrative posts as dean, provost and president. At UNCSA, he oversaw the reorganization of the university to include the consolidation of academic and student affairs, the conversion of the university from trimester to semesters and the beginning of a new summer school.
During his tenure the school instituted a system of faculty rank for the first time in the history of the institution. He was also active in fundraising for the institution, including the completion of the endowment for the Fletcher Opera Institute, the largest single endowment at UNCSA, now valued at over 13 million dollars.