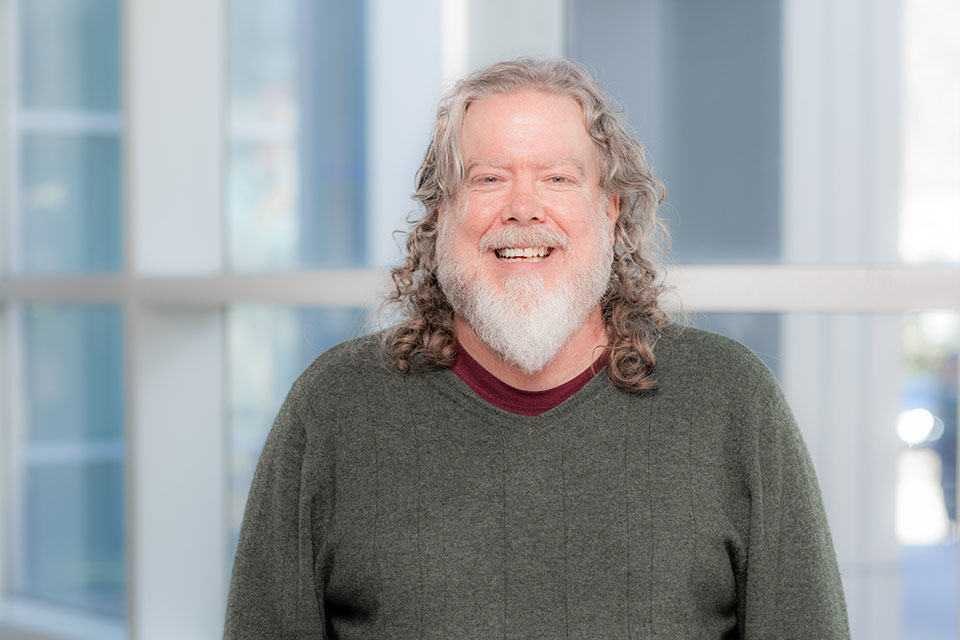 Cinema is an all-encompassing art form that employs photography, music, acting, choreography, writing, and architecture. There is also the holographic aspect of cinema and cinema history which I try to impart to the students. While there is no definitive theory of film, the medium's unique characteristics can be described and differentiated from other media, but after that, the storm over style and content will rage forever. Whatever way a filmmaker dreams up an idea, they seldom do it in isolation. They learn from the past, and through collaboration, they learn from each other. Since the filmmaker does not operate in a vacuum, these influences are infused within their work. The whole of a film is included in each part, and each part contributes to the whole.
My job as a Cinema Studies professor is to use specific films from the history of American cinema to capture the attention of the millennial student to create a transformative learning experience in the classroom. I've found that one of the best ways to capture and hold their attention is to screen a title on 35mm film, instead of the digital surrogates they were raised on. I can utilize the tremendous Moving Image Archives collection to create that magical experience of watching flickering shadows tell a story in the communal setting of a darkened theater.
I focus not only on the aesthetics, themes and emotions of a film, but also the technological advances of both production and exhibition. I approach cinema in the classroom as a living, vital force in our lives today, no matter what.
Credentials
Cinema Studies Professor/Senior Curator, Moving Image Archives, Sept. 2007-present
Interim Senior Curator, Moving Image Archives, June 2006-Aug. 2007
Associate Curator, Moving Image Archives, 1997-2006
Film Archivist, Moving Image Archives, 1995-1997
Career Highlights
My career highlight is being able to maintain the viability and operations of the Moving Image Archives and the ACE Exhibition Complex in the face of a momentous technological shift in moving image exhibition.
Awards, Recognitions and Honors
UNCSA 5-, 10-, & 15-year Service Awards
Mental Health Hero Award Winner (UNCSA Counseling Services, 2012)
Mental Health Hero Award Nominee (UNCSA Counseling Services, 2013)
Organizations
The Kappa Upsilon Chapter of Sigma Nu Fraternity at the UNC-Greensboro (Charter Member, 1985-present)
Association of Moving Image Archivists (Member, 2003-present)
University Film and Video Association (Member, 2008-present)
International Council on Archives (Member, 2015)