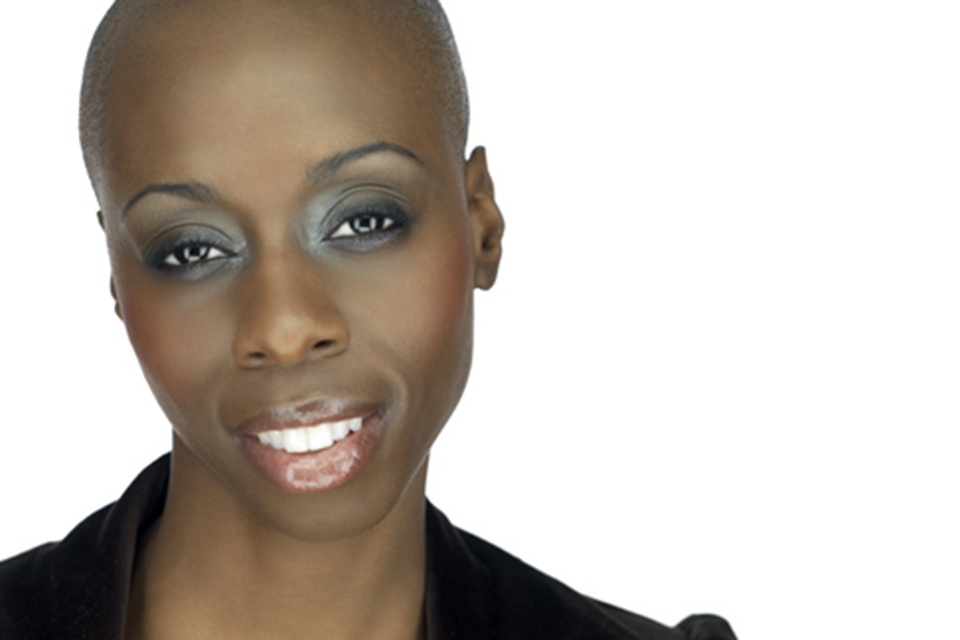 Proclaimed "one of the greatest modern dancers" by Vogue magazine, Brooklyn born dancer Dwana A. Smallwood danced before millions as a guest on The Oprah Winfrey Show as a part of her "The Best…" series. Smallwood learned to dance at an early age, which led to her tenure as a principal dancer with the Alvin Ailey American Dance Theater.
She has appeared on "Sesame Street," "Good Morning America," "The Today Show," "Vibe," "BK Live," Wbls FM 107.5, ABC 7 NY News, The Kennedy Center Honors and was featured on Oprah's "Where Are They Now." Smallwood was also featured in American Public Broadcasting's "Great Performances," and the documentary "Beyond the Steps" and appears in the documentary, "A Hymn for Alvin Ailey." She was featured in Vogue Magazine, photographed by Annie Leibovitz, National Geographic, Girl Scout Magazine, Harper's Bazaar, New York Moves, Essence Magazine and was the second black woman to ever grace the cover of Dance Magazine.
In 2013, she founded the Dwana Smallwood Performing Arts Center (DSPAC), as a not-for-profit, bringing top-flight dance instruction for children and youth, aiming to mold elite dancers, create community identity, and encourage creative activity in neglected inner-city neighborhoods.
Smallwood studied at UNCSA and received a B.A. from SUNY Empire State College, with a Dance major. She also studied at the Ailey School, London Contemporary Dance School, Brooklyn Arts & Cultural Association, the Martha Graham School, Jubilations and The Palucca School in Germany.
She has received numerous accolades including an honor by New York City Council Member Robert E. Cornegy, Jr. (Key to the District, 36 th District City Council Proclamation, Brooklyn Borough President Citation, City Council Citation (Outstanding Arts & Culture Leader, Brooklyn's Best Honors, and Bedford Stuyvesant Museum of African Art (Nels on Mandela Humanitarian Award, among others.