Elaine Pruitt
Interim Headmaster & Dean of High School Academics,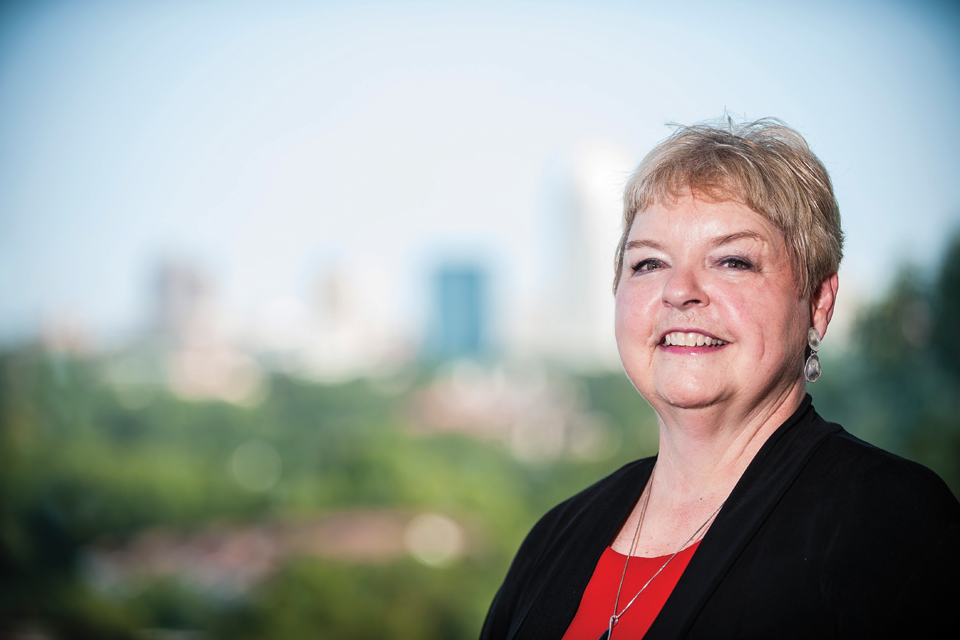 Elaine Doerschuk Pruitt started her academic career as a candidate for the Bachelor of Music degree at the University of North Carolina at Greensboro, but changed gears and received a Bachelor of Arts and a Master of Arts in history instead.

After she received her M.A. she taught in the Department of History at the University of North Carolina at Charlotte before coming to teach in the Academic Studies progam (later the Division of General Studies) at the North Carolina School of the Arts (now UNCSA) in the fall of 1975. Besides teaching both high school and college social studies and history courses at UNCSA, Pruitt was active in faculty governance and was part of a UNC system-wide consortium to establish teaching and learning centers. She was a National Endowment for Humanities Fellow three times: in 18th century British history at the University of California at Berkeley; in ethnomusicology at the University of California at Berkeley; and in the American South as myth and symbol at the University of North Carolina at Chapel Hill. She received an Excellence in Teaching award from UNCSA in 1996.

In 2003, Pruitt was named the Dean of the Division of General Studies and when the division was divided into the High School Academic Program and the Undergraduate Academic Program (now the Division of Liberal Arts) she was named Associate Vice-Chancellor for Undergraduate Academic and Graduate Programs. During her time in that position, she oversaw the re-accreditation of the undergraduate and graduate programs by the Commission on Colleges of the Southern Association of Colleges and Schools. When John Mauceri was named as chancellor in 2006 he named Pruitt as Chief Academic Officer. She retired from that position in 2009, returning for several months in 2010.

In her retirement Pruitt has remained connected to the school in various ways. She is a member of the board of the Associates volunteer group, co-chair of the Giannini Society and a member of the UNCSA Foundation Board. She has also continued as a member of the selection committee for the William R. Kenan Excellence Scholarships at UNCSA. In the community she is a board member of Forsyth Futures and a member of the Council for the Advancement of Graduate Education at UNC-Greensboro. She is the moderator of the congregation at First Christian Church (Disciples of Christ) where she helped establish an afterschool program for children and a community garden. She is also active in programs promoting childhood learning and development and programs to alleviate childhood hunger.