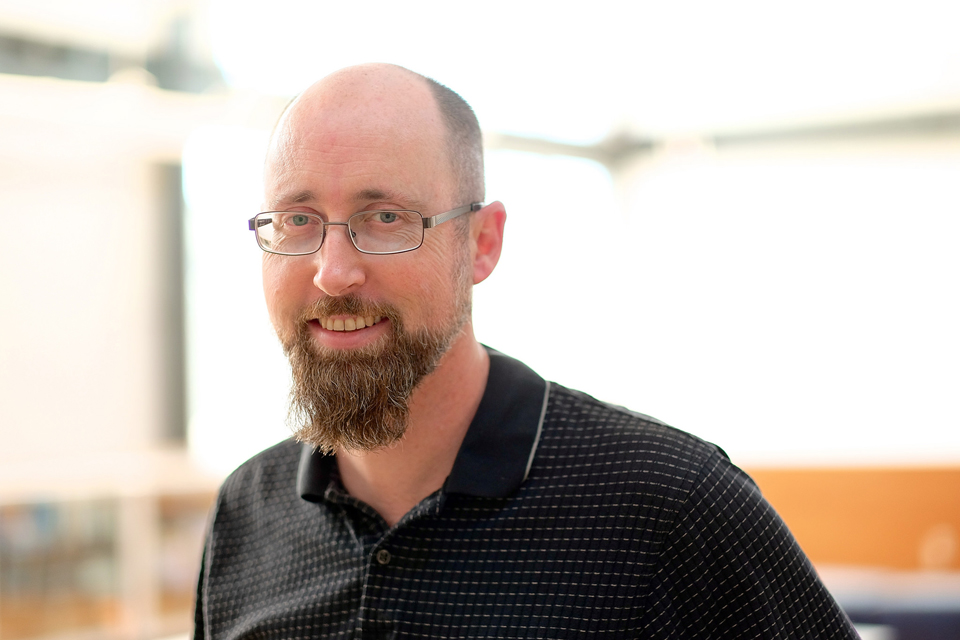 I want students to develop systematic, step-by-step thinking processes for addressing complex problems. Much like a piece of music or a dance, a chemistry or physics problem is often composed of many interrelated, small details. The details can be learned separately, but then they must be integrated correctly, and that takes a set of learnable skills.
Students are inspired when they feel challenged but also supported. I use lots of positive encouragement, and emphasize the role of determination in success.
Career Highlights
Helping to bring the arts magnet program to Reynolds High School, an event that was transformative to the school.
Getting hired at UNCSA.
Being elected as the chairperson of the Reynolds School Improvement Team
Being chosen as a district curriculum leader for physical science
As a coach, helping to lead my teams to 8 conference, 3 regional, and 1 state championship.
Still to be written over the next 15 years here at UNCSA!