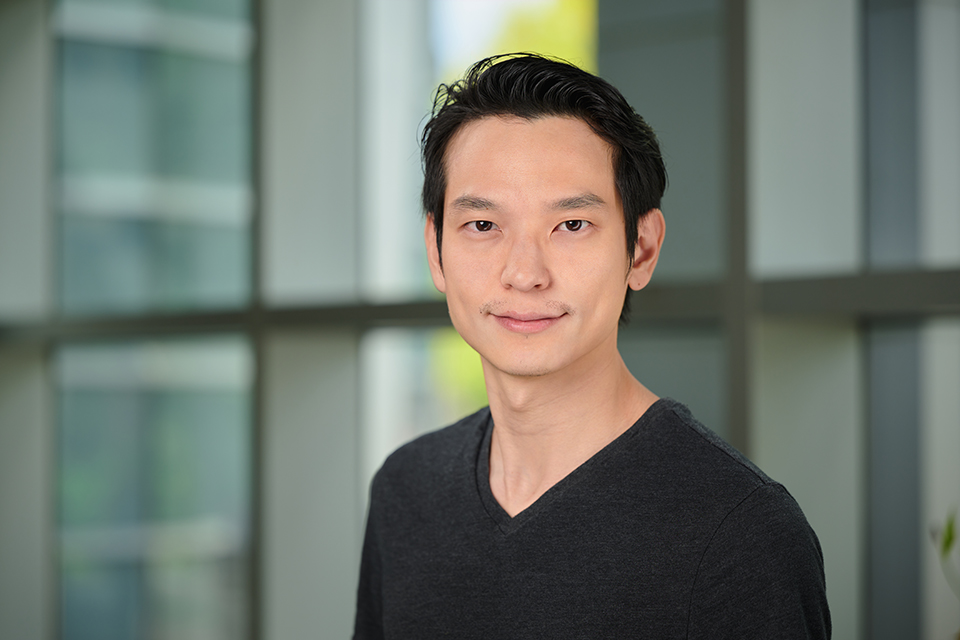 Johan Teng is a special-effects makeup artist for film and television shows. He has years of hand-on experience in advanced lab expertise, specializing in special effects, prosthetics makeup, and specialty hair work. He worked in several special effect makeup shops including AFX studio, Creative Character Engineering and Legacy Effect. His approach to teaching involves offering comprehensive demonstrations to students combined with theoretical explanations of the processes involved.
I encourage my students to explore their limits in a safe, constructive manner, to think outside the box, and to question and critique normative viewpoints. I believe this method will facilitate a new generation of brilliance.

Johan Teng
Career Highlights
Sculpted prosthetics for Guillermo Del Toro's "Cabinet of Curiosities" TV series, 2022.
Tattoo pattern design and reproduction and advanced mold making of full-body makeup for "Obi-Wan Kenobi."
Created prosthetics for Lady Gaga and Ariana Grande's music video, "Rain on Me," 2020.
Worked on the TV series "American Horror Story," fake head hair punching, supervising hair departments in AFX studio, creating wigs that coordinated with prosthetics and lead producing three life-size burn bodies, 2018-19.
Assisted in sculpting life-size dead body for feature film "Red Sparrow," 2018.
Awards, Honors and Recognitions
USITT Makeup Design Award, sponsored by Kryolan Professional Makeup, 2016
Education
M.F.A. Wig & Makeup DesignUNC School of the Arts
Major in Costume DesignNational Taipei University of the Arts
Beauty & FashionMakeup Forever Academy, Tiawan