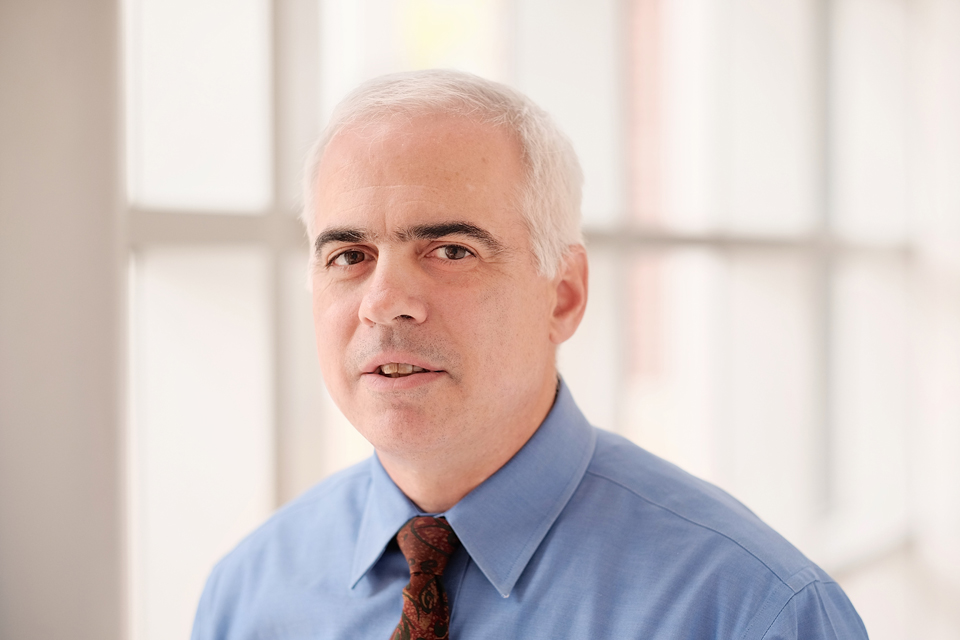 Dr. John Ferri's approach to theory and analysis is informed by his experience as a performer. He has given several papers exploring the intersection of analysis with performance in the music of Bach, Chopin, Debussy and Ravel. Other research interests include editorial methodology, evaluation of primary source materials, and the ontology and aesthetics of music. Ferri has recently completed a review of Schenker Studies II for the Journal of Theory and Practice.
Credentials
Visiting Assistant Professor, Duke University (1997-2001)
Visiting Assistant Professor, Cincinnati College Conservatory of Music (2001-02)
Education
Ph.D. Music TheoryYale University
M.M.Queens College C.U.N.Y.
B.M.Queens College C.U.N.Y.