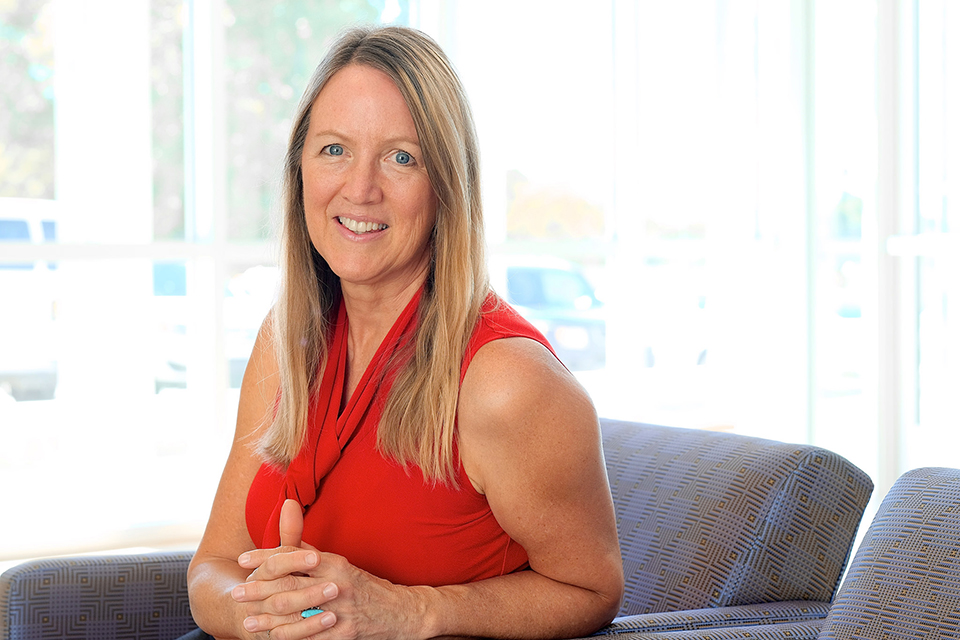 When it comes to learning, there is no one-size-fits-all method to success. Instead, each individual develops various strengths and weaknesses specific to their unique learning style. When students gain insight into their strengths, they obtain a valuable tool that can be applied across an educational curriculum. Setting goals, managing time, and applying effective strategies for studying and test-taking are essential to overall academic success.
My goal is to help students make the best use of their educational experience so they can reach their highest potential as an individual and artist. I have over 20 years' experience working with students at the elementary, secondary, and post-secondary level. I have served as a First-Year Seminar Instructor, Learning Specialist, and Disability Service Provider in higher-ed. My educational background and practical hands-on experience has provided valuable insight into the challenges students encounter as they transition to a university setting. Know that I am a resource to help you navigate the academic landscape so you can be successful and realize your dreams.
Through Learning Resources students can access a variety of workshops and 1:1 instructional techniques that can be applied inside the classroom and used for personal/professional endeavors. Learning Resources also serves as a resource for faculty and staff when designing courses or working with students on campus.