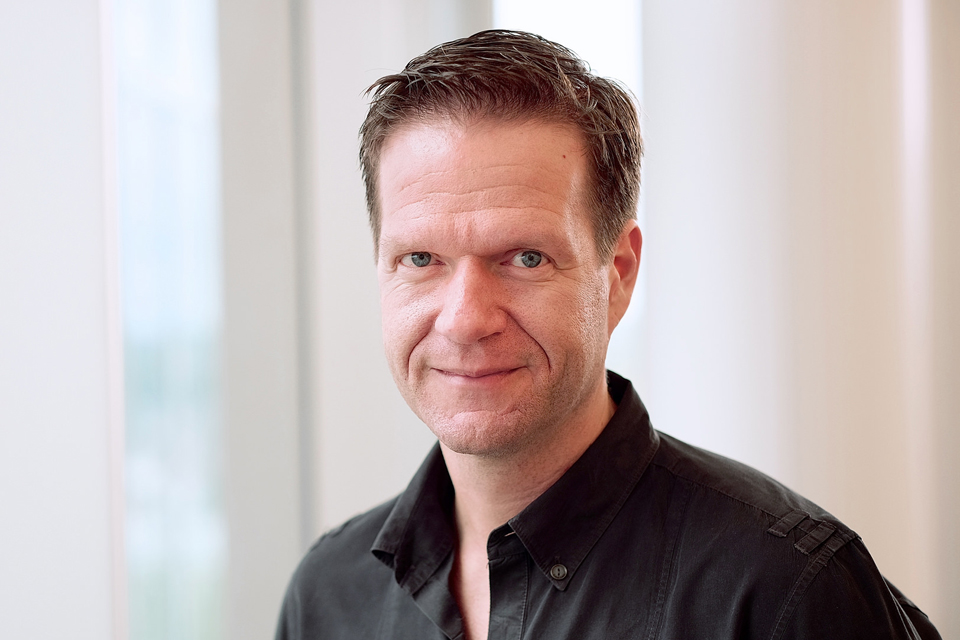 UNCSA and the School of Drama will honor Josh with a memorial service at 7 p.m. Wednesday, Jan. 22, in Agnes de Mille Theatre. Josh's family, friends and the entire UNCSA community are invited to attend.

In addition, the School of Drama is dedicating the remainder of its performance season to Josh's memory.
If you can stand on stage and go through the experience as if for the first time, you are ahead of 90% of actors. Most people are the same in their living room as they are on stage. They can repeat every line and movement as they've planned. But being able to do it as if for the first time requires you to account for your partner's new line reading, the lost button on your costume, your forgotten prop and the man sneezing in the second row.
When you are on stage never waste a moment…always try to get what you want. Every line needs an action.
Career Highlights
Past teaching and guest artist work: University of Miami, Wake Forest University, UNC Greensboro, Southeastern Louisiana University, South Arkansas University
Acting credits in New York: Urban Stages, Providence Playhouse, Drilling Company
Regional theatre: Guthrie Theatre, Yale Repertory, Perseverance Theatre, Cleveland Playhouse, Virginia Stage Company, Players Theatre Columbus, Caldwell Theatre, Triad Stage, The Playwrights Center, Pillsbury House Theatre, New Theatre
Television: As The World Turns
Organizations
Actor's Equity Association (20 Years)
Screen Actors Guild (10 years)