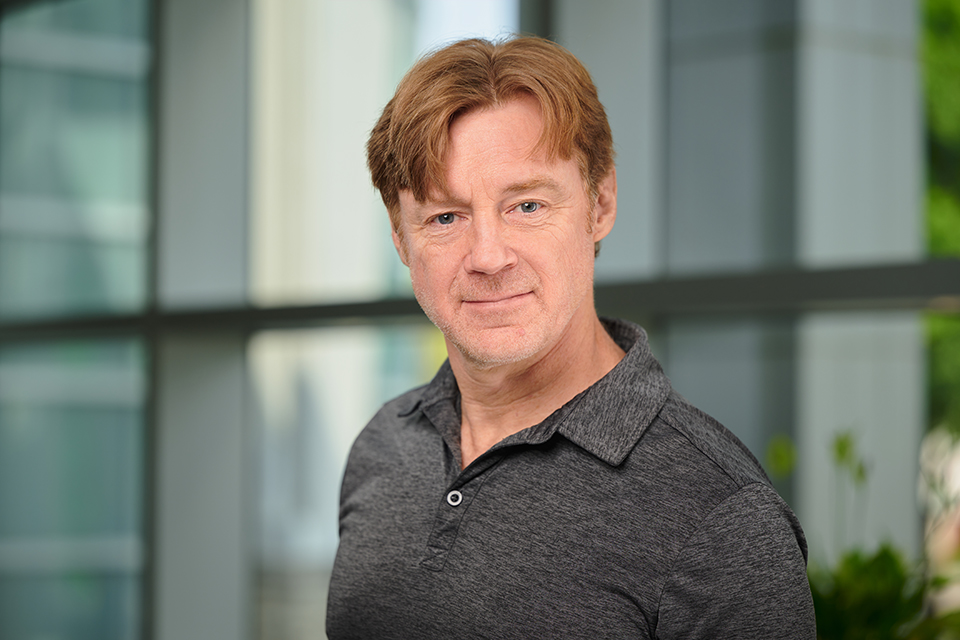 True education doesn't happen by the acquisition of knowledge — it comes from the application of knowledge. The hard work of making creative thoughts manifest themselves into reality is where book knowledge transforms itself into wisdom. For that transformation to occur, you have to show up for the dirty work, the long hours and the multitude of seemingly insignificant tasks that build on one another until it's second nature.

Keith Harris
Credentials
Owner and Lead Writer/Producer/Director of Magnified Productions, a full service production company handling scripted, unscripted, commercial and corporate productions, as well as VO productions and motion graphics.
Owner and Lead Writer/Producer/Director of Southest Showreels, a division of Magnified Producitions.
Former Creative Producing and Screenwriting faculty, Living Arts College.
Former Adjunct Professor of Acting, Greensboro College and High Point University.
Former stage combat instructor and choreographer.
Former guest lecturer at East Carolina University.
Career Highlights
Recurring actor for three seasons of "The Walking Dead," playing Dr. Harlan Carson of Hilltop.
Wrote and produced feature film "Shifting Gears," released theatrically nationwide on March 23, 2018.
Recurring actor on Hulu's TV series, "Dopesick."
Principal (Ewan McGregor's Father) for "Big Fish," directed by Tim Burton.
Produced, directed and edited productions for Canopy Partners, Greensboro Radiology, Costco.com, IdeaItalia, NASCAR's Ace Speedway and more.
Guest artist, Notre Dame University.
Panelist/Judge RiverRun Film Festival 2023.
Wrote, produced and directed the short film "Harvest," which won the Audience Choice Award

–

Best Short" at the Charlotte Film Festival.
Awards, Recognitions and Honors
"Wesley" Movie Trailer – concept and editing – American Pixel Academy - EMPIXX "Ava" Platinum Award - Best Movie Trailer.
"Damascus Road" – Jacksonville Film Festival Screenplay Competition - Best Feature Screenplay - winner, 2nd place.
"Harvest" – one of only 23 films selected for PBS series "NC Visions;" Audience Choice Winner – Best Short – Charlotte Film Festival; Nominated "Best of Fest" – Damah Film Festival, Culver City, CA.
"Damascus Road" – Scriptapalooza Screenwriting Finalist - script finished in the top 10 out of over 4,150 entries.
"About Faces"- Winner Cine Golden Eagle – Lead Actor.
Kennedy Center /American College Theatre Festival - Irene Ryan National Scholarship Winner.
Organizations
Education
M.F.A. ActingUNC Greensboro
B.S. Radio/TV Production & TheatreWestern Carolina University