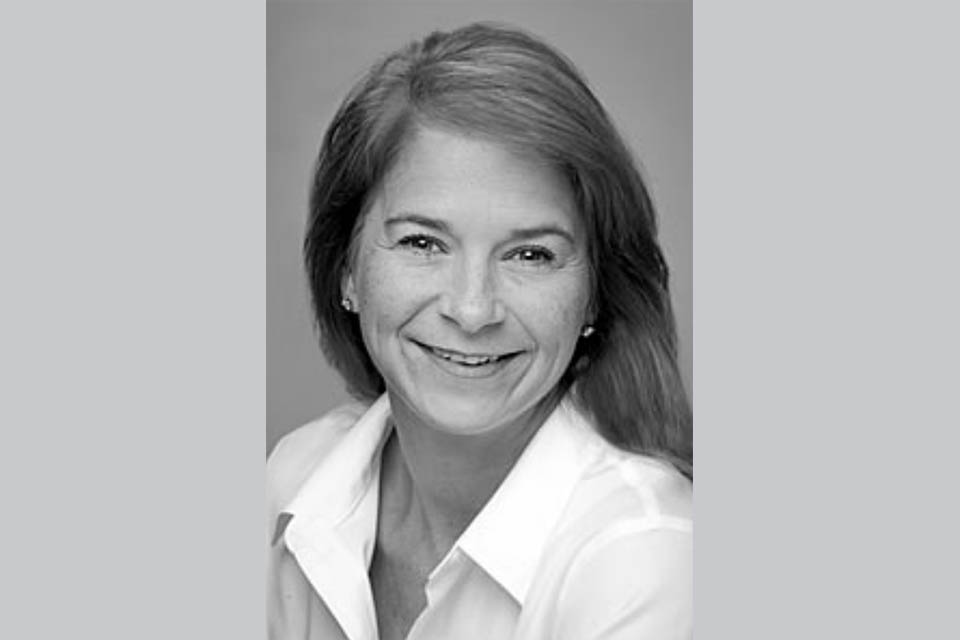 Kirstie Tice Spadie, Artistic Director and cofounder of North Carolina Dance Institute, received a B.F.A. from UNCSA with the Chancellors Award for Excellence. Spadie was coached by Agnes de Mille as the Lead Cowgirl in "Rodeo" and played the role of Ado Annie in "Oklahoma." Spadie performed in Milton Myers "Full Moon Rising" at Jacobs Pillow and performed and toured nationally and internationally with musical theatre productions, most notably as the White Cat, Victoria, in "Cats."
Spadie performed in "West Side Story" in the US, Paris, Rome, Amsterdam, Munich and Glasgow, Scotland. She previously served as the Assistant Director for the original Jerome Robbins choreography for "West Side Story." Spadie performed for the Miss America Pageant in production numbers from "Grease" and has been in several national television commercials. She was last seen as the dancing red dress in the Subway national television commercial.
Spadie is active in the community with teaching master classes at schools across the North Carolina Triangle area. Her choreography has been presented at the North Carolina Children's Dance Festival, the North Carolina Educators Ball, Carolina Arts Festival, NBC-17 "Tree of Lights" television special, ABC TV Winterfest and "Pieces of Gold." Her contemporary choreography was presented at the 2009 Youth Grand Prix Ballet Competition. Spadie has served as a guest faculty instructor for Carolina Ballet's Summer Intensives. In 2003, Kirstie was awarded "Community Dance Educator of the Year" by the Dance Association for North Carolina Educators (DANCE).