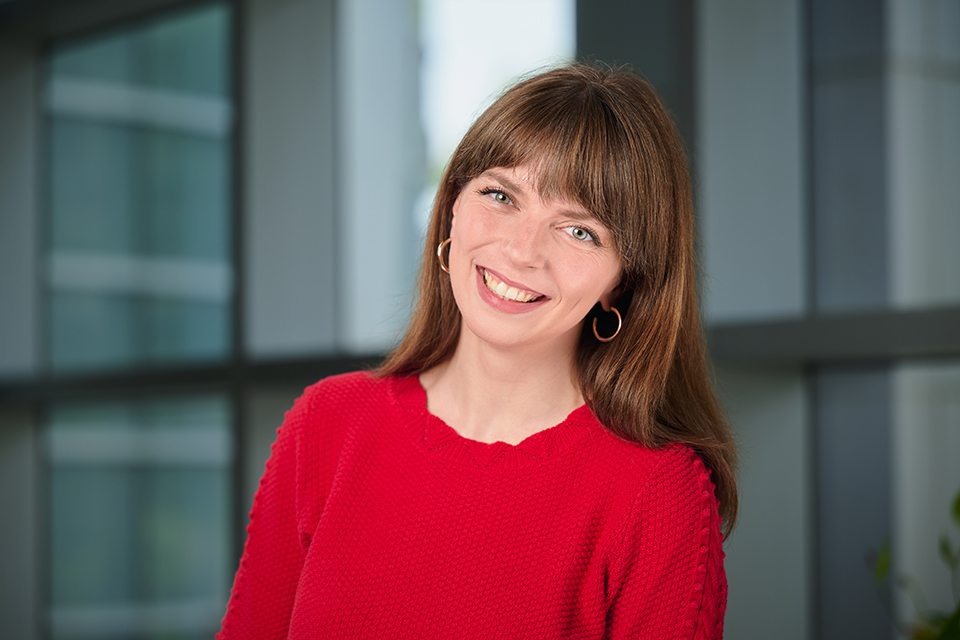 Ksenija Komljenović, a prizewinner of the International Percussion Competition Luxembourg, is a percussionist, educator and composer from Belgrade, Serbia. Komljenović's musical journey has taken her across continents, performing, teaching and studying in Europe, the United States and Asia. She holds the distinction of being the first woman from Serbia to earn a Doctor of Musical Arts in Percussion degree.
I dedicate significant time to understand each student and their aspirations. My approach focuses on nurturing their artistic vision, instilling in them the belief in their ability to bring beauty into the world, and empowering them to pursue their dreams.

Ksenija Komljenović
Credentials
Former faculty member at Texas A&M University-Corpus Christi.
As a performer and an educator, presented hundreds of concerts and conducted over 50 masterclasses, continuing her mission to mentor aspiring musicians worldwide.
Director, TIERRAS South Texas Percussion Competition, 2022.
Co-Producer, "At Percussion" podcast, 2019-2022.
Organizer, SoundWaves Music Festival in 2021 and 2022
Marimba One Artist.
Career Highlights
Formed outstanding chamber ensembles, such as Vesna Duo and PNEUMA, which bring together exceptional performers from five countries.
Recognized for her performances in Hong Kong, England, Spain, Portugal, Russia, Bosnia and Herzegovina, and Poland.
Arrangement of Igor Stravinsky's "The Rite of Spring" for marimba and piano, featured on Vesna Duo's debut album, which received high praise from critics and experts.
Facilitated the first drumline camp and contemporary percussion workshop in her home country of Serbia, contributing to the advancement of percussion education.
Recent work "Slavdom for Wind Band," exploring her Slavic/Balkan roots and commissioned by ten universities in the U.S., premiered in Arkansas in November 2022.
Composed "Epilog [Epilogue]," a collaborative work with dancers that was featured in the ceremonial reopening of the annex of the Memorial Museum of Ivo Andrić (a Yugoslav Nobel Prize winner) in Bosnia and Herzegovina.
Education
Artist Diploma Percussion PerformanceFrost School of Music at the University of Miami
D.M.A. Percussion PerformanceFrost School of Music at the University of Miami
M.M. Percussion PerformanceIllinois State University
B.M. CompositionFaculty of Music in Belgrade, Serbia