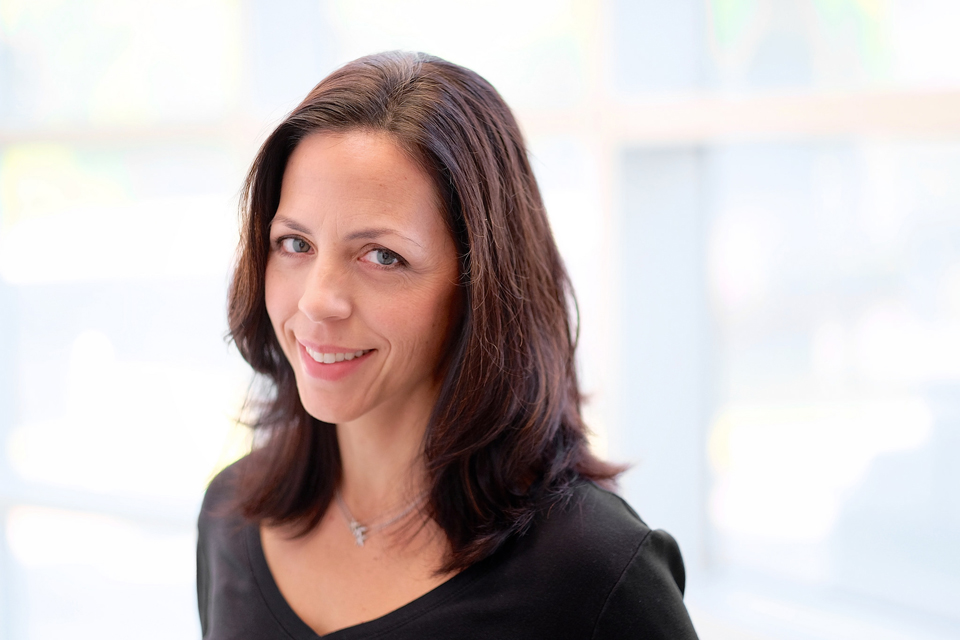 I think good teachers spend a lot of time trying to figure out what is unique in each student. Students often face different challenges- they might learn at different rates or in different ways, they might need to undo a habit or re-learn how to execute a step in a more efficient way, etc. The possibilities of many different needs in a class can be a reality. It is fascinating to try to find the one or two corrections specific to each dancer that will help them grow in their work.
The truth is that each student is already different from the person next to them – different personalities, physicality's, backgrounds and so forth. The fun of teaching is trying figure out how to reveal the person that they are when they are dancing while also staying within the guidelines classical ballet technique.
Education
The Washington School of Ballet, trained under the direction of Mary Day, with summer training at The Joffrey School and The Chautauqua Institute.
Central Pennsylvania Youth Ballet (CPYB) – teacher training
American Ballet Theatre – National Training Curriculum (NTC) certified
Credentials
The Washington Ballet, Miami City Ballet, American Ballet Theatre, where I danced the works of choreographers such as Balanchine, Tudor, DeMille, Tharp, Taylor, and Graham, as well as most of the classical ballets. Following ABT, I was invited to join the Broadway cast of "The Phantom of the Opera."
Career Highlights
I truly feel that my whole career was a highlight. To have performed alongside the dancers I've known, to have been in the room with so many great choreographers, coaches, teachers, to have danced on some the stages I have danced on – it was all an honor for which I remain grateful. The highlights continue now as a teacher as I watch students make their own discoveries in classes, rehearsals and on stage.