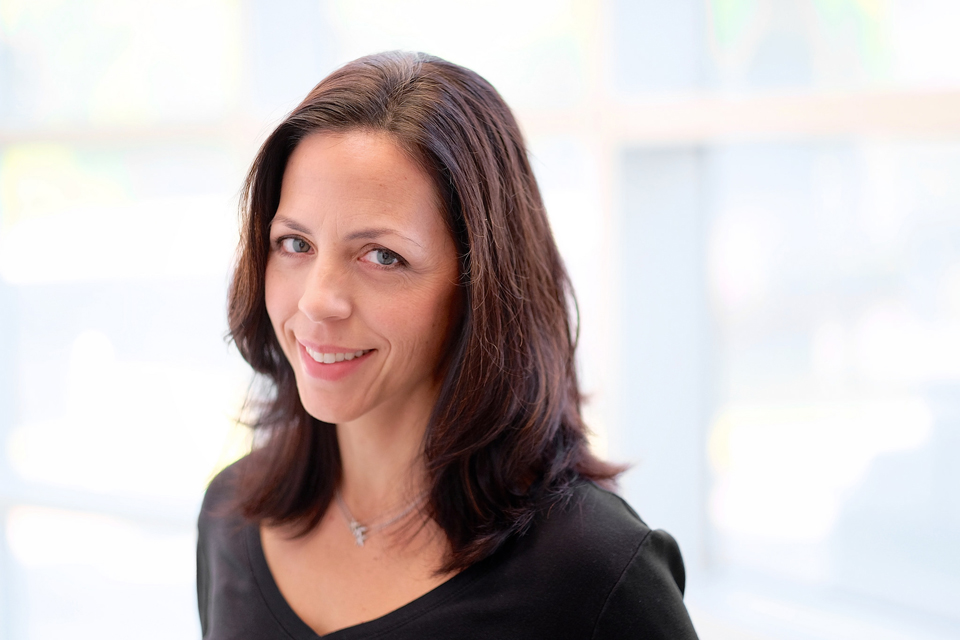 Laura Martin joined the School of Dance faculty after a successful career as a professional dancer with companies including Washington Ballet, Miami City Ballet and American Ballet Theatre.
Martin believes that each student is different from the person next to them – different personalities, physicalities, backgrounds and so forth. The fun of teaching is trying figure out how to reveal the person that they are when they are dancing while also staying within the guidelines classical ballet technique.
Credentials
The Washington School of Ballet, trained under the direction of Mary Day, with summer training at The Joffrey School and The Chautauqua Institute.
Central Pennsylvania Youth Ballet (CPYB) teacher training
American Ballet Theatre National Training Curriculum (NTC) certified
Career Highlights
The Washington Ballet, Miami City Ballet, American Ballet Theatre, where I danced the works of choreographers such as Balanchine, Tudor, DeMille, Tharp, Taylor and Graham, as well as most of the classical ballets.
Following ABT, Martin was invited to join the Broadway cast of "The Phantom of the Opera."
Education
CertificateABT National Training Curriculum