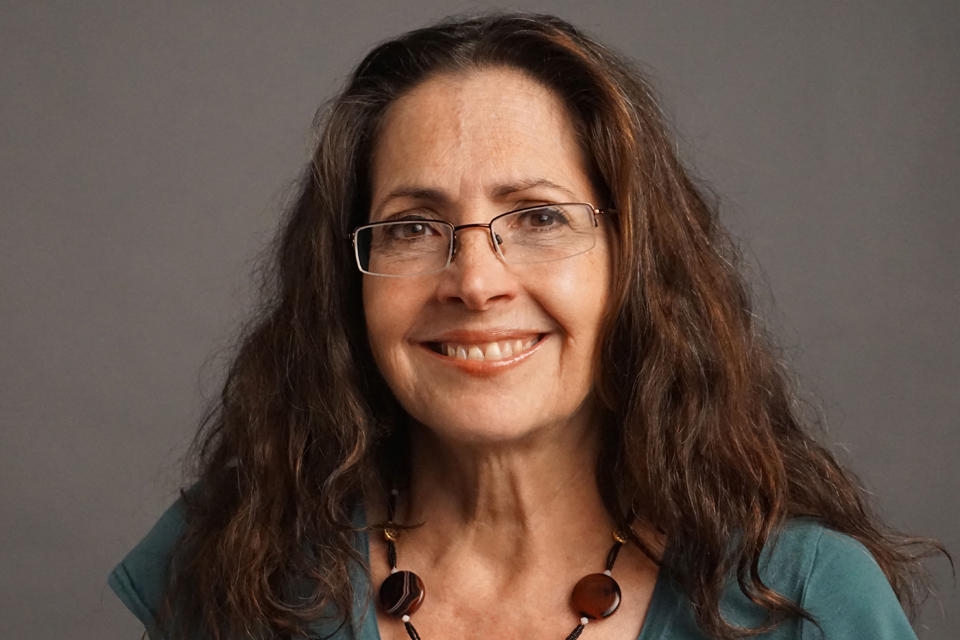 Laura Hart McKinny is a full professor, writer and producer who has taught screenwriting for more than 20 years as a founding faculty member of the School of Filmmaking.
I do not give up on my students. And I don't let them give up on themselves.
Credentials
Along with her son, runs a production company, Stone's Throw Films, Inc.
Producer and screenwriter for web series

"

Ashetree: Pig Helmet's Return.

"

Produced the feature film "Susie's Hope."
Written and co-produced the feature documentaries "In Broad Daylight" and "Remembering Frederic: Life of a Genius," about Frederic Chopin, as well as a film stage adaptation of "The Land Breakers"—a novel by John Ehle.
Career Highlights
Her book, "Men Against Women," was published in 2015.
Education
MFAQueens University of Charlotte
BAUniversity of California Los Angeles