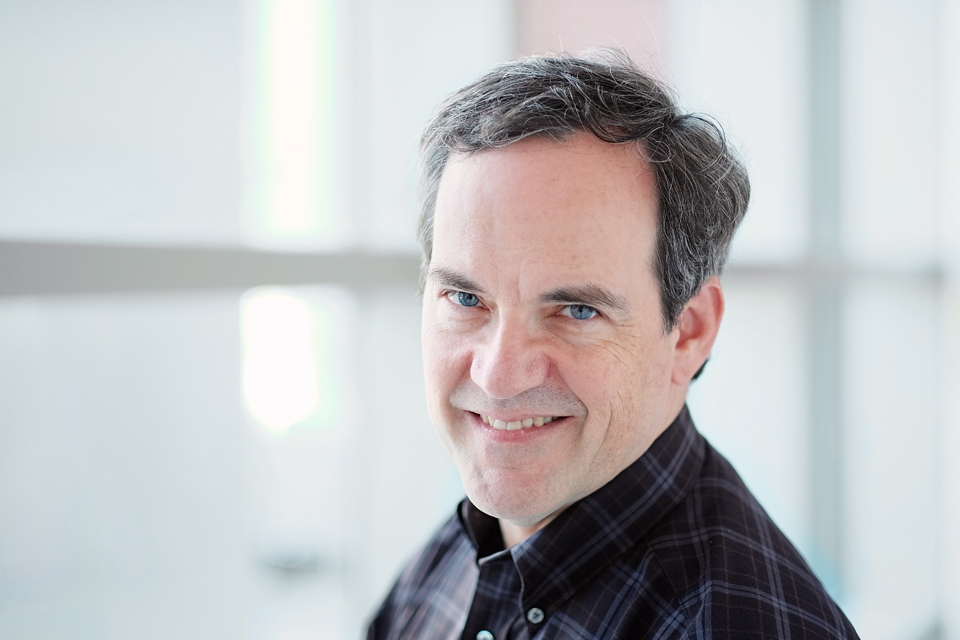 Composer Lawrence Dillon creates music that embraces our moment with a deep connection to the past and an open-minded curiosity about the future. Writing about Dillon's "Through the Night" (commissioned and premiered by the Emerson String Quartet) Stringendo called him "a superb composer… Dillon's music is eminently approachable, intensely passionate and filled with surprises." Gramophone called his recording "Insects and Paper Airplanes" "sly and mysterious…arresting and appealing… Just when you thought the string quartet may have reached the edge of sonic possibilities, along comes a composer who makes something novel, haunting and whimsical of the genre… Highly recommended."
The music of composer Lawrence Dillon melds whimsy and mystery in an oddly irresistible fashion. His pieces have a magnetism that has earned him the attention and acclaim of the musical world, with famous ensembles commissioning works written by his award-winning hand

NPR
Teaching Philosophy
I love discovering the unique voice within each composer. I have no interest in creating protégés; I'd rather see my students pursue personal artistic visions, excelling in their compositions – and in their lives.
In addition to being a remarkably skilled composer, he is one of the greatest teachers and mentors I have ever had the pleasure of working with.

Dr. Dillon is a tireless advocate for his students, providing them with every imaginable opportunity for performances, recordings, and exposure to current trends and notable figures in the art form.

He arranges recording sessions with professional ensembles and even extends these opportunities to the undergraduates. I gather that these kinds of opportunities are incredibly rare for students of composition at other institutions across the country, and I feel truly privileged to have been afforded them through his efforts.

He is a guide, a sounding board, a sharp set of ears and eyes for [his students'] work, a balancing force … and a professional model in every way.

As one of the foremost American composers of contemporary concert music, Dillon's understanding of the craft of composition is without parallel; however, he always pairs that understanding with an attitude of guidance and nurturing.

Dillon has as much concern for the long-term needs of the student's creativity as he has for the immediate needs of the work-in-progress.

As a teacher, he cultivates composers as well as compositions.

When I recommend UNCSA's music program to a student, I do so in no small part because of Dillon's presence there.

Dr. Dillon has served as a transformational force in my creative life, providing – more than any other source – the means by which I grew as a composer and artist.

I have difficulty imagining where I would be today without his help – but I suspect it's a place I would prefer not to be.