UNCSA announces recipients of annual Teaching Excellence Awards
Seven faculty members at the University of North Carolina School of the Arts are recipients of Excellence in Teaching Awards for 2015-16, Provost David Nelson has announced. They are Douglas L. Bohannon and Jeffrey H. Morgan from the High School Academic Program; Dennis G. Booth from the School of Design and Production (D&P); Lawrence Dillon and Dmitri Shteinberg from the School of Music; Dale M. Pollock from the School of Filmmaking; and Greg Walter from the School of Drama.
The Excellence in Teaching Awards were established by the University of North Carolina Board of Governors in 1994 to encourage, identify, recognize, reward and support good teaching at each of its 17 constituent institutions. In addition, one recipient from each campus will receive a university-wide teaching award from the Board of Governors. That award includes a $12,500 stipend, a commemorative bronze medallion, and recognition at commencement exercises. System-wide winners will be announced by the Board of Governors in March.
At UNCSA, recipients are chosen from nominations by students, alumni and peers.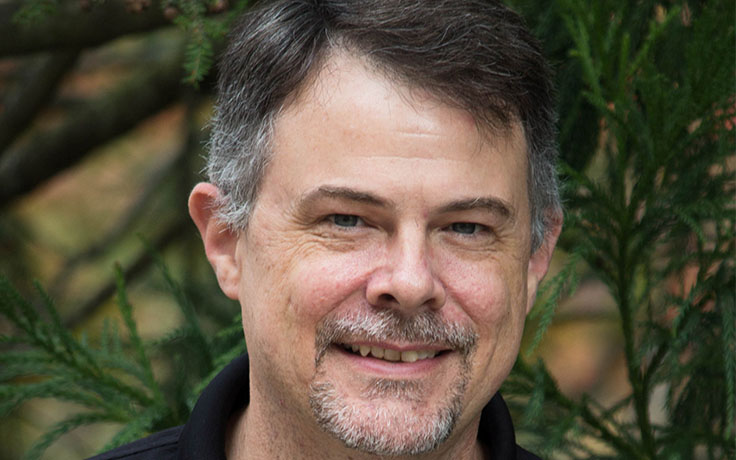 Douglas L. Bohannon has taught high school English at UNCSA since 2004. Nominated by students and colleagues, he was recognized for enthusiasm for teaching, care for students, powerful knowledge of the art of the English language, and attention to writing skills. He has a bachelor's degree in English from the University of North Carolina at Greensboro, and a master's of education in language and literacy from Salem College. Prior to joining the UNCSA faculty, he worked with the Duke Talent Identification Program and the Children's Home.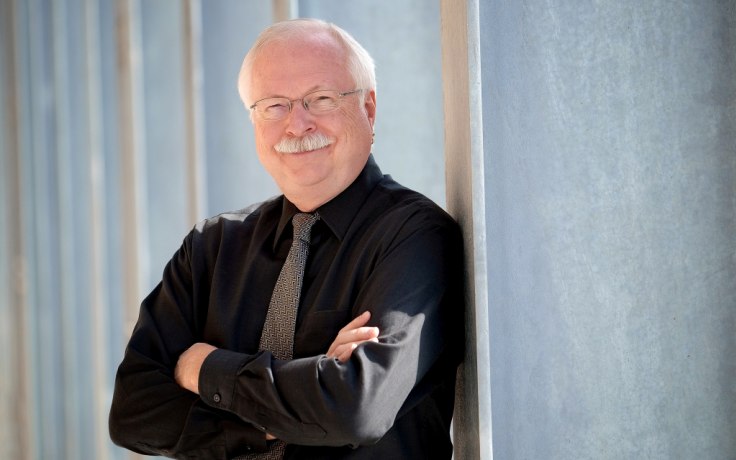 Professor Dennis G. Booth has taught technical direction in D&P since 1992, and has served as assistant dean for production since 2004. Students and alumni who nominated him noted his focus on process and problem solving, with attention to detail and a value for reflection. Booth is an active member of the United States Institute for Theatre Technology (USITT) and Southeast Theatre Conference (SETC) and has served on presenting panels for both organizations. He is involved with North Carolina Theatre Conference and is an active journeyman stagehand, rigger and past president of the International Alliance of Theatrical Stage Employees (IATSE) Local No. 635 in Winston-Salem. He received an M.F.A. from the University of Washington School of Drama and a B.A. in theatre from the State University of New York at Potsdam. Prior to joining UNCSA, he was a technical director and a faculty member in the school of Design and Technology at Wright State University.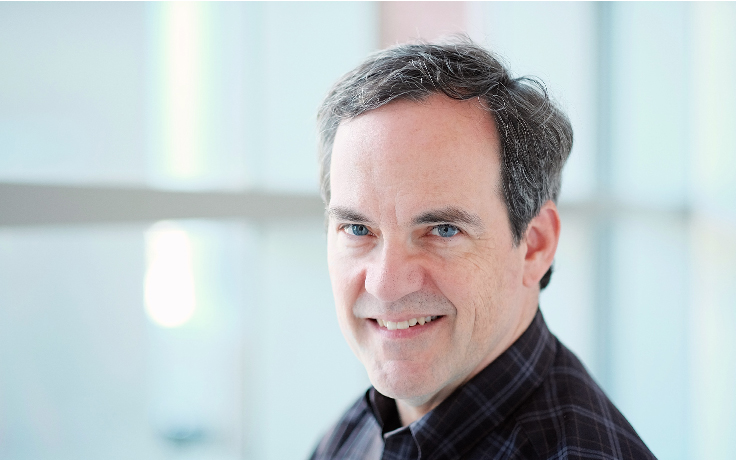 Composer-in-Residence Lawrence Dillon has served on the School of Music faculty since 1987, and has previously served as interim dean and assistant dean of performance. Alumni who nominated Dillon noted his ability to help students identify and develop their own unique talents, skills and interests. Professor Dillon has maintained an active composition career, with more than 300 performances worldwide over the last decade. He completed Doctor of Musical Arts and Master of Music degrees at The Juilliard School, where he served on the faculty prior to his appointment at UNCSA. He also has a Bachelor of Music from The Hartt School of Music.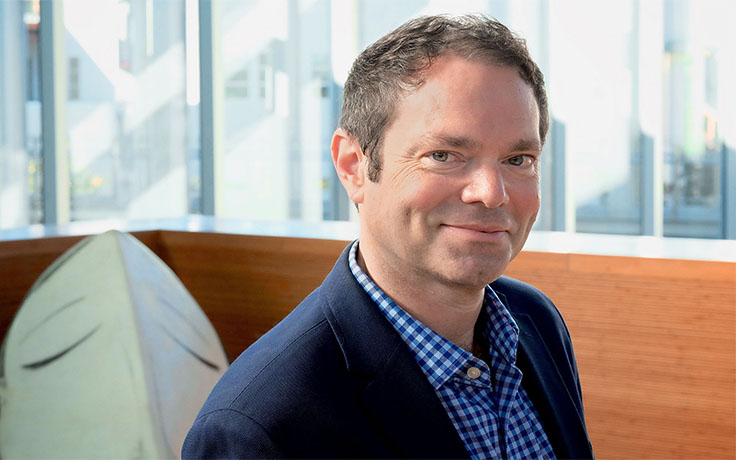 Jeffrey H. Morgan has taught high school English since 1997, and has served as assistant dean and director of the High School Academic Program, and assistant dean of the Division of General Studies. Colleagues who nominated Morgan remarked on his commitment to teaching, ability to engage students, his positive attitude and his productivity. Morgan also received an Excellence in Teaching Award in 2004, in addition to the Marcellus Waddill Excellence in Teaching Award at Wake Forest University in 2001, the Merit Award for Excellence in Teaching at UNCSA in 1999, the Sallie Mae First-Year Teacher of the Year Award for Watauga County Schools in 1994, and a Master Teaching Fellowship at Wake Forest in 1994-95. He has an M.A. in education with concentration in English from Wake Forest and a bachelor's degree in English from the University of North Carolina at Chapel Hill. He previously taught English at Watauga High School.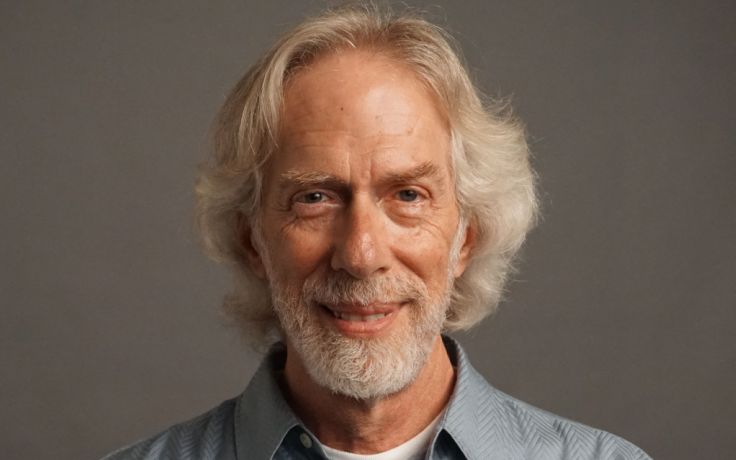 Dale M. Pollock is the inaugural recipient of an endowed professorship established in his name in the School of Filmmaking. He was dean of the film school for seven years prior to joining its faculty in 2006. An associate professor of cinema studies, he also holds the title of Distinguished Scholar. Nominators noted a substantial amount of time that Pollock devotes to one-on-one mentorship of students. He is the author of "Skywalking: The Life and Films of George Lucas," currently in its fourth printing with more than 100,000 copies sold. His writing has been published in Esquire, GQ, People, Life and Rolling Stone. He is a member of the Academy of Motion Picture Arts and Sciences Producer's Branch, the Producers Guild of America, the Writers Guild of America and the Governor's Task Force on Film. Pollock holds an M.S. in communications from San Jose State University and a B.A. in anthropology from Brandeis University. He also completed the management development program in the Harvard Graduate School of Education in 2004. Prior to joining UNCSA, he was co-founder and co-chair of the producing program at the American Film Institute.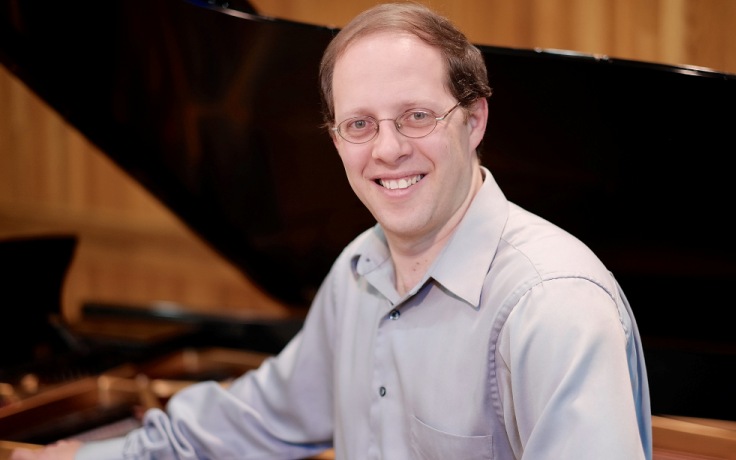 Dmitri Shteinberg is assistant professor of piano in the School of Music, where he has taught since 2011. Students who nominated Shteinberg noted a combination of discipline and passion for student growth, creativity and imagination. Born in Moscow into a family of musicians, he began playing piano at the age of five. He studied at the Gnessin Special School of Music until his family immigrated to Israel when he was 13. Shteinberg has performed as a soloist and chamber musician across Europe and North America, has recorded for Summit and Sono Luminus labels, and has appeared on radio and television. He earned a Doctor of Musical Arts and a Master of Music, both in piano performance, from Manhattan School of Music, and a Bachelor of Music in piano performance from Tel-Aviv University Academy of Music in Israel. Prior to joining UNCSA, he was assistant professor of piano and coordinator of the piano area at Virginia Commonwealth University from 2005 to 2011.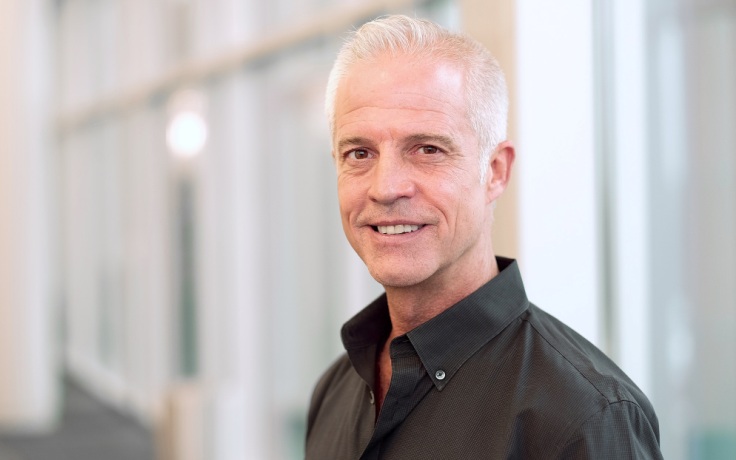 Greg Walter is an associate professor in the School of Drama, where he has taught since 2004. He was nominated by students, alumni and colleagues, who wrote about his high standards for himself and his students, and his ability to instill confidence. He is the recipient of the 2014 Encore Award for Alumni Excellence from the Belmont University School of Music, where he earned a Bachelor of Music in voice and piano and was the Theodore Presser Scholar in Music in 1986. He won the Joseph Jefferson Award for best ensemble in 1995. Walter also won a Teaching Excellence Award from UNCSA in 2011.