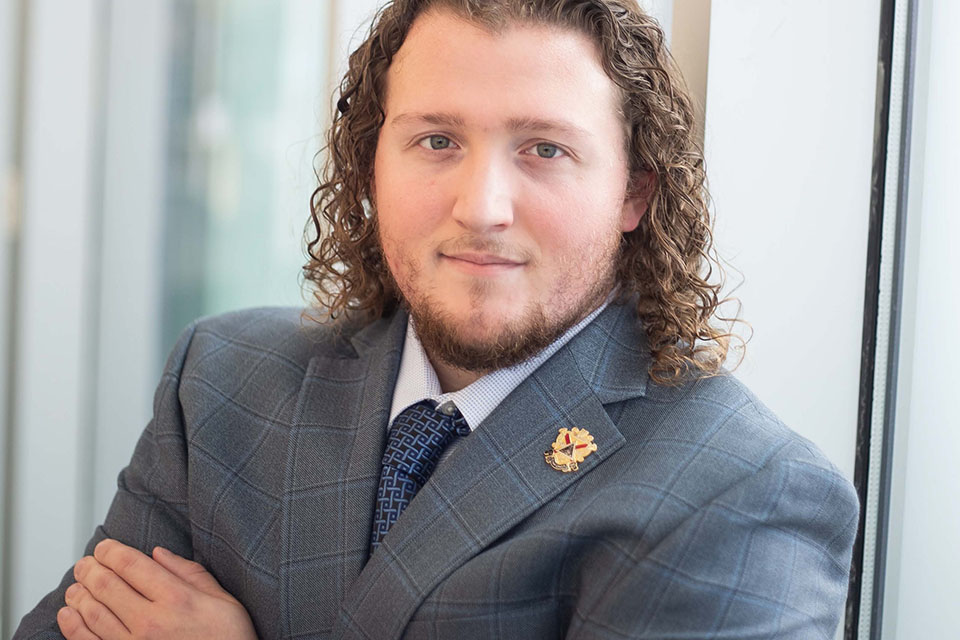 Born in Chesterfield, VA, Matthew Driver has performed across the country in festivals, performances, competitions and accompanying a variety of artists. He began piano studies at the age of nine, and through careful watch and the support of family he continued his studies all the way to the college level. Driver gave his first public performance at the age of nine and has been performing ever since.
He performed in the summer of 2022 at the prestigious Green Mountain Music Festival. Along with performing, Driver enjoys teaching. He recently completed a Teaching Assistantship at UNCSA. He will be part of an Alzheimer's research study through Wake Forest University, where he will play music to help study the effects of Alzheimer's on the brain.
Driver takes great joy in accompanying ballet classes. Traveling across the east coast, he performs at UNCSA, Richmond Ballet and Wake Forest University. He was recently asked to return to Dance West Virginia where he will appear as a performer and judge for dancers.
In 2023, Driver finished his post-masters' Performing Artist Certificate under the tutelage of Dr. Dmitri Shteinberg. He plans to continue his studies and work towards a doctoral degree.
Education
Performing Artist Certificate, PianoUNCSA