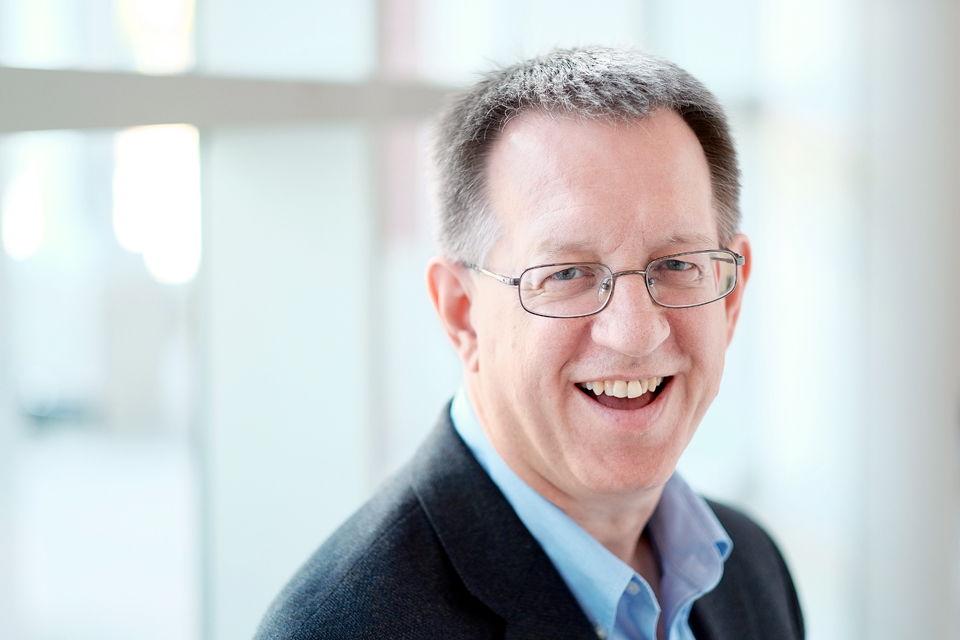 Michael Rothkopf's teaching philosophy centers on three principles. First, he believes in listening to my students so as to inhabit and understand their ideas, their perspective and their world. Second, he believes that quality ideas will engage learners, when presented in a clear, organized and precise manner. Third, he believes that ideas presented in the abstract must be put into practice in order to be embraced and made real for learners.
I ask my students to stand for something they believe in and commit themselves 100% to their ideal.
Reviews
"...the 'single-movement sonatina' created a sense of time and occasion that effectively drew the listeners into its sonic world." —John W. Lambert, Raleigh Spectator – Encounters with the Music of Our Time


"Dr. Rothkopf's handling of instrumental and electronic materials shows a high degree of virtuosity and his work is significant for two reasons: his music represents an evolution in the aesthetic possibilities of combining instruments and electronics, while at the same time he has developed technical solutions significant for the genre. His music is imaginative and original, and his interactive compositions are situated at the frontier where art and technology meet." —Cort Lippe, Composer, Director - Hiller Computer Music Studios, University at Buffalo-SUNY
Student Comments
"Dr. Rothkopf allowed me to use this course (film composition) to develop my skills as a film composer in the way I thought would be most beneficial to the next step in my career, and for that I owe him my sincere thanks. His feedback was always helpful and effective, and he provided valuable insight into key aspects of the professional environment of film composition."

"The composition seminar is helpful because it provides a forum for discussing contemporary music and the directions of modern composers much more directly than any other theory or history classes. Dr. Rothkopf is always prepared with some interesting music to listen to and reflect on in order to help expand our musical ears and ideas in form, harmonic organization, orchestration and phrasing."

"Every aspect, very interested and invested in our success and taking time to listen to our work, process it, give helpful advice and is very good with complimenting and making us feel good about the work we do. He pushes us to do better and to try new things, and is more than happy to help us with any aspect of UNCSA we may need help in."

"Dr. Rothkopf is always very patient with my ideas and helpful in finding good ways of executing them. He is available for extra questions and help."

"Encourages critical thinking skills and evaluation of self and others work in order to better understand what makes successful composition. Encourages planning towards future goals."

"Dr. Rothkopf is an absolute expert in music technology and it was a privilege to be able to study with him."