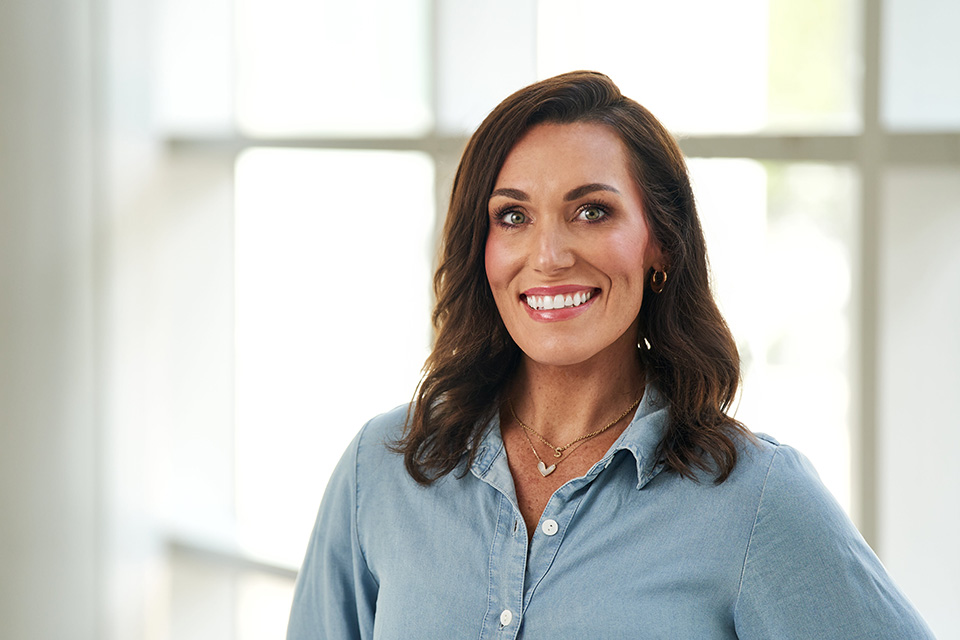 I am committed to creating a safe, welcoming environment for our students. It is my goal to broaden the acceptance of mental health concerns and create helpful responses to students seeking support. I am excited to work with the UNCSA community and continue fulfilling my passion through supporting students during various developmental stages throughout their high school and college careers.
As Clinical Director, I oversee the staff and daily operations of the UNCSA Counseling Center. Prior to my current role, I provided clinical counseling in the high school and higher education settings and in the community with individuals and their families. Currently, I am pursuing my supervisory license through the North Carolina Board of Licensed Professional Counselors.
My counseling style includes person-centered strategies mixed with a wide variety of philosophies created to fit the needs of my clients. I focus on cognitive behavioral therapy to promote understanding of the connection between one's thoughts and one's emotional experiences. It is my goal to serve the UNCSA community through providing continued support and outreach across campus.
Credentials
Education
M.A. CounselingEast Tennessee State University
B.A. PsychologyEmory & Henry College