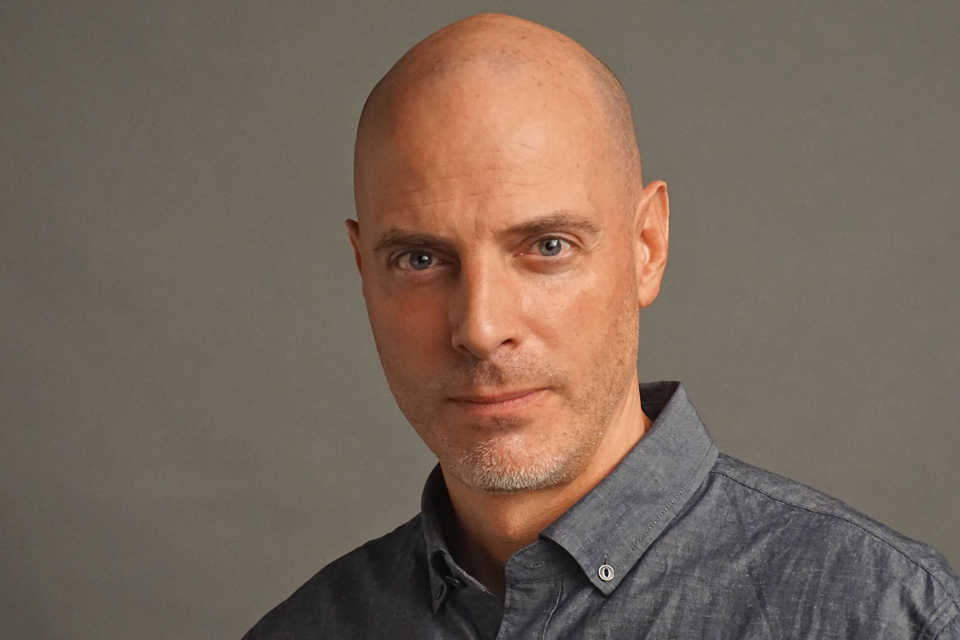 Tim McCann is an Associate Professor and Chair of the Directing Department in the School of Filmmaking. "My perspective is informed by my industry experience," he says, "my many years teaching and working with students, and by my professional career, which allows me to understand the changing entertainment landscape, as well as the core ingredients that are needed for a creative individual to succeed."
I stress that in order to compete, the work itself must be creatively and personally fulfilling so that it can sustain the drive and tenacity that are so crucial for success. It's rare to ever be entirely satisfied - but if you can love the process, you're half way there.
Credentials
Has taught filmmaking at a college level since 2001
Guest speaker at many universities on the subject of independent filmmaking, including: Cornell University, Ithaca College, The New School, Boston University and Montclair State University
Director of ten independent feature films, including "All Mistakes Buried," "No Beast So Fierce," "Revolution #9," "White Rabbit" and "American Exit." Has directed episodic television.
Work has been reviewed in dozens of publications, including: Variety, The Hollywood Reporter, The New York Times, Rolling Stone Magazine, The Village Voice, Film Comment, The Los Angeles Times, L.A. Weekly, The Chicago Sun-Times and The Chicago Tribune
Has worked as a producer, editor and cinematographer, and as a screenwriter for multiple producers and production companies.
Career Highlights
International Critic's Prize (FIPRESCI Award) – Toronto International Film Festival
Merchant Ivory Award – Telluride Film Festival
Critic's Choice Award - Rotterdam International Film Festival
Media Award – American College of Neuropsychopharmacology (ACNP)
Finalist, Independent Feature Project – SPIRIT Awards
Organizations
The Directors Guild of America
Education
BFA FilmState University of New York at Purchase