ACT continues prestigious Kenan Fellowship in Directing for 2016-17 season
A Contemporary Theatre (ACT) is proud to announce the Kenan Fellowship in Directing is continuing after a successful launch in 2015. Samip Raval is the first of two Kenan Fellowship in Directing recipients for the 2016-17 season. Raval began his fellowship in mid-August and will continue for the next six months.
Each Kenan Fellow at ACT is mentored by Artistic Director John Langs, as well as by Artistic Fellow Director Emily Penick. Mentors support and assist the Kenan Fellows through their learning of ACT's approach to making theatre, and guide the Fellows through the challenges and realities of what it means to be an artist in Seattle. Additionally, the Kenan Fellowship at ACT supports time to pursue artistic growth, attend performances and the further development of networking in their professional field.
The Kenan Fellows at ACT are encouraged to apply to produce and develop their own performance project. Raval will have the opportunity to assist with several of ACT's mainstage shows this season including Dangerous Liaisons and A Christmas Carol. He is currently assisting with Bad Apples, a co-production with ACTLab, Arts West and Circle X Theatre Co. He will be directing a production through ACTLab in early 2017.
The Kenan Fellowship at ACT is made possible in partnership with and support from the Thomas S. Kenan Institute for the Arts as part of the Career Pathways Initiative. Recent graduates of the undergraduate and graduate programs in the UNCSA School of Drama are eligible for the Fellowship. ACT is one of only a few prestigious theatres in the United States to host a Kenan Fellowship.
About Samip Raval
Samip Raval is an actor, director, and writer from Charlotte, NC. Regional credits include Arena Stage, Playmakers Repertory Theater, Eugene O'Neill Playwrights Conference, Shakespeare Theater Company of DC and assistant directing with the Oregon Shakespeare Festival. He has held workshops and residencies with the Kennedy Center, Lincoln Center, Signature Theater Company, Emerging Artists Theater and LaGuardia Performing Arts Center. His short film "The Faucet," which he wrote and directed, screened at the Oxford Film Festival and Toronto Short Film Festival. He has worked as a teaching artist in South Florida, New York, Kenya and India. He is a member of AEA and holds a BFA from the University of North Carolina School of the Arts (UNCSA).
About the Kenan Institute for the Arts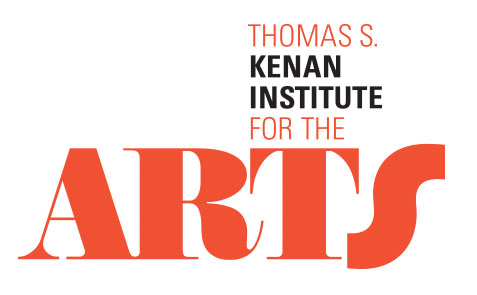 The Thomas S. Kenan Institute for the Arts at UNCSA is a creative catalyst that encourages and supports the exploration and development of new knowledge to transform the way artists, organizations and communities approach their creative challenges.
About ACT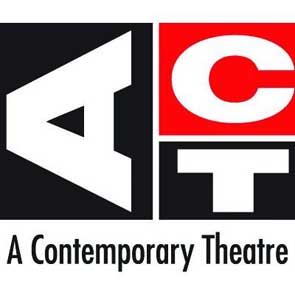 Located in Seattle's Downtown Historic Theatre District, ACT is home to five performance spaces under one roof. Since 1965, ACT has been a destination for experiencing new voices, stories, and art. ACT is steadfast in its dedication to producing work with contemporary playwrights and local performing artists through its Mainstage Play series, ACTLab producing partnerships, and Young Playwrights Program. With more than 450 performances a year, ACT is a community hub where artists and the public connect about today's issues and ideas, and celebrate the shared experience.
September 22, 2016