Ombuds Office
Ombuds Office
UNCSA Ombuds Office provides an informal resource for the management, prevention and resolution of conflicts involving faculty, staff and administrators. University Ombuds is available to meet with any staff or faculty member facing a conflict or challenge at work. Jill Crainshaw is the ombuds.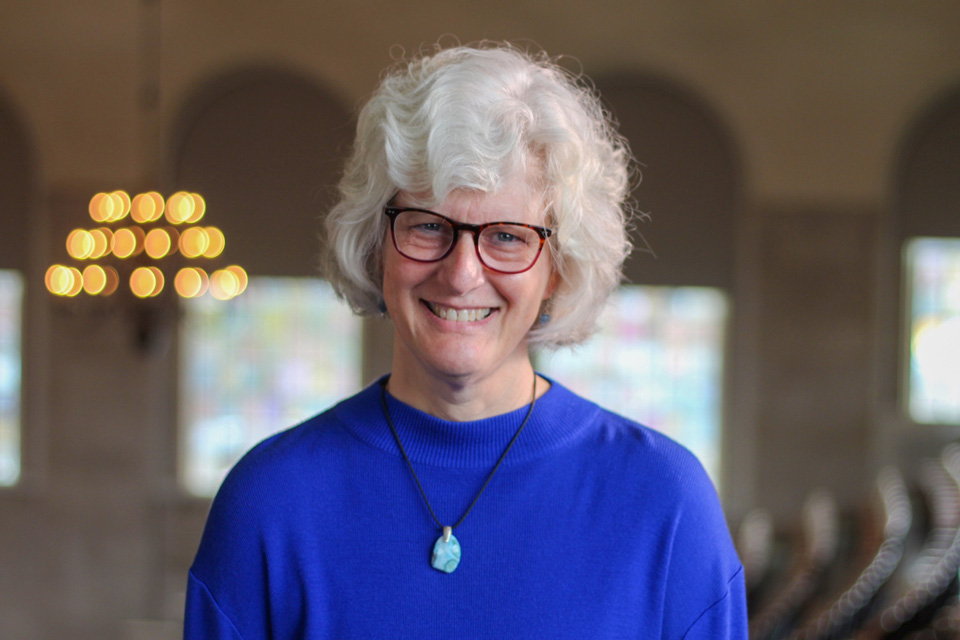 Staff and faculty can have confidential meetings and conversations with the Ombuds.
The Ombuds Office provides a safe environment where faculty, staff and administrators may speak in confidence about issues of concern related to their work at UNCSA.
In all proceedings, the Ombuds shall be truthful and act with integrity, shall foster respect for all members of the University, and shall promote procedural fairness in the content and administration of the university's practices and policies.
In keeping with the principles articulated by the International Ombudsman Association, the Ombuds provides an informal, impartial, independent and to the extent allowable by law, confidential source of assistance to individuals or groups experiencing conflicts or who have complaints involving others at the University.
The Ombuds assists faculty, staff and administrators by listening to concerns, clarifying issues, explaining policies, articulating options, serving as a neutral party in resolving disputes and providing referrals to other resources.
The Ombuds does not render decisions, conduct formal investigations, alter policy, offer legal advice, provide psychological counseling or take sides as an advocate for a specific individual or group. Unless required by law, the Ombuds does not participate in any formal grievance, hearing, administrative or legal proceeding.
Faculty, staff and administrators are never required to use the Ombuds Office and remain in control of their situation throughout the process. If you are facing a challenge at work and need someone to listen and help clarify the situation, please reach out at any time.
Share this brochure with someone who would benefit from meeting with the Ombuds or download to read offline.
Download Brochure