Free screening showcases eight short films by UNCSA students
Eight films produced by students at the University of North Carolina School of the Arts during the 2015-16 school year will be offered in a free screening at 7 p.m. on Friday, Sept. 23 in Main Theatre of the School of Filmmaking's ACE Exhibition Complex.
Film Dean Susan Ruskin, who curated the 90-minute screening, said the films represent some of the best work of last year's second-, third- and fourth-year students. "The imagination and artistry of these storytellers continues to astound the faculty and me," she said. "It was not easy to select 90 minutes' worth of films from all the great films we produced last year."
Fourth year films
Chester
When a furry guy named Chester offers comfort to a lonely girl, he either makes the worst move of his life, or the best one. Written by Dalton Price, directed by Shaun Swift and produced by Matthew Kenney.
That Kinda Night
Kev always thought there was only one girl for him. When an alien invasion destroys the city, he begins to realize how right he was. Written by Jeremy King and Chelsey Cummings, directed by Clayton Witmer and produced by Michael Samilow.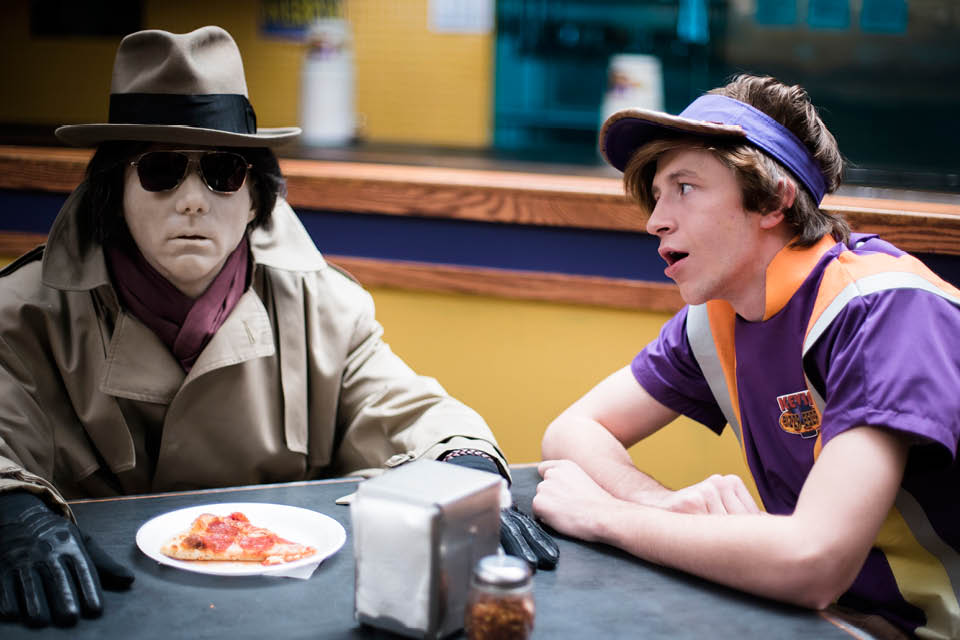 Third year films
Splash!
Adventures at bath time! Bath toys band together to save themselves after being left behind by the boy. Written and directed by Gavin Lankford and produced by Noelle Aleman.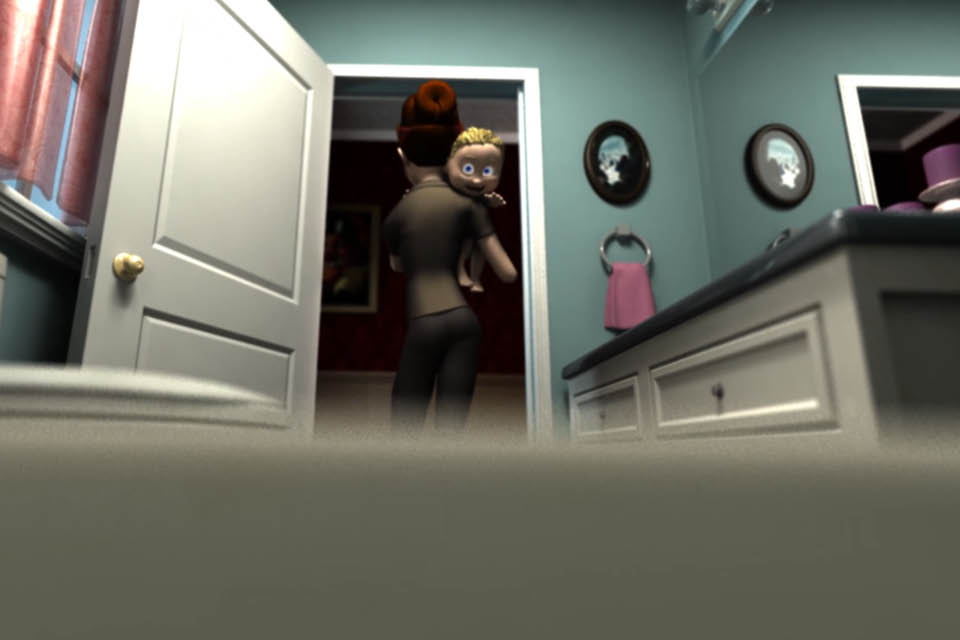 The Coat, the Check, and the Trial
While their father's trial is playing out in the nightly news, two former trust fund brats live it up in the family mansion, spending the last of their money on fur coats and cocaine. Written by Savannah Gisleson and Michael Kauffman, directed by Kauffman, and produced by Alex Fleming and Ilayda Yigit.
Omahattawa County Little Legends
Two boys bond over baseball, frogs and the "perfect pitch" while each struggles to please his own demanding dad. Written and directed by Edward Loupe and produced by Jason Thomas and A. J. Wagner.
Second year films
Gilded
In his first semester in college, the son of a CEO must prove his strength of character on the night of his initiation as a legacy in his father's fraternity. Written by Garrett Kim, directed by Brian Ferenchik and produced by Dorian Thomas.
Echoes of a Note
A former child prodigy struggles to come to terms with the uncontrollable new limitations of sharing her talent and growing her gift while her younger brother begins to develop his own skills. Written by Chris Mathews and Marylea Wiley, directed by Mathews and produced by Nathan Knox and Moriah Hall.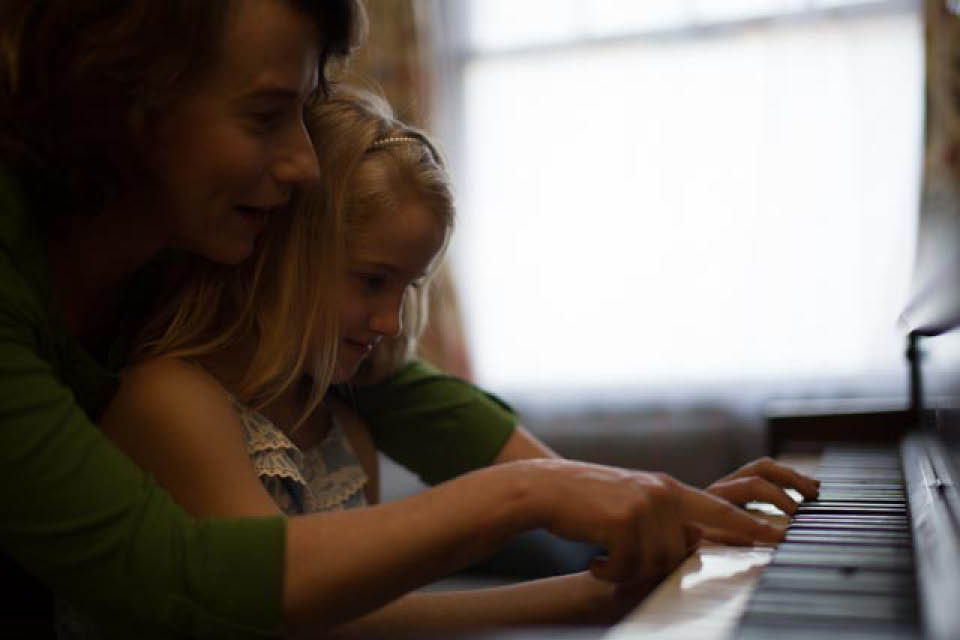 The Lifecycle of the Monarch Butterfly
The story of Nigel, a monarch butterfly who is a little bitter about his predetermined life cycle. Written and directed by Scott Smoot, directed and produced by Teresa Nieto.
September 13, 2016