Nutcracker Boutique opens at Stevens Center
The Nutcracker Boutique, located in the former restaurant space on the ground floor level of the Stevens Center of the University of North Carolina School of the Arts, opens today at 6:30 p.m. The Stevens Center is located at 405 West Fourth St. in downtown Winston-Salem.
The shop will open one hour prior to every performance of UNCSA's production of The Nutcracker and will remain open during intermission and after each show. The performance schedule for The Nutcracker is Dec. 9, 10, and 14-17 at 7:30 p.m.; and Dec. 10, 11, 17 and 18 at 2 p.m.
The Nutcracker Boutique offers a variety of seasonal merchandise including festive nutcrackers, holiday ornaments, keepsakes and a range of gifts. All proceeds benefit the UNCSA Parent Support Organization, which helps support UNCSA's high school programs and students.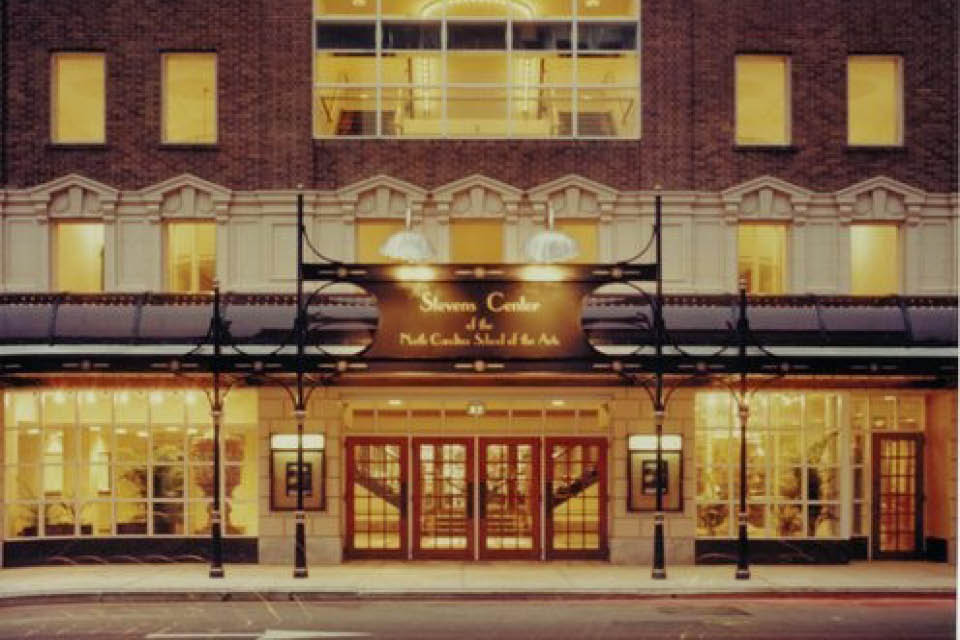 Gift wrapping services will be available for a small fee, with proceeds benefitting the UNCSA School of Dance.
Carolina Vineyards & Hops will sell refreshments in The Nutcracker Boutique as well as in the orchestra lobby and fifth floor lobby of the Stevens Center. Local design firm and retailer Airtype will be on hand during select performances to sell UNCSA-branded apparel. A number of vintage costumes from the UNCSA School of Dance Costume Shop will be on display throughout the boutique.
The UNCSA School of Design & Production has decorated The Nutcracker Boutique with scenic pieces they designed and created for the "fairy-tale themed" White House Halloween event this past October. Patrons can also enjoy a video of the lighting of the White House South Portico that UNCSA engineered for the 2016 Halloween event.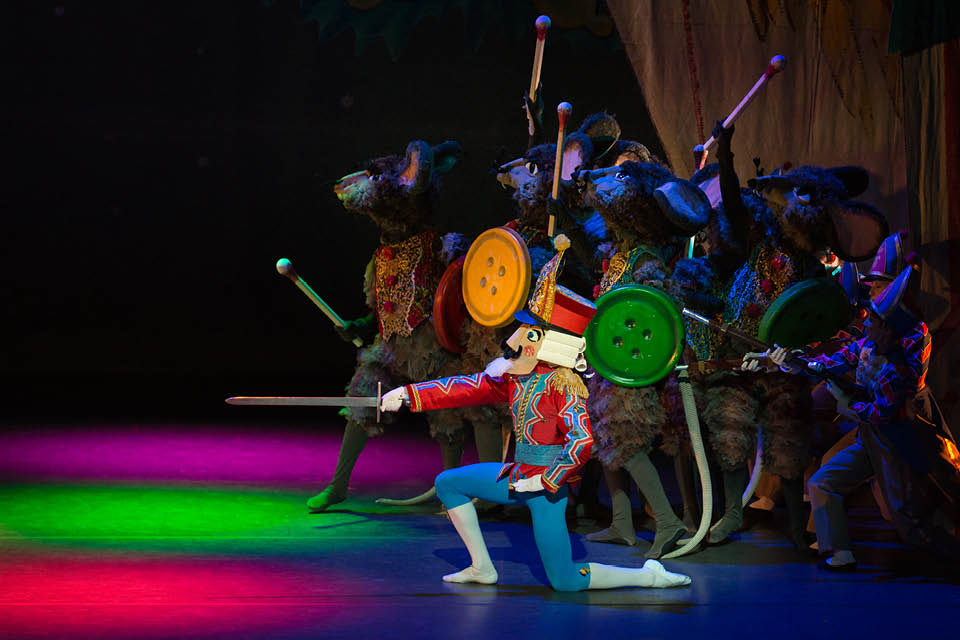 About the UNCSA Parent Support Organization
The UNCSA Parent Support Organization provides opportunities for parents to stay engaged in and contribute to the high school program. Started in 2009 by a handful of committed parents, the Parent Support Organization continues today to invest in both resources and relationships that support the mission of the high school. Accomplishments include:
Converted a computer lab to a fully furnished classroom
Established the $25,000 Jill Lane Endowed Scholarship Fund ($1,000 annual scholarship)
Annual funding of the Prized Pickle Scholarship ($1,000)
Created a new parent hospitality event during orientation weekend
Facilitated conversion of lecture hall to fully furnished classroom
Established a graduation gift tradition for each senior class
Purchased eight classroom response systems for teachers
Purchased science and social studies equipment
Provided maintenance and refurbishment of science equipment and laptops
Funded half the cost of security cameras on the high school hallway
Purchased and continued maintenance of printers for student use
Tickets for The Nutcracker are now available at the Stevens Center Box Office, by phone at (336) 721-1945 or online.
December 9, 2016