Actor and alumnus Tim Guinee to speak at UNCSA High School Commencement
Alumnus Tim Guinee, a prolific actor with more than 300 stage, television and film roles to his credit, will be the speaker for High School Commencement at the University of North Carolina School of the Arts (UNCSA). He will speak to 120 graduates and their families in a ceremony at 10 a.m. on Saturday, May 13 at the Stevens Center in downtown Winston-Salem.
"Tim Guinee's varied and impressive career illustrates an important message for our graduates: Your arts-based education will take you wherever you want to go," said Chancellor Lindsay Bierman. "As they head off to college or to begin their careers, our high school graduates will carry his words of inspiration, along with our very best wishes."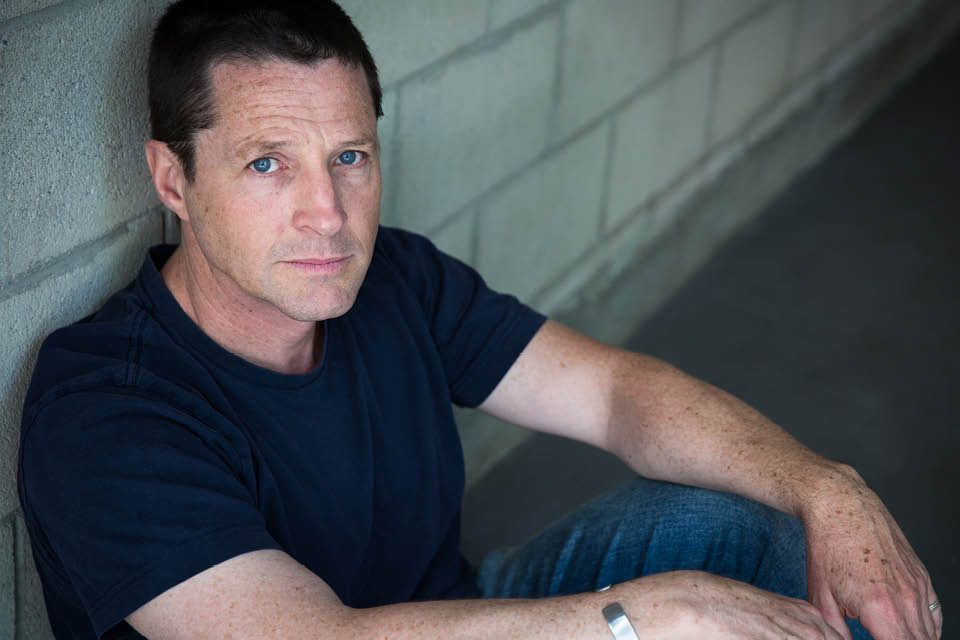 Known for his dramatic range, Guinee graduated from UNCSA's School of Drama in 1985 and made his feature film debut the next year as Cullum Struan in the epic Tai-Pan.
His theatre work includes SubUrbia at Lincoln Center for the Performing Arts, Richard II (directed by Joseph Papp) and Twelfth Night at the New York Shakespeare Festival, The Prisoner's Song at Ensemble Studio Theatre, and Death of a Buick at Manhattan Theatre Club. He has also appeared with UNCSA graduate Peter Hedges' The Edge Theater, where he worked with alumni Joe Mantello, Frank Faranda, Tisha Roth, Mary-Louise Parker, Danny Kovaks, Merri Biechler, Kathleen Pirkl, John Paul Geurts, Joe Morra and John Todd.
Some of his more recognized film work includes characters in Sweet Land (winner, Film Independent Spirit Award), Ramin Bahrani's 99 Homes, Iron Man 1 and 2, Personal Velocity, Promised Land, Synecdoche New York, Once Around, How To Make An American Quilt, Ladder 49, and Courage Under Fire.
He was in visionary French director Rachid Bouchareb's two most recent films, Just Like a Woman and Two Men in Town.
On television he was a series regular on AMC's western Hell On Wheels (with UNCSA alumna Jennifer Ferrin) and has recurred on many programs including Homeland, The Good Wife, Elementary, Bones, Revolution, 24, and Strange World. He has made numerous guest appearances on shows like BrainDead, Code Black, Madam Secretary, The West Wing, The Affair, NCIS, Castle, Damages (working with D&P graduate Jessie Walker), and Weeds (with alumna Mary-Louise Parker). His television films include Breathing Lessons, Brave New World, and Lily Dale.
Guinee has directed theatre and film, including the multiple award-winning short, One Armed Man.
He has lived and/or worked on every continent except for Antarctica.