Henry Grillo will serve as Interim Dean of the School of Filmmaking
Henry Grillo has been appointed Interim Dean of the School of Filmmaking at UNCSA, Interim Provost Karin Peterson has announced. He is currently Associate Dean, a post he has held since 2010.
"Henry Grillo is extraordinarily qualified to guide our top-ranked Film School during the 2019-20 academic year," Peterson said. "His wisdom and expertise will serve us well as we search for a permanent dean while continuing to provide the nation's finest training for creative storytellers."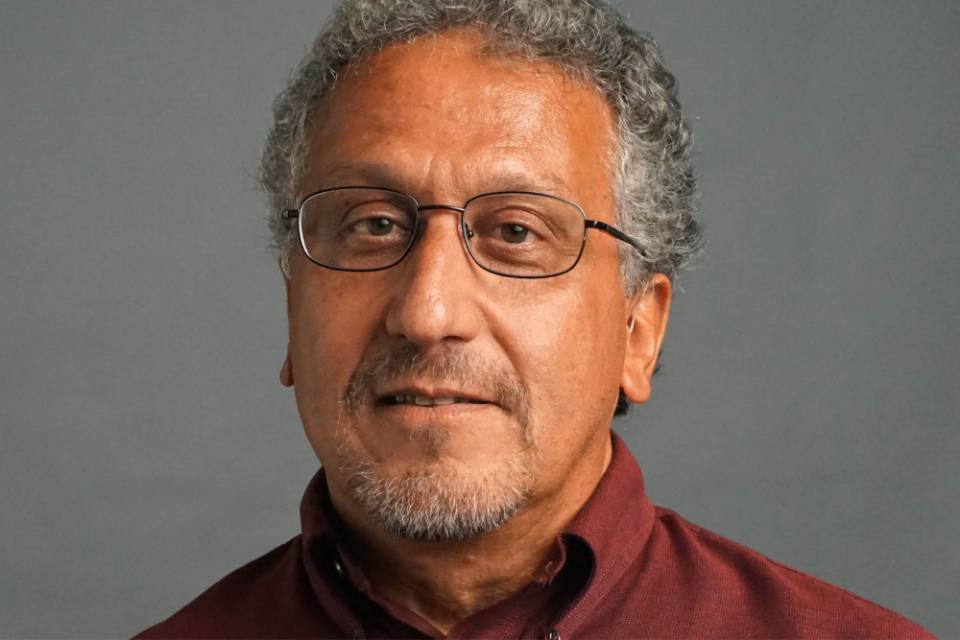 Henry has four decades of experience in teaching and higher education administration. Before transitioning to the Film School, he taught for 25 years in the UNCSA School of Design and Production, where as Assistant Dean and Director of Graduate Programs he oversaw growth from four MFA programs to 10, along with a substantial growth in the student population. In the School of Filmmaking, Henry has helped initiate new graduate programs, oversaw the design, construction, and opening of the New Media Building, and provided infrastructure for a 42 percent increase in enrollment over a decade.

He is a recipient of both the UNCSA Award for Teaching Excellence and the UNC Board of Governors Award for Teaching Excellence.
"As testament to his leadership, Henry's tenure at UNCSA has been marked by firsts," Peterson said. "He was the first to hold the title of associate dean, the first administrative fellow, and the first director of the Faculty Enrichment Center."
He has also taught at Cornell University, Carnegie Mellon University and the University of Evansville (Ind.).
Grillo has designed scenery, lighting and sound and provided technical and production support for theater, film, television and private industry. He has an M.F.A. in Theatrical Production from Carnegie Mellon University and a B.A. in Music Theory and Composition from Cornell University.
Grillo succeeds Susan Ruskin, who accepted a position as Dean of the American Film Institute Conservatory.
The UNCSA School of Filmmaking has been recognized as among the nation's best training programs for filmmakers by leading industry publications including The Hollywood Reporter, Variety, MovieMaker magazine and The Wrap.