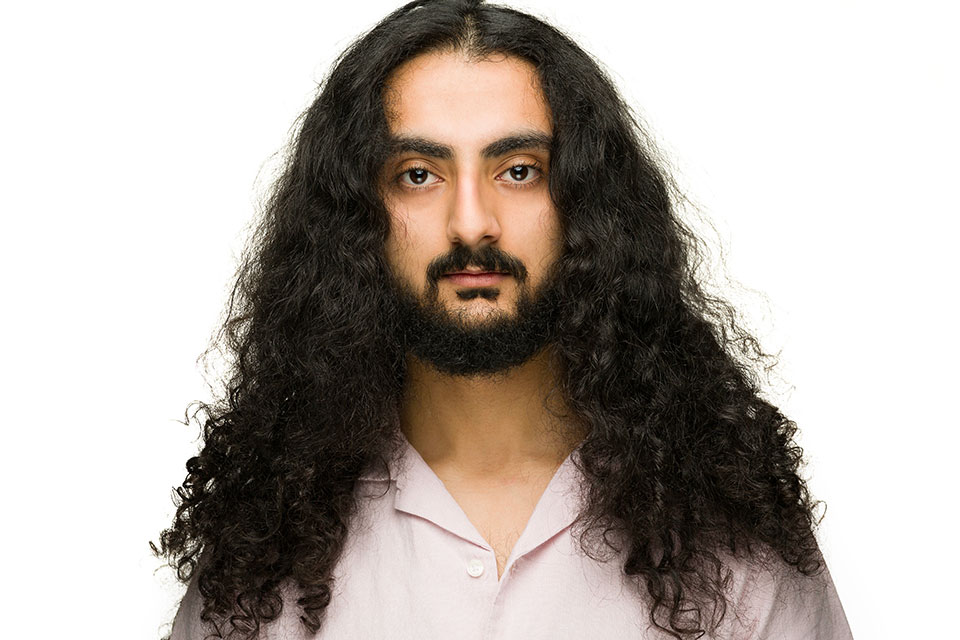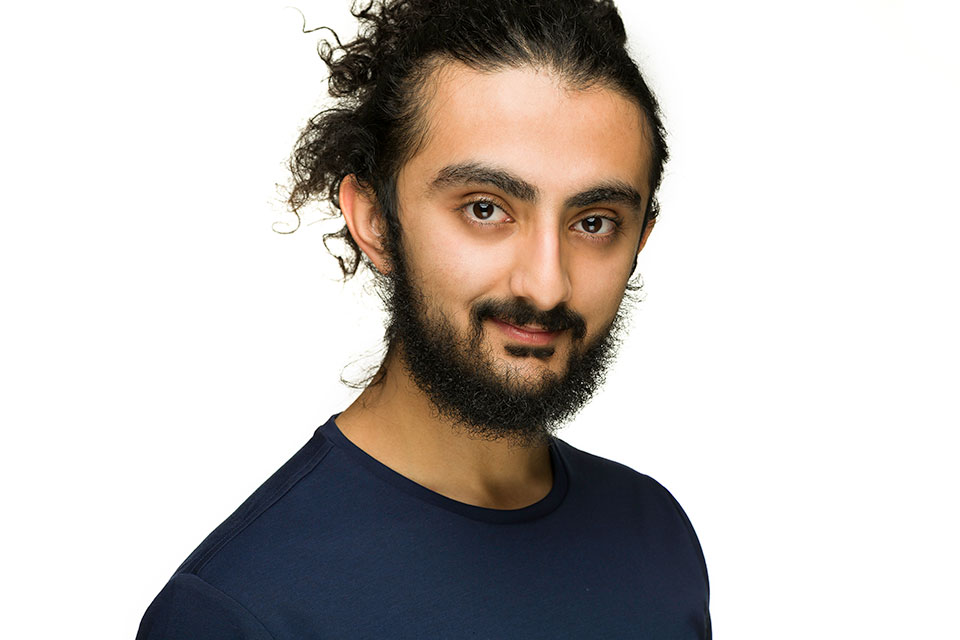 Amar is currently stationed out of Honolulu, Hawaii, but was raised around the world, from Texas to India, the Carolinas, Bangladesh, Virginia and more. Born in Texas, he finds himself often back (trapped?) in the American South. He is a very proud second generation Indian American and Army Brat. Acting provided him with comfort and an outlet that couldn't be matched by anything else, he sees telling stories being an integral part of the rest of his life.
Before pursuing his BFA at UNCSA, he attended the residential Drama program at the South Carolina Governor's School for Arts and Humanities. He is humbled and proud to have been taught by the artist instructors at UNCSA's School of Drama, and is forever in gratitude to the role models who have inspired him thus far.
He previously played Angel and 10 other characters in "The Cider House Rules, Part 1 & 2," directed by Quin Gordon, and was directed by Carl Forsman in "Scenes from an Execution" as Lasagna/Sailor. In a previous summer, he played Sir Toby Belch, directed by Ted Lange, in N.C. Black Repertory's production of "Twelfth Night" at the National Black Theatre Festival. He has also been a part of film projects produced by the UNCSA School of Filmmaking; including a fourth-year thesis film, an animated film and multiple other projects. In his final year, he will play Ham in "Down in the Face of God," directed by Cameron Knight.