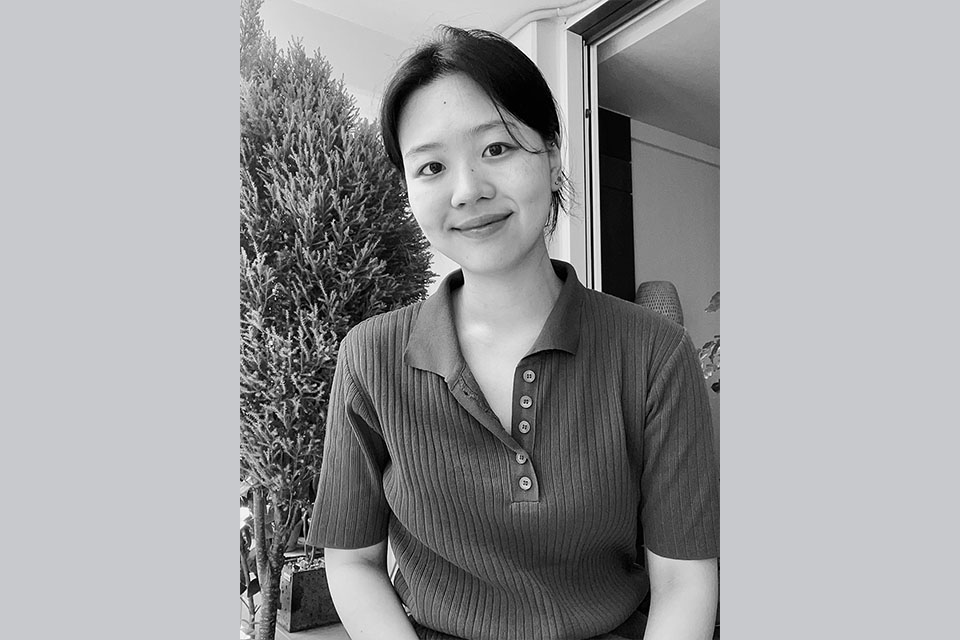 Annette Cho is a graduate student seeking her MFA in Creative Producing in Filmmaking at UNCSA.
Annette was born in Missouri and moved to South Korea when she was 4 and has lived there ever since. She attended a specialized arts high school where she studied Fine Arts. She continued her studies at Korea's oldest university, Sungkyunkwan. She is looking forward to producing films in this next chapter of her life at UNCSA.
She's very excited to be moving to Winston-Salem and hopes to use her background to make a difference in the lives of those in her new community.