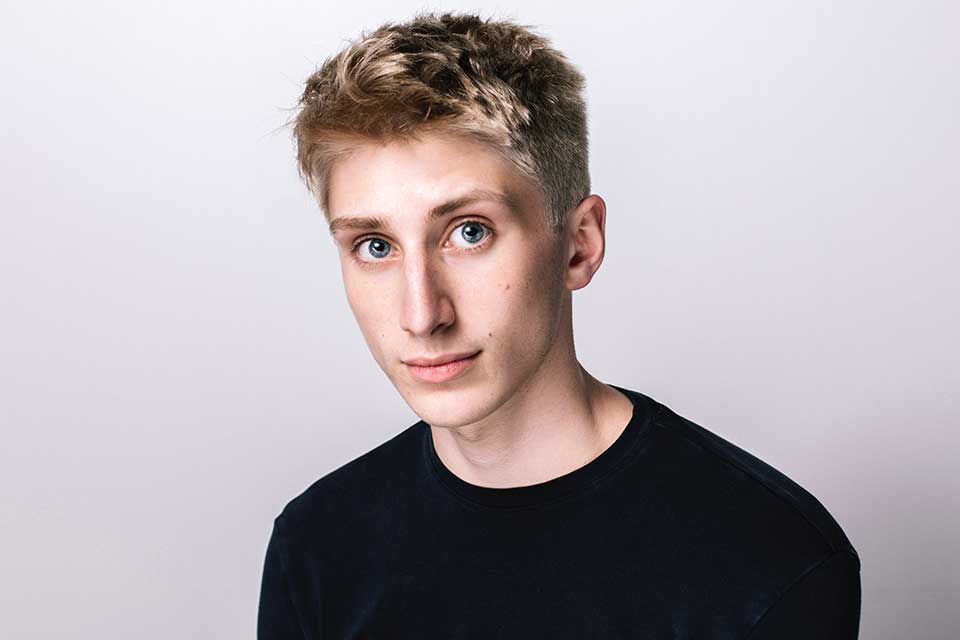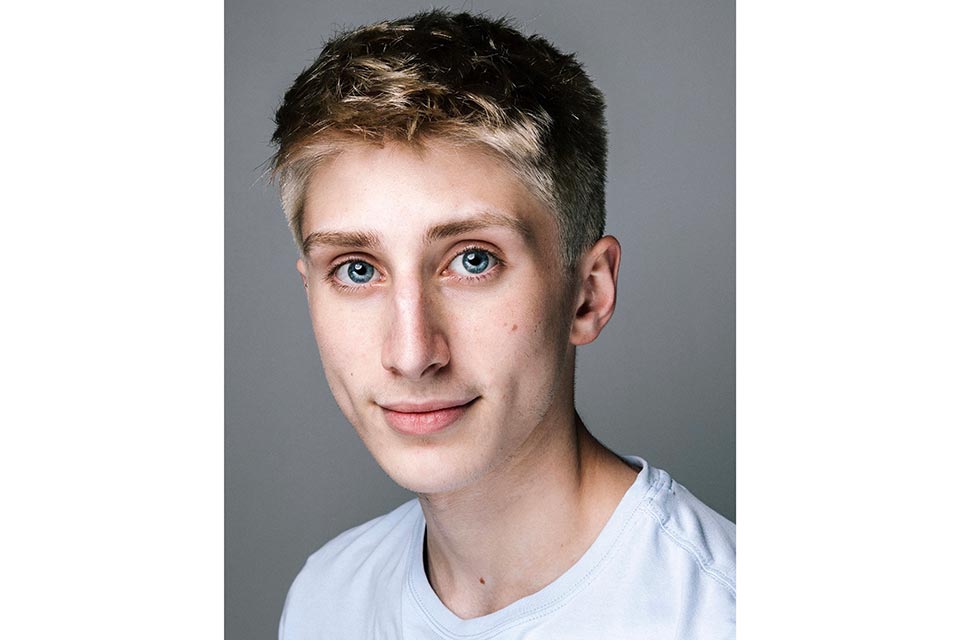 Lukey is an actor, singer, writer, director and mover. They most recently played Coriolanus directed by Raelle Myrick-Hodges, Lemml in "Indecent" directed by Acadia Barrengos and have collaborated on projects with Marina Zurita and Mollye Maxner, "Love and Depositions," and with Andy Paris on "Inheritance." They have worked professionally as an actor in Chicago at Theatre at the Center and starred in the feature film "Camp Manna."
Their work centers queer identities, specifically non-binary people that have been erased from written history, finding their stories primarily through the remaining oral history passed down to us by the trans community and the stories that live in the ephemera of Lukey's own body.
Lukey's background is in musical theatre; they were named a Youngarts winner in 2017 before attending Interlochen Arts Academy in Michigan, where they were born and raised. Between putting on skits in their parents' closet, remaking Hannah Montana music videos with their family camcorder and rushing home from preschool to play dress-up in their best ballerina drag, it was clear they were bound to create from a young age. Someday Lukey wishes to provide the queer art, stories and content they would have wanted access to while growing up.