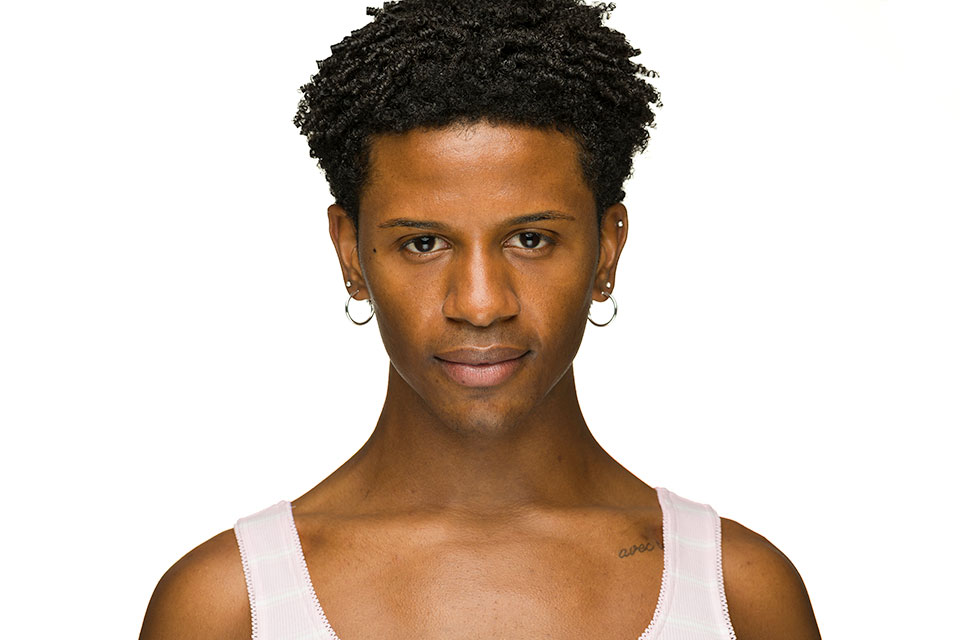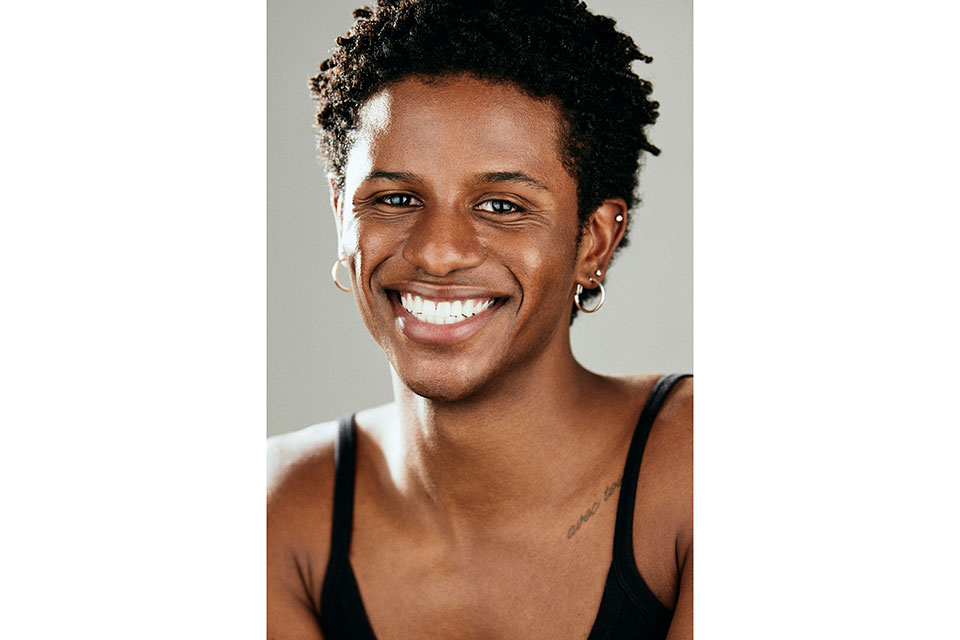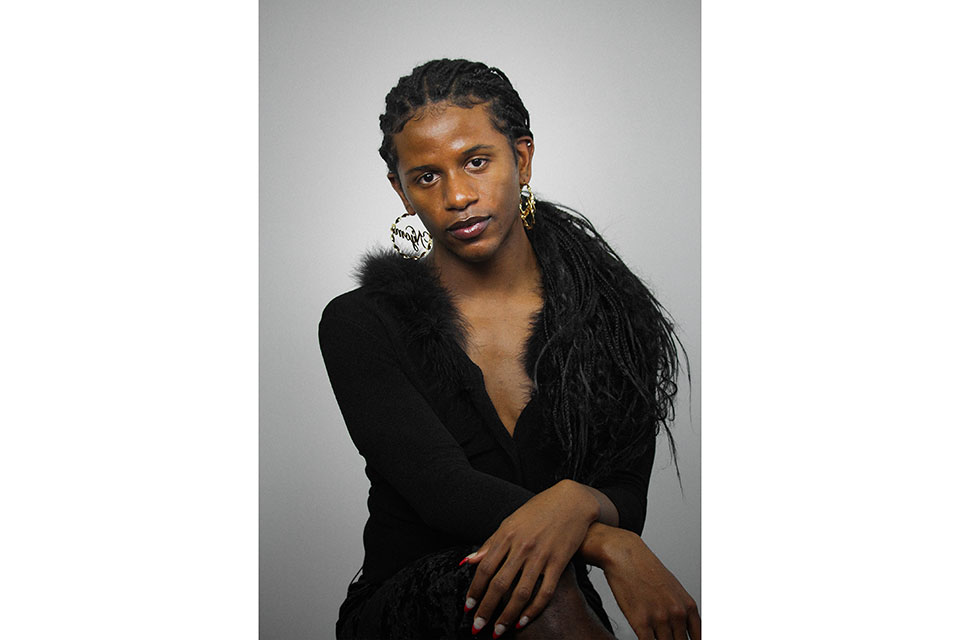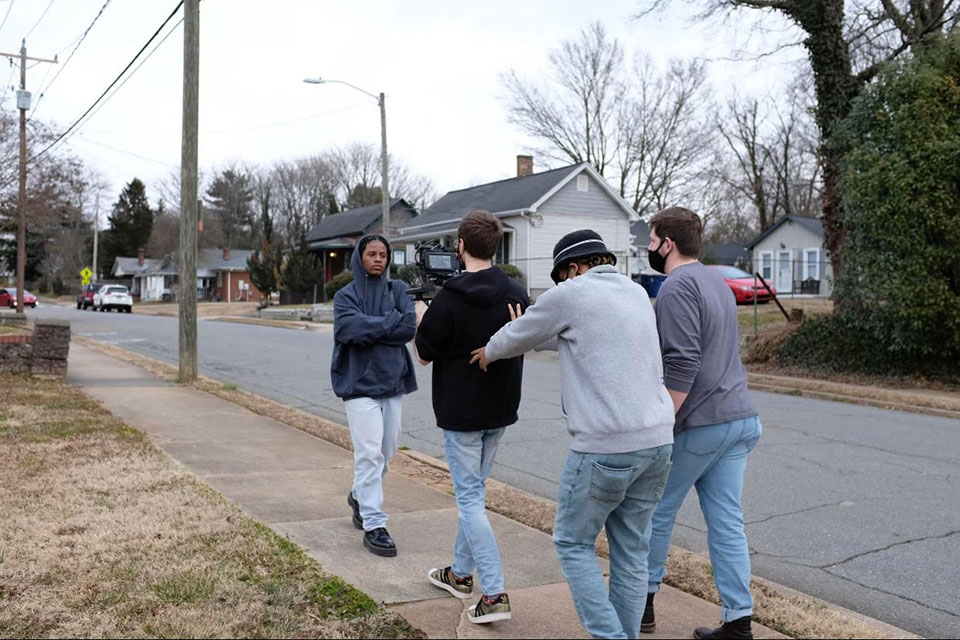 N'yomi is a native of Greenville, South Carolina but is happy to have called UNCSA and Winston-Salem her home for the past four years. A graduate of the SC Governor's School of the Arts and Humanities, where alumni include Teyonah Parris, Danielle Brooks and Nicole Beharie, N'yomi is lucky to have found inspiration at a young age in such influential black women in the industry. Her UNCSA theatrical credits include the leading role of D in "Down in the Face of God" directed by Cameron Knight, and currently Diane in "Neaptide" directed by Ticket Knowlton. N'yomi is also no stranger to the camera; her short film debut, "Stallion" earned her the "Best Actor" award at the Castel Volturno Movie Festival in Castel Volturno, Italy, while earning itself an official Selection at the Brighton & Hove Pride LGBTQ+ Festival and a nomination at the IndieX Film Festival in Los Angeles.
Outside of acting, N'yomi is interested in creating her own work. She is a creator who believes what she does makes the world a better place, a listener who's learning to be better every day, and a collaborator who wants to explore the depths of humanity forever.
Check out her website for more!
Current/upcoming projects:
Co-creator, writer, and leading role in independent film "The Place of All Places" directed by Zachary Smith
Supporting role of "Diane" in UNCSA Drama's production of "Neaptide" directed by Ticket Knowlton
Additional Work
Videos may include strong language and themes, and are recommended for a mature audience.