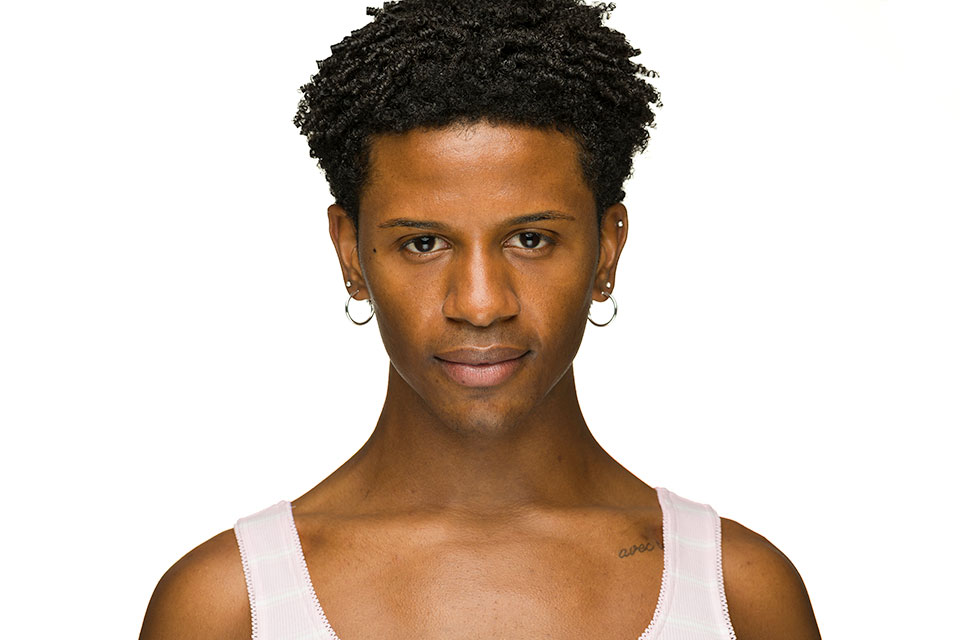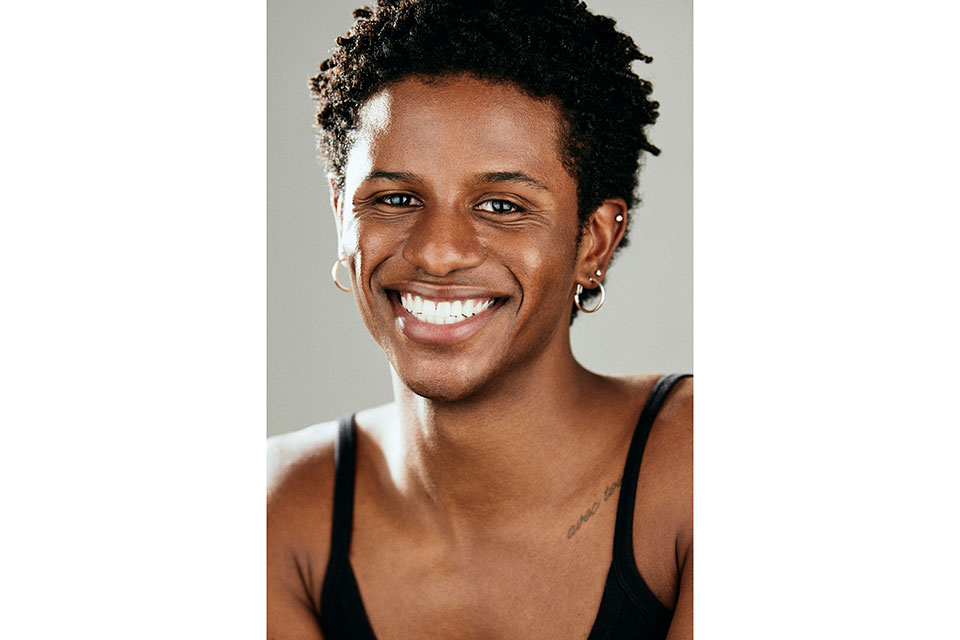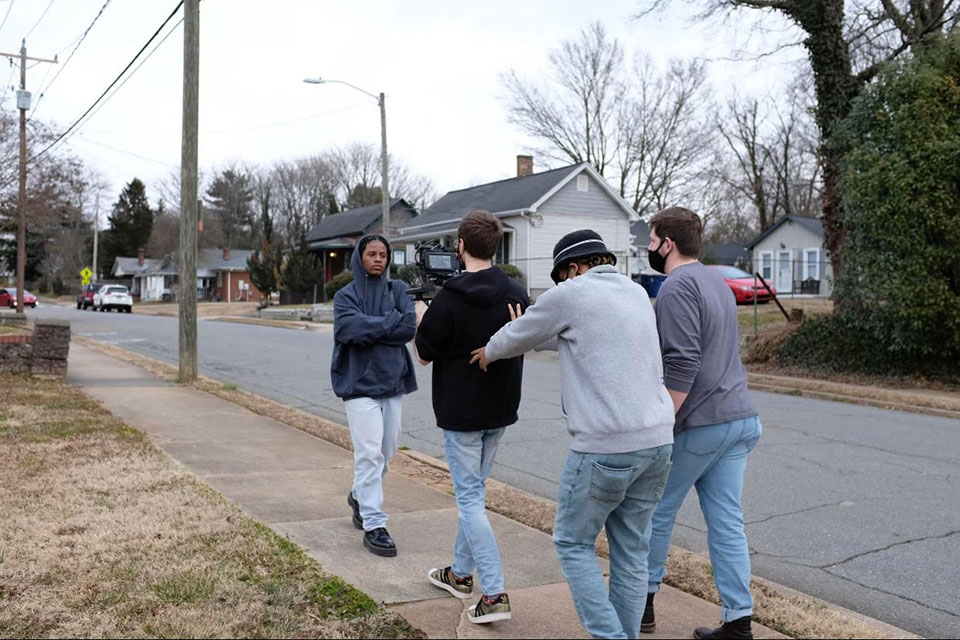 N'yomi is a native of Greenville, South Carolina but is happy to have called UNCSA and Winston-Salem her home for the past four years. She recently starred alongside Tony nominated Chalia La Tour and Celia Rose Gooding in the virtual reading of "Our Offering," where proceeds went to The Next Generation Project, an organization dedicated to distributing resources to Black and Brown Trans folks in need. You can watch her in the leading role of "D" in UNCSA's streamed production of "Down in the face of God" written by Tim J. Lord and directed by Cameron Knight.
Outside of acting, N'yomi is a dancer and writer who hopes to change the narratives surrounding black queer and trans people. Inspired by Michaela Coel's quote, "If you don't show it, it can be erased," N'yomi wants to not only act in, but create/collaborate on the narratives that face erasure. That in itself to her, is what makes art so powerful. Its ability to inspire, connect, and liberate people from across all walks of life.
Check out her website for more!
Current/upcoming projects:
Writer and performer in the "Untitled Mockumentary Project," directed by nicHi Douglas and produced by Ars Nova in New York City.
Lead actress in "The Tragedy of the Homiesexual," a short film exploring online queerbaiting and how complex, nuanced conversations are complicated topics over social media.
Co-creator, writer, and leading role in independent film "The Place of All Places" directed by Zachary Smith.
Supporting role of "Diane" in UNCSA Drama's production of "Neaptide" written by Sarah Daniels and directed by Ticket Knowlton.