Annual policy review period is open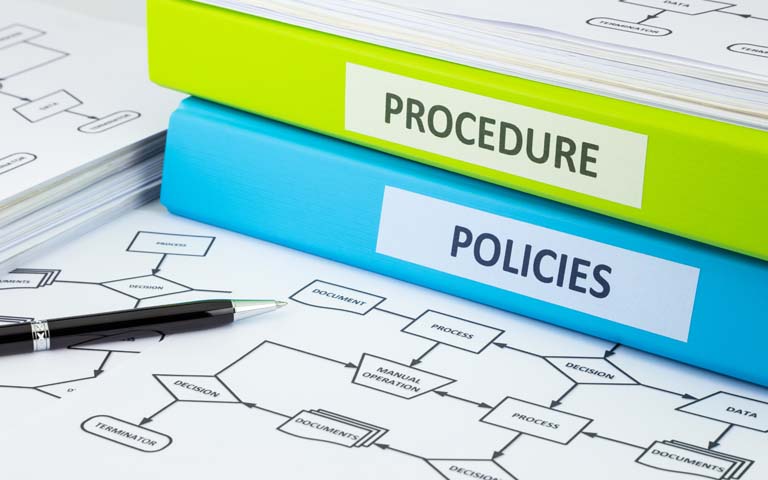 The annual policy review period is now open. All faculty, staff, and non-student temporary employees are to review each policy before Feb. 28, 2023.
To begin your review, use the link below or visit the Human Resources webpage and select the Policy Review link listed in the left-hand navigation. Enter your email login credentials to access. A page displaying each policy and instructions for completing the review displays. Upon completion, a message will display thanking you for completing your policy review.
Contact: Susan Porter
Updated: Jan. 25, 2023