Performance Management Overview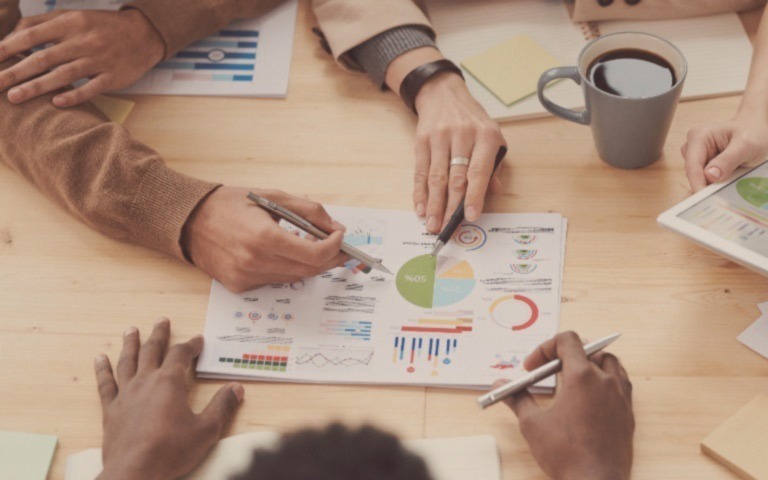 Human Resources will host an overview session for supervisors on the different components that impact the overall performance cycle.
The session will include tips on performance planning, off-cycle reviews, how to address performance deficiencies, timely feedback and proper evaluation. Visit the Human Resources webpage for more information.
Details
June 7
2-3 p.m.
Library Room 4209
Registration required
Contact: Camilla Norris
May 30, 2023